Bringing art to the people and people to the art is something the Arts Consortium of Carver County (ACCC) does best. The 501(c)3 organization, established in 2009, was conceived in the hope of bringing a thriving arts scene to Carver County.
"The ACCC played a vital role to influence a thriving arts community that is enjoyed by many," explained ACCC president, Cynthia Anderson. "Our communities want to have access to the arts and look for it when they are deciding on a place to live or shop. They want to have options that the ACCC has available to communities. We look for ways to grow and expand, to create the well-rounded community with access to the creative aspects we feel is vital to provide."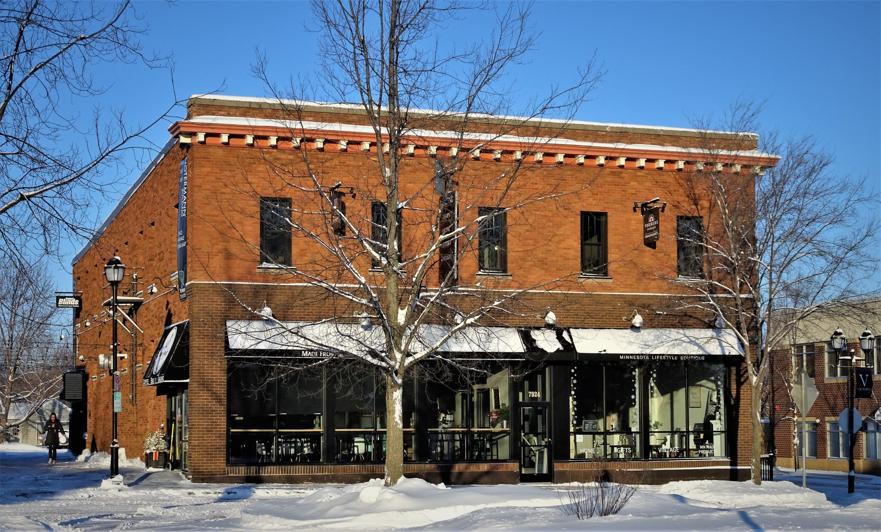 According to their website, when communities have a flourishing arts scene, community bonds are strengthened, new residents are attracted, and economic prosperity is created.
"We had a successful year in 2017," explained Anderson. "We have successfully enlarged our footprint within our communities through various public showings, ongoing rotating art exhibits within four public facilities, including Ridgeview Medical Center in Waconia and the city of Victoria."
Holding annual art shows each year, the ACCC showcases the artists of Carver County at the Chaska Community Center. They also produce the Artstock Art Fair held at Parley Lake Winery each July and last year, they even ushered in a new event—the Victoria Fine Art Fair.
"This was a very positive event and we see growth in the future years and are excited to build this into the premier sought out art event for the state," Anderson added.
A county very much alive with art and talented artists, Carver County has been a somewhat transient home for the ACCC over the years. Anderson explained the organization has been operating out of private businesses and community spaces. However, this is all about to change as they make their home in the vibrant city of Victoria.
For the first time, the ACCC will have a permanent, physical location at 7924 Victoria Drive in the Notermann Building. The facility is in a newly remodeled lower level space that will be able to accommodate the ACCC gallery, classrooms, and rentable studio space for artists.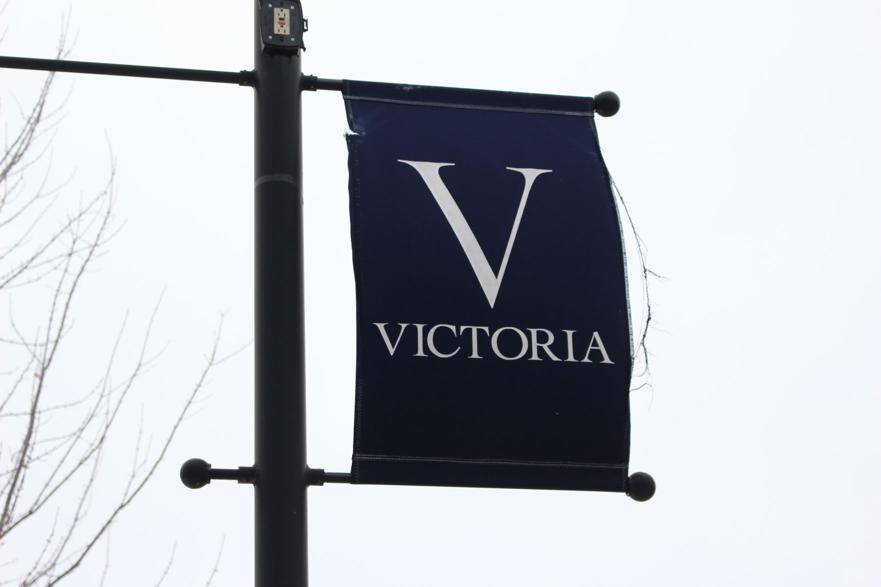 "It will be nice to bring it all together under one roof," she said. "This was a people thing. We happened on the opportunity and we worked to make it happen."
Owners of the Notermann Building, Terry and Jerry Hartman, have exceeded the ACCC's expectations for their new home. With every aspect of the space in mind, Anderson said the Hartmans have thought of everything from design to function.
"This space is in the final stages of being transformed from an ugly duckling into a swan," she said. "We are very impressed with their work and are fortunate to have them as one of our key sponsors for the ACCC."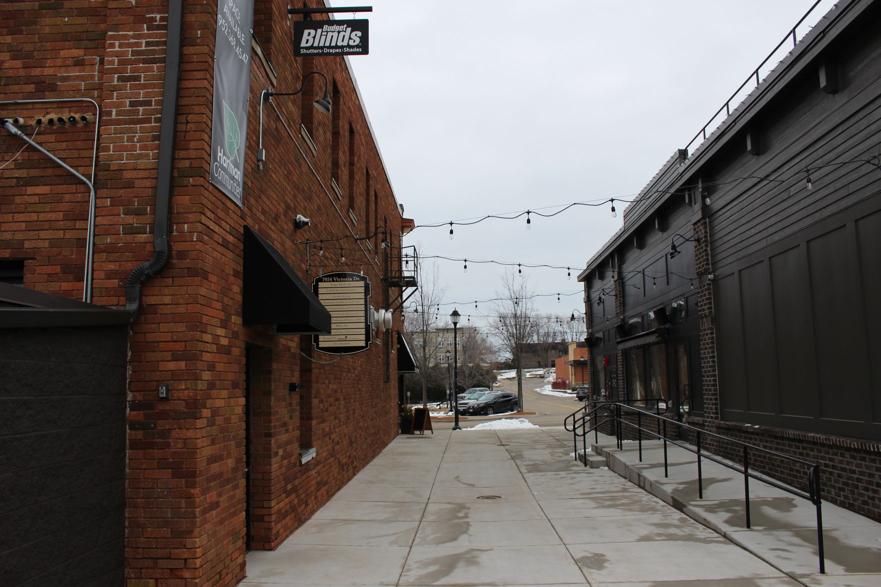 In their new home, the ACCC will be instructing art classes in various mediums, creating a maker space, a gallery, and a gift shop with juried artists. They will also have quarterly exhibitions to promote artists and their talents, a concert series, author/poetry readings, and workshops. Anderson added they will also continue to promote artists with the various arts fairs already scheduled and with the music CDs that they produce. The ACCC will remain the fiscal sponsor of several art events and promote community murals and Barn Quilts. They also have future plans to add a sculpture walk and a farm-to-table fundraiser to further their reach into the surrounding communities.
After more than a year and a half of searching and brainstorming ideas for the space, the ACCC's new home in Victoria is set to be completed late spring or early summer. Although staff plan to move into the space in mid-June.
"The ACCC has a new home now, a physical space that will bring many new activities to the people of Carver County. We expect to grow in our membership and in our sponsor base," Anderson said. "We look forward to establishing the ACCC in our home base of Victoria."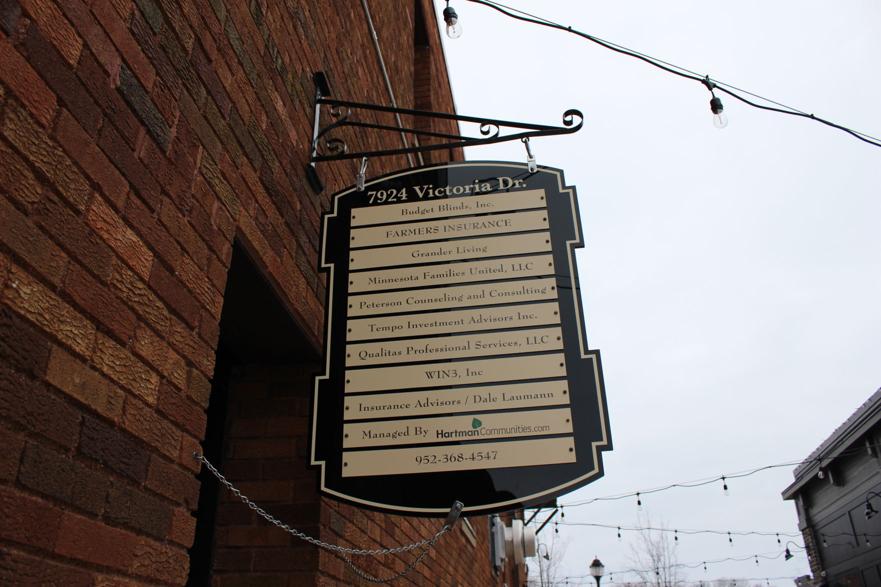 The ACCC's current membership campaign is the driving force for the future expansion and promotion of the arts in Carver County. For more information, to become a member, and/or to sponsor, visit their website at https://artsofcarvercounty.org
An ever-growing community of artists of all genres, the ACCC's website promotes local talent in visual art, literary, music, and theatre. They anticipate adding dance into the mix as well by the end of 2018.
"This has been an exciting year for the [ACCC] with all our accomplishments from 2017, and we are excited about everything 2018 is bringing to the table," Anderson said. "We are thankful to each and every member and volunteer who has helped build the ACCC we have today. We are heading into 2018 with a strong team of leaders who I am confident will help guide the ACCC into our future."