There are a total of three seats opening on the Princeton School Board and six candidates running to claim them. The Union-Times asked Princeton School Board candidates three questions:
1) What motivates you to run for public office?
2) Describe your view of a school-board member's role?
3) What are some of your local district's strengths and weaknesses?
1) In recent years I have been working closely with Princeton High School students and recent graduates, and I have been noticing trends in terms of college-readiness that have drawn me to get involved to ensure student success. I want to ensure that children in our community get every opportunity available to them, and to help communication and transparency in education.
2) A school-board member needs to be able to understand the balance between the needs of the students and the district. We need to have a working knowledge of what resources are available, what is needed, and to also have an understanding of how to work most effectively within the budget we have at a given moment. Community members come from a range of backgrounds and financial situations, and it should be any educator's role to ensure that every student has an equitable opportunity at education. The role of a school board member is to have the best interests of the community at heart, and to help remove barriers that are in the way of students learning, and teachers teaching.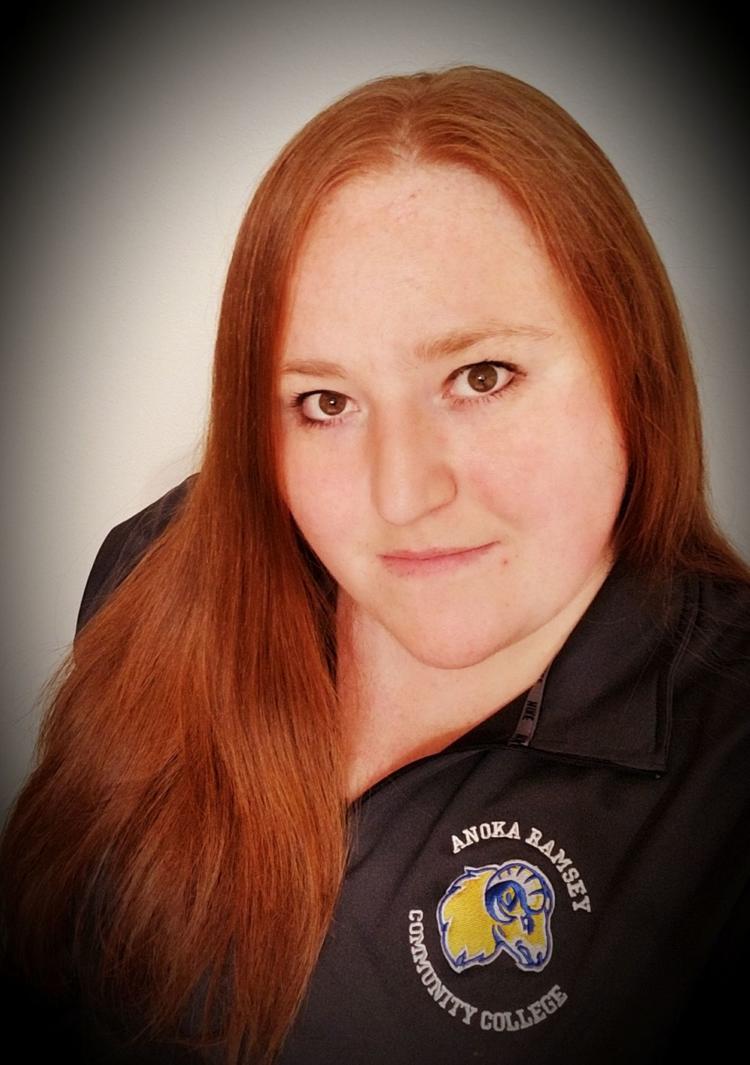 3) The main strength of our district is the potential for growth, while still being a manageable size where we can implement changes in a realistic way. The community is relatively stable and consistent, so we won't be having to redirect resources at a frantic pace. This allows us to be more thoughtful with our planning in the future. One weakness also seems to be that comfort. We as a community are not taking too many chances with education opportunities. We should be investing in new opportunities, forming partnerships with industry for technical education, and finding ways to make stronger pathways for our students between education levels and beyond into college readiness.
1) After serving as principal of Princeton Primary/South Elementary for 20 years, I retired in July. Now I'd like to give back to the community in a new capacity. My love for the Princeton area and Princeton Public Schools motivates me to do my part to help them both continue to thrive. As a parent of three children who went through the Princeton school system, I know the schools from a parent's point of view as well as from the perspective of working daily to solve problems and keep students effectively learning. In my role as principal, I heard questions, concerns and affirmations of the district from many parents and grandparents. I feel like I have a clear sense of what this community wants for its schools.
2) The role of the school board is to make sure the schools are responsive to the values and priorities of their community. Specifically, they set direction, write policy, allocate resources, lend support, provide for accountability, and advocate for children and families.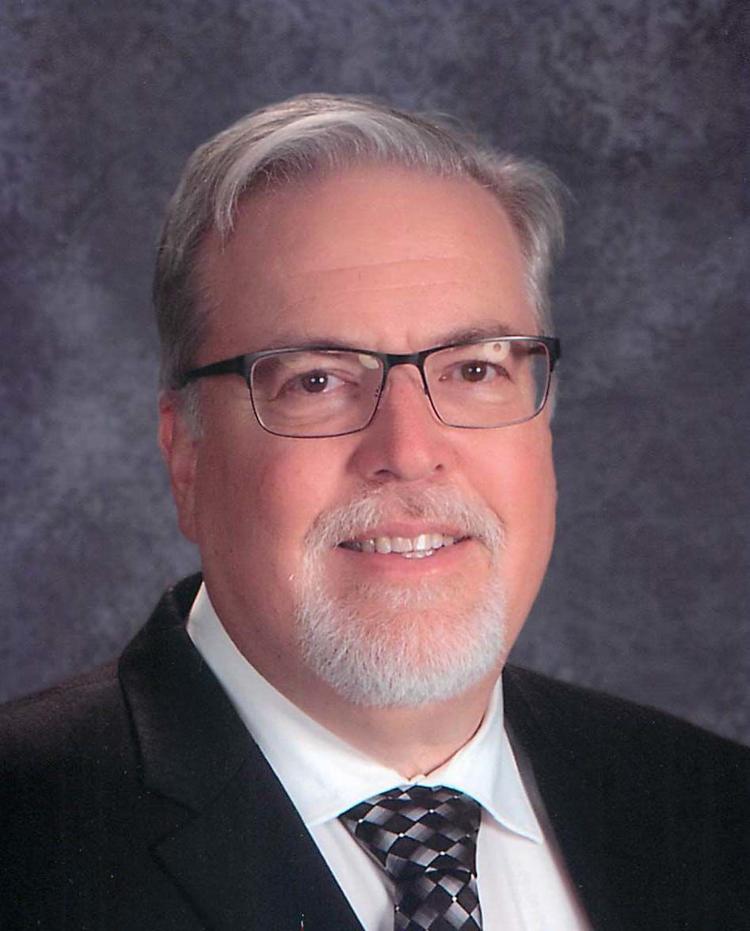 3) Great kids, dedicated and talented staff, and a supportive community are three of the many things the Princeton District has going for it. We have some innovative programs, such as the one-on-one technology initiative, the STEAM (science, technology, engineering, arts, and math) program, Spanish Immersion, and Tiger Pride (a positive behavior approach). Updated facilities in a number of buildings and small class sizes in the early grades are also a plus. Also, the music program has made our community proud over the years. Many of our graduates are currently making a positive contribution to society. For example, a good number of our local teachers are graduates of PHS. The challenge I see is to keep the initiatives going while maintaining our focus, and doing all this with limited resources.
Craig Johnson - incumbent
1) I'm re-motivated to run for a third term in a public office because I believe you have to give back for what you have received. And I believe in finishing what I started.
2) We have been changing the culture and role of a board member. It has been a slow process. The role is one of governance, a controlled and identifiable authority over policy and economics .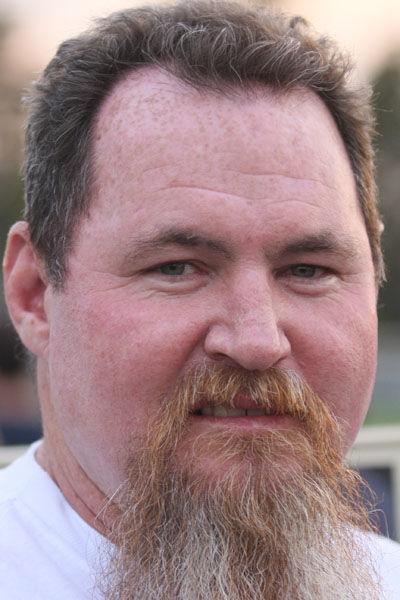 3) Strength include our kids, families, staff and community! Our weakness is we need to control the district growth and spending to keep pace with the needs of the students.
1) I was elected to the Princeton School Board in 2009. Since then I have seen what a group of individuals can accomplish when working as a team and the positive affects that we have had on our community. I am hoping to continue in that role.
2) I believe that the role of a good school member is to be able to walk the line and know the difference between Governance and Administration. Board members need to keep themselves from the temptation to get involved individually in what may be clearly an administrative decision and must also understand that we only have authority when we are at a public meeting. A candidate must also possess honesty, open-mindedness, team-work orientated and the willingness to put in the time and effort.
3) Strengths are teachers and staff; we have the best in the state. New and remodeled facilities. Enrollment is increasing, even after all the data would suggest that it shouldn't. Our recent test scores are above the state averages. Newer programs within the district. New team-oriented superintendent who I believe will do a great job in carrying this momentum into the future. An administrative staff that has put together a 10-year facility maintenance plan so that we can start planning now for future issues. A weakness is the high school building.
1) I value service to community. I served as a medic in the U.S. Army from 1969-1971. I sit on the Princeton ACT on Alzheimer's Committee and will be a reading buddy this year. I was recognized for school service with a WCCO Good Neighbor Award, given Ashland Oil Company's Golden Apple Achiever Award and chosen as a Princeton Teacher of the year.
I've served on the Minnesota State Art Board's Literature Panel and state and national Poets in the Schools committees. I've worked in the Princeton as a teacher, sub and volunteer for 47 years and have taught at Anoka-Ramsey Community College.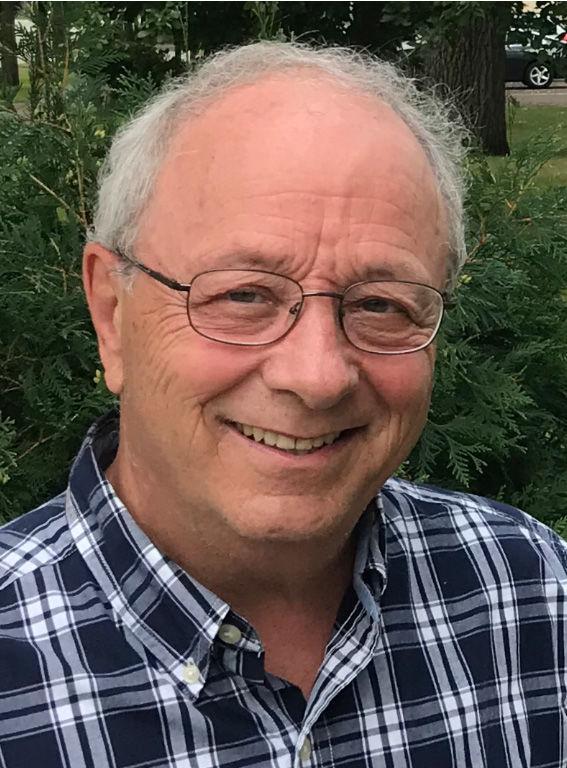 2) A school-board member should be a leader by advocating for the resources necessary to provide our kids with a good education. An effective member must be a good listener, a strong proponent for reasonable class size and willing to work as a team. Board members should help set a value-based direction for our schools, adopt policies that set goals and implement methods to evaluate goal achievement. Board members should be good stewards of taxpayers' money and promote policies that lead to positive school environments.
3) Princeton's strengths are our kids, teachers and the large number of parents who give time. I see and work with kids almost every day and I'm impressed by the level of support they offer to other students. The vast majority of our teachers care about and respect our students and go out of their way to provide one-on-one learning experiences during class, as well as before and after class. I would like to see more emphasis placed on developing strong, critical, analytical skills and a discerning knowledge of social media. Different learning styles should be taken in account and benefits offered whether a student plans to attend a four-year college or technical school.
1) What motivates me to run for school board is my deep desire to somehow make a difference in the community I live in.
2) My view of a school board member's role is to be an advocate for kids. A school board member's job is to be a part of the big-picture goal to provide lots of opportunities for kids to discover who they are and what their passions are. If we can accomplish that, we will see a generation who will have the tools to make this community and the world a better place to live.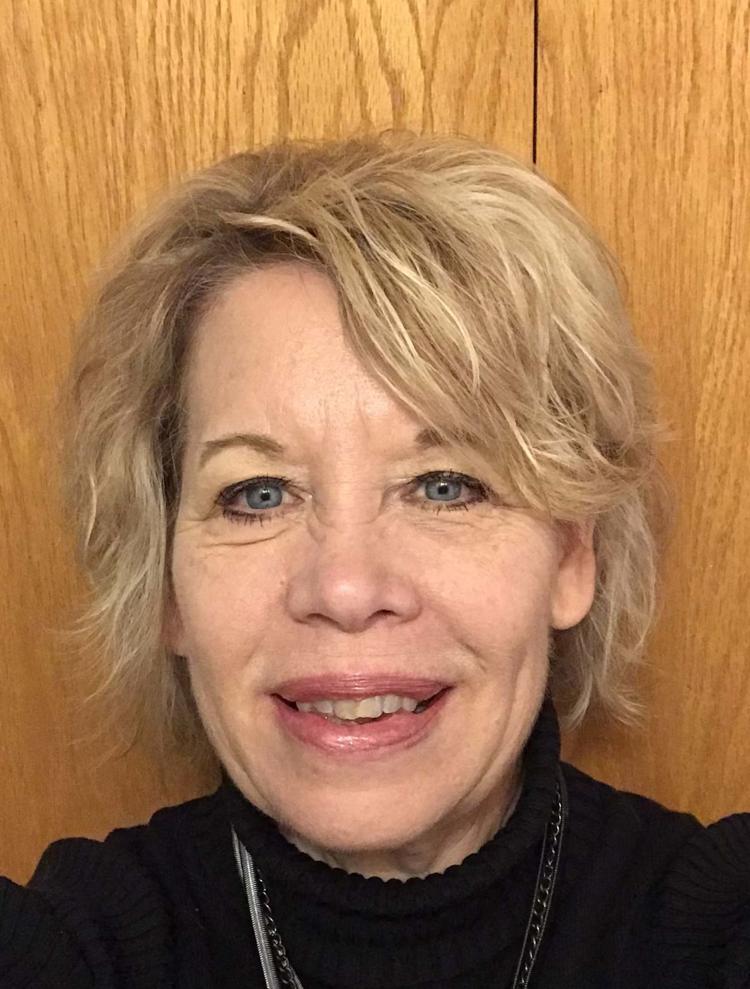 3) Strengths are small-class sizes, great staff who truly cares about kids, recent facility upgrades such as the new Primary School and gym at the high school and rising test scores. Weaknesses are that more facilities need upgrades, the challenges of staying current in an ever-changing world of technology and the rising number of students with challenging home situations.