Princeton Mayor Brad Schumacher's two-year term is up and Thom Walker is running against Schumacher, who is seeking his second term.
Questionnaire responses from candidates in the Princeton mayoral race appear in reverse alphabetical order.
The newspaper asked candidates to submit the following biographical information: Name; Address; Family (include spouse and children); Education; Occupation; Years in City, County, District; Community/Civic Involvement; Contact Information.
The Union-Times also asked the candidates to answer these five questions:
Question A: What will be your No. 1 budget priority if elected?
Question B: What will be your No. 1 program or service priority if elected?
Question C: What is the biggest challenge that constituents have faced during the COVID-19 pandemic?
Question D: What are your ideas for jump-starting commercial and residential development?
Question E: Local voters will decide the fate of three Princeton Public Utilities Commission members this fall. Why do you support or oppose this ballot question?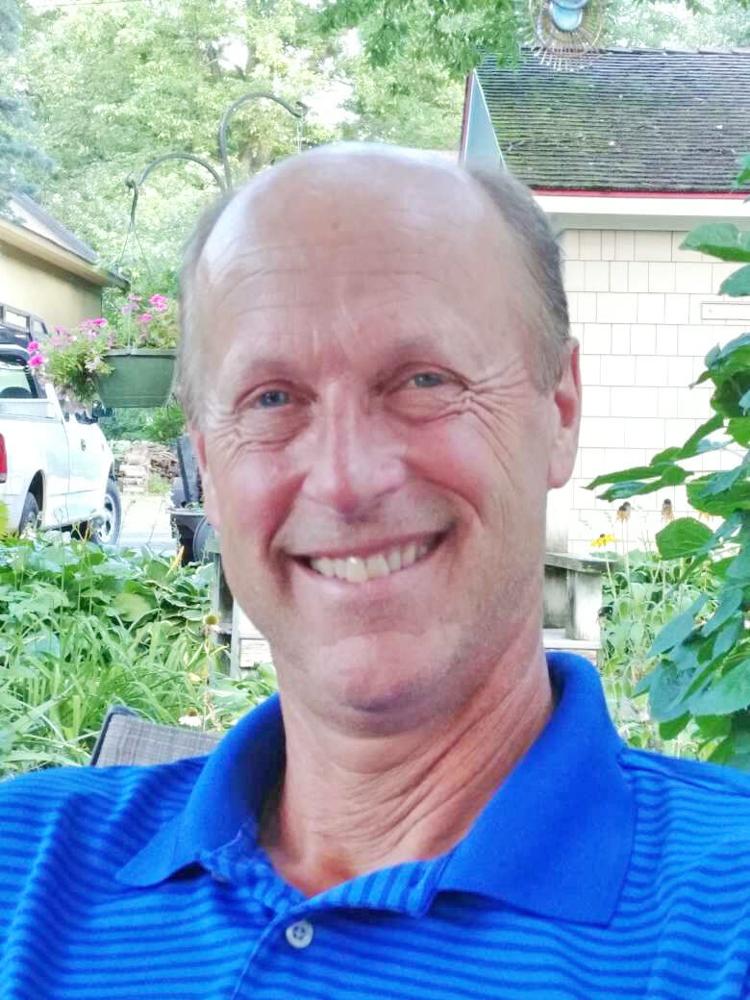 Biographical: My name is Thom Walker; I have lived at 312 Seventh Ave. S. for 23 years, and four years previous in Princeton Township having grown up on the Iron Range in Hoyt Lakes, Minnesota. I have a Bachelor's of Science Degree in Secondary Math Education. My wife is Teri. We have a son Josh, who works alongside me at Thom Walker Exteriors, and a daughter Sarah. We have five grandchildren. We live in District 15A and ISD 477 where my wife and both kids graduated. I have been active in the past in the Princeton Lions Club, United Methodist Church, Princeton Community Garden, Princeton Airport Board, Economic Development Authority and 15 years on the Princeton City Council.
Question A (Budget Priority): My budget priority will be the same as when I was on the city council as recently as 2018. My priority will be to spend money wisely. I have always tried to keep the budget increase to about 2%. That has been the rate of inflation for quite a while. Salaries and benefits are always the biggest share of the budget, and we need to have compensation at the right level to reward the current employees for good work and also to attract new people when necessary. I don't necessarily want to spend new money, and I don't want to continue spending the money on the same line items just because we have done that in the past. I guess what I'm trying to say is the tax dollars we receive are valuable and we have to spend them wisely. I understand that paying your property tax bill can be challenging. The absolute least we can do as elected officials is to get the most bang for your buck.
Question B (Program/Service Priority): My service priority if elected will be having a predictable process for business and development to happen. There really isn't any reason for unwelcome surprises, either in expenses or unexpected delays.
Question C (COVID-19 Challenge): COVID-19 has caused a lot of stress on the people of Princeton. If you owned a restaurant, or worked in one, you had challenges that were different than a manufacturing operation where the supply chain was disrupted and workers were not available. The disruption in schools affected nearly everyone, even if you didn't have school aged kids at home. Parents could not work because their children were suddenly at home. Employers suddenly didn't, or couldn't have their workers on the job. I understand the frustration that nearly everyone feels. Our best bet is to do everything we can to beat this thing. Let's keep each other safe until there is a vaccine. Then let's get to work and repair the damage.
Question D (Development): My philosophy regarding investment and development has always been: Offer to help with incentives and planning, then get out of the way. We as a city can advertise, recruit, and incentivize, whatever. When it comes down to it, businesses will do what is in their best interest. The best we can do is treat them fairly, help them with the planning process, be their biggest cheerleader. All of that said, we have a city staff who are eager to talk to interested parties and present Princeton as a great place to do business.
Question E (PUC Ballot Question): I have no idea why this ballot question is even happening at all. The Princeton Utilities have been providing good service for as long as I have lived here. Their rates are competitive. Please vote NO on the ballot question. I don't even know what the stated motivation is for abolishing the PUC. The end result of abolishing the PUC will be, in my view, selling off the assets and another entity and them taking over. Much has been made of lack of accountability according to our current mayor. As an informed voter you need to ask yourself, "Will I have more say through my council members who I know and can talk to, or will I have more say as a member of East Central Electric or Connexus?" I welcome anyone who wants to talk to me to do so. My phone number is (612) 986-5048. Call me any time. Please be time considerate. Good luck getting the same input from the big organizations.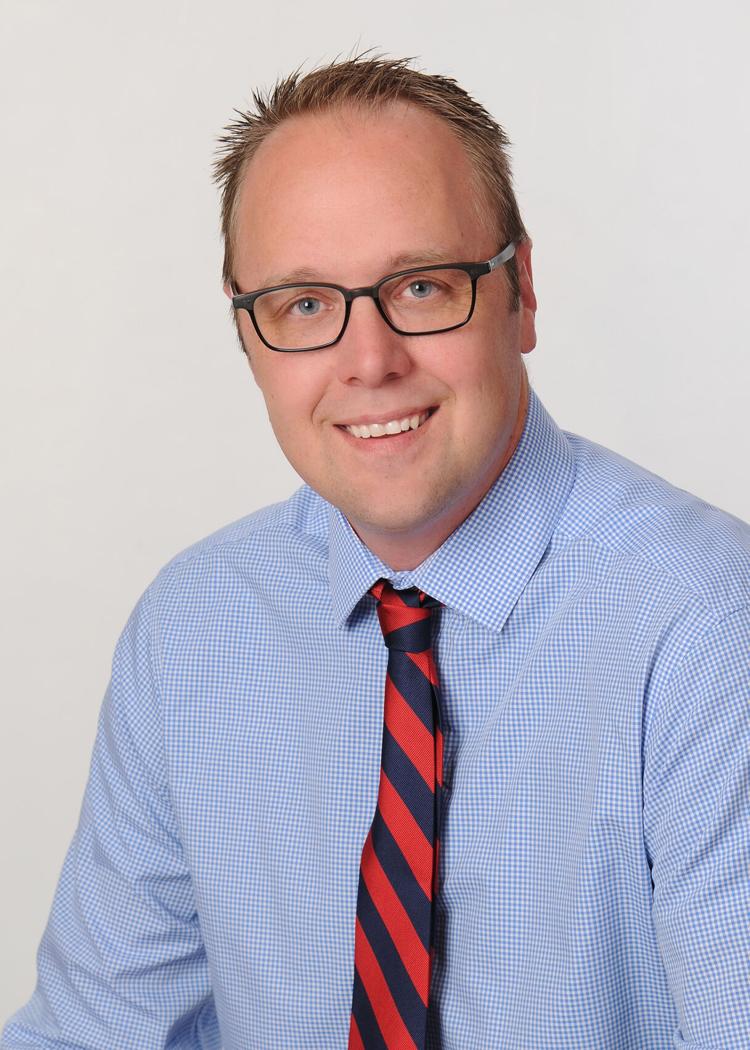 Biography: My family is John and Rita Schumacher. My only sister and her husband have blessed our family with one niece and two nephews. I've been a licensed Minnesota Realtor for over a decade and this has allowed me to obtain my Minnesota General Contracting License to build many new homes for my clients. I'm a 1997 Princeton Alumni Graduate and have never left the Princeton Community.
Question A (Budget Priority) Improving the quality of life for Princeton residents. Every single decision we make at the city council begins with the question: "will this make life better for Princeton residents in a concrete way?" We have expanded the trail system, brought jobs and housing to the community, and made road expansions that make a concrete difference in people's lives.
Question B (Program/Service Priority): Getting our economy moving again. That means working hard to get the North Side Industrial Park up and running, creating jobs and adding to the tax base.
Question C (COVID-19 Challenge): The governor's policies and arbitrary decision-making processes have created enormous financial strain on our residents and caused significant mental health issues for our citizens. If you can't pay the bills, don't know when you can work again, and are encouraged to panic by the state leaders, it's no wonder that anxiety and depression spread.
Question D (Development): As mayor I've worked very hard to encourage builders and developers in the Princeton Area. With that hard work we've accepted the permit for the newest 98-unit market rent apartment build to be built West of Hwy 169 on 1st Ave. Just like the big apartment building in downtown Zimmerman they finished this year. This Princeton project will provide momentum for me to continue networking others to invest in Princeton.
Question E (PUC Ballot Question): I strongly support a YES vote on the ballot question. Opponents keep implying that this will dismantle the Princeton Public Utilities, but that is just false. A YES vote means that decisions will be made democratically, not by a few bureaucrats. The PUC is making harmful and erratic decisions that will raise our taxes, and it's time to bring accountability to the system. When the ballot question passes, voters will finally have a say.