Mille Lacs County Board District 1,3
Jack Edmonds will be leaving city office in Princeton to run for county board. He is facing off against incumbent Genny Reynolds in the Mille Lacs County District 1 commissioner race.
District 3 Commissioner Phil Peterson is running unopposed this election cycle.
Mille Lacs County Board District 1 includes the city of Princeton and District 3 includes the cities of Foreston and Milaca, and Milaca Township.
Questionnaire responses from Mille Lacs County Board candidates appear in reverse alphabetical order.
The newspaper asked candidates to submit the following biographical information: Name; Address; Family (include spouse and children); Education; Occupation; Years in City, County, District; Community/Civic Involvement; Contact Information.
The Union-Times also asked the candidates to answer these five questions:
Question A: What will be your No. 1 budget priority if elected?
Question B: What will be your No. 1 program or service priority if elected?
Question C: What is the biggest challenge that your constituents have faced during the COVID-19 pandemic?
Question D: What is your interpretation of the Reservation status of the 1855 Mille Lacs Band of Ojibwe 1855 Treaty?
Question E: What is your opinion on the co-management system currently in place for the Mille Lacs fishery?
Biographical: Married 45 years to Bobbi, with two adult children.  Two-year degree in Ag-Business University of Minnesota. I have lived in Mille Lacs County all my life. Government service includes 20 years as Milaca Township supervisor, and 4 years on the Mille Lacs County Planning Commission, I am an active member of First Baptist Church of Milaca                                    
Question A (Budget Priority): To be prudent with taxpayers' precious tax dollars
Question B (Program/Service Priority): Mille Lacs County is not a County with a lot  of extra programs because of our frugal budgets so I believe they are all important. Our county employees are all very good at watching and keeping their budgets in line.
Question C (COVID-19 Challenge): I believe that with all the mixed messaging people have been getting they are not sure what to believe.
Question D (Reservation Status): I believe the reservation was disestablished after 1855 by treaties and court actions
Question E (Mille Lacs Fishery): It is not working. It seems they (being the DNR) never take into consideration of the local people that make their living on the lake and what their solutions would be.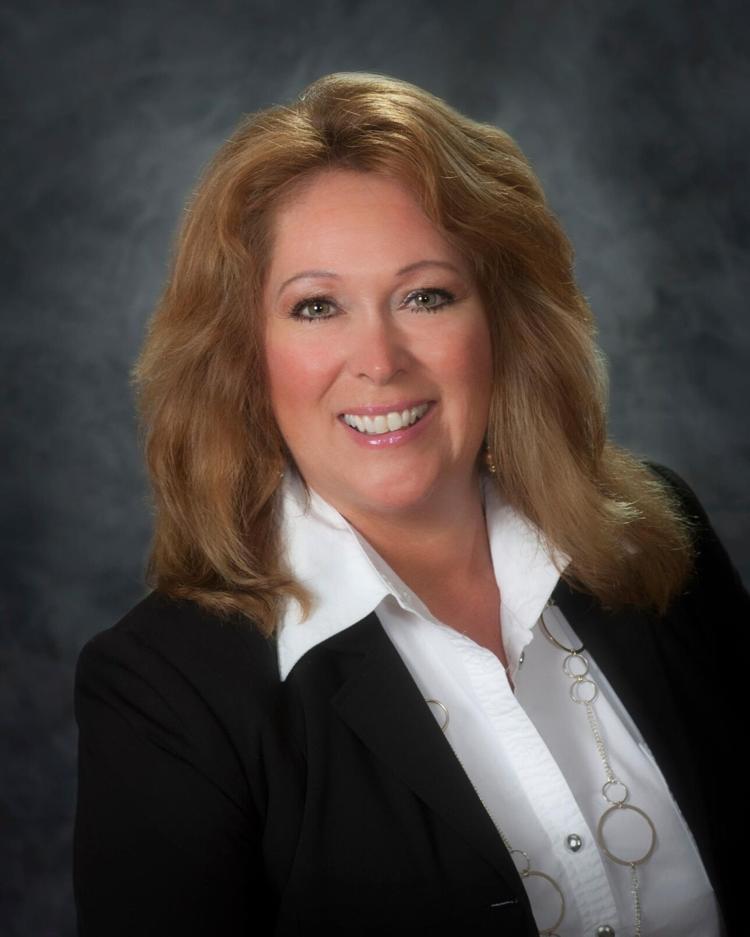 Biographical: Genny Reynolds, 807 3rd Street N. Princeton. Contact Genny.Reynolds@millelacs.mn.gov. Married to Jeff for 25 years with two daughters attending Princeton schools. Business owner for 23 years, and I have lived in Princeton for 26 years. My community involvement includes a being lifetime member and past president of The Civic Betterment Club, member of the Mille Lacs County Historical Society, served as president, vice president and board of directors for the Princeton Area Chamber of Commerce, Dementia-Friendly Princeton Action Team, as well as service on the Princeton Economic Development Authority (EDA), and with Mille Lacs County Health as board chair, and MLC 4-H extension committee and screened leader, CM Housing Partnership board of directors.
Question A (Budget Priority): Efficiency has always been my first priority in our county's budget. I have a leadership role in many of the boards and committees which make sure that our county's financial interests are well represented in our region. Through the Association of Minnesota Counties (AMC) I have been able to network with other counties and bring back ideas to help us provide the necessary services for less money with grants and other revenue streams.  Our budget takes a long term view to maintaining infrastructure to avoid any interruptions or surprises.
Question B (Program/Service Priority): Affordable high speed internet is necessary for residential and economic development in our county. Covid-19 has changed how we work and learn. Using the federal CARES grant money to provide affordable high speed internet to the southern half of our county is a win-win. I have heard from many constituents that they can't get affordable service or they run out of data usage before the end of the month.
Question C (COVID-19 Challenge): COVID-19 has taken away the livelihoods of many families and business owners.  We should all have the ability to work safely and provide for our families. If a business is given resources to keep their staff and customers safe they should be allowed to remain open.  Mille Lacs County is using the CARES funding to help local businesses and individuals during these challenging times. 
Question D (Reservation Status): The land in question was never a federally established reservation.  As parts of it were sold they gave up rights to those pieces of property.  I know that the tribes were often dealt with in a way that didn't have their best interests in mind.  As a county commissioner I need to act in the best interest of my constituents as we move forward.   I support the activities of the Mille Lacs Band to partnering with the county in Public Health, transportation, Health and Human Services and supporting them to become an Initiative Tribe.
Question E (Mille Lacs Fishery): The co-management of the Mille Lacs Lake between the Minnesota Department of Natural Resources and the Great Lake Indian Fisheries and Wildlife Commission has negatively affected walleye fishing and our economy.  The lake is great for fishing other species of fish, recreational boating, water sports and enjoying time with friends and family.  Mille Lacs County managed funds from the state legislature for businesses to diversify activities in the areas of ATVing, shopping, dining, hiking and biking to keep the economy thriving.  The lake is one great tourist destination.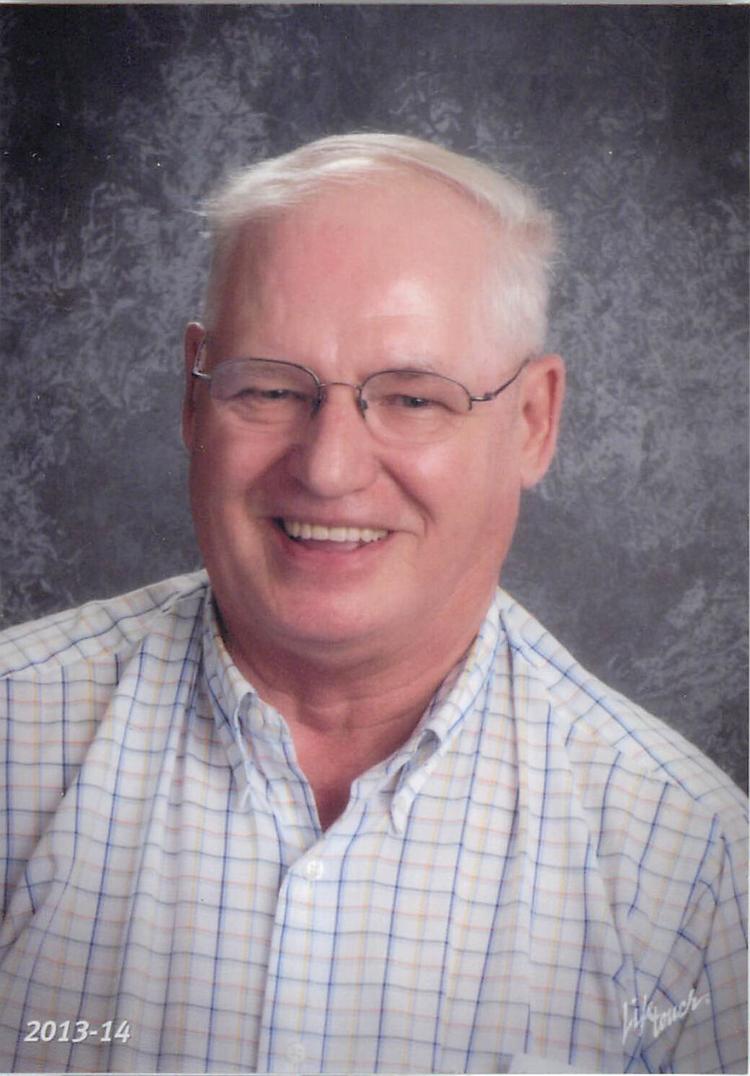 Biographical: My name is Jack Edmonds. I was born in Princeton in 1950 and have lived in the Princeton area my entire life. Mostly in Mille Lacs County. I have been married to my wife, Doris, for 48 years. We have two adult children and two grandchildren. I am a high school graduate. PHS Class of '68'. U.S. Army Veteran 1969 to 1972. Life member of American Legion Post 216. I previously served on the Mille Lacs County Board for 8 years and the Princeton City Planning Commission for 10 years. I am presently serving on the Princeton City Council. I was a career truck driver and am presently driving a Public Transit bus for Tri-CAP Community Action. I live at 1309 3rd St So in Princeton. Home (763) 389-4404. Cell (612) 290-1902. Jdedmonds@msn.com
Question A (Budget Priority: Annually setting a budget is the highest priority for any elected government body. At the county level the budget is generally speaking broken down into two parts. The general fund which is primarily funded by property taxes and fees for things such as building permits and is totally under the control of the County Board. The other portion of the budget is what is commonly referred to as pass through money which the County Board has very little input or control over. An example of that would be the County State Aide Highway funds (CSAH). The county highway department has a rolling 5-year plan for the use of the funds but they have no control over the amount. That is set by the State and the revenues are generated by the gas tax. The budget priority always has to be public safety first. Public safety is more than just deputies and squad cars. Traffic control and many other county functions can be linked to public safety.
Question B (Program/Service Priority): My life history is in transportation so the county highway system maintenance and improvements are my strong points. Mille Lacs County has about 400 miles of roads. About 250 of those miles are County State Aid Highways. A Local Option Sales Tax was implemented about three years ago to generate revenues for upkeep and improvements on the local County roads. A good, 5-year revolving road plan is essential to addressing those needs. My other priority would be to develop good, strong, productive relationships with the cities and townships in the county to promote organized growth and eliminate redundancies where ever possible.
Question C (COVID-19 Challenge): I would say just adjusting to a different way of living our day to day lives. For some who have lost their job, have family in nursing homes or other similar situations it becomes an added personal challenge. Our governing bodies had to make significant adjustments in the way we dealt with the public and still deliver the necessary services that government is obligated to do.  It has definitely been a work in progress and I'm sure we will see some significant life style changes as a result of this. I'm confident we will come out this for the better.
Question D (Reservation Status): The 1855 Mille Lacs Reservation was disestablished by two Treaty actions. The first one in 1863 and a second one in 1864 which was a slightly amended version of the 1863 Treaty but still up held the disestablishment of the 1855 Mille Lacs Reservation. These are Congressional actions and are documented. The Nelson Act enacted by Congress in 1889 also references the disestablishment of the 1855 Mille Lacs Reservation. A Supreme Court decision in 1913 in a case between the State of Minnesota and the Mille Lacs Band also supports the disestablishment of the 1855 Mille Lacs Reservation. What is referred to as the Mille Lacs Reservation today is approximately 4000 acres of land held in trust by the United States government for the Mille Lacs Band of Ojibwe on the southwest side of Mille Lacs Lake.
Question E (Mille Lacs Fishery):  It is broken. I do not fish myself but I know a lot of people, some who have a long and deep history of Mille Lacs Lake who tell me that and I trust their opinions. I think everyone would agree that the fishery needs to be managed but not the way it is being done. It is one lake and we are all United States Citizens. One ethnic group of people should not have different rights over another.