In Milaca, open council seats in the Nov. 3 general election include Council Members Dave Dillan and Lindsee Larsen. Dillan and Larsen both filed and are running for re-election. Trent Bergeron also filed an affidavit of candidacy for city council.
Questionnaire responses from candidates running for Milaca City Council appear in reverse alphabetical order.
The newspaper asked candidates to submit the following biographical information: Name; Address; Family (include spouse and children); Education; Occupation; Years in City, County, District; Community/Civic Involvement; Contact Information.
The Union-Times also asked the candidates to answer these five questions:
Question A: What will be your No. 1 budget priority if elected?
Question B: What will be your No. 1 program or service priority if elected?
Question C: What is the biggest challenge that constituents have faced during the COVID-19 pandemic?
Question D: What are your ideas for jump-starting commercial and residential development?
Question E: How should the Milaca council continue to allocate large donations that have been made to the city, and which projects should receive priority?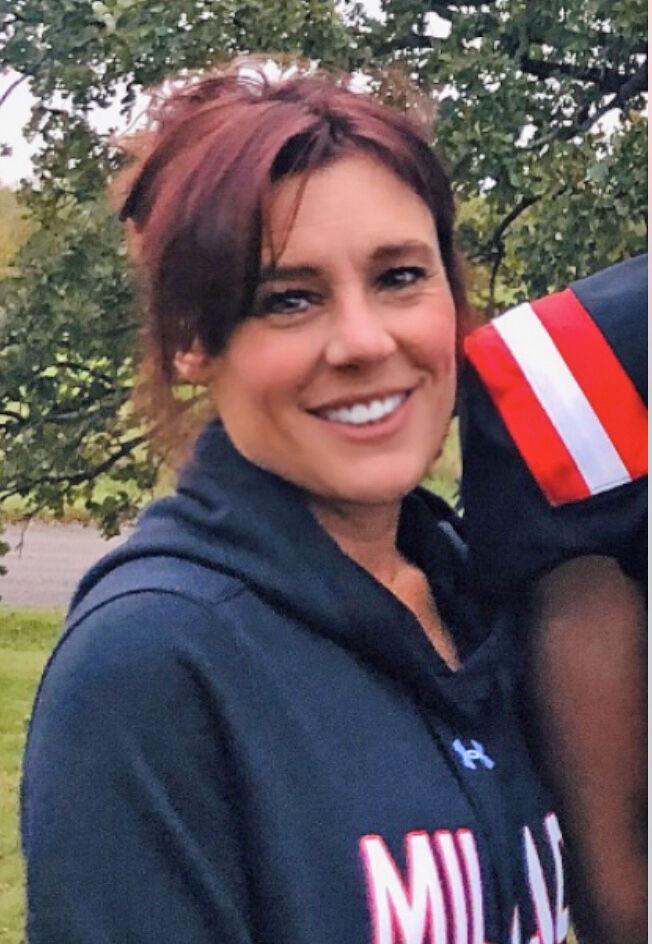 Biographical: My name is Lindsee Larsen and I am running for re-election for Milaca City Council. I have lived in the city since 2002. I am married and have two children. I feel as a city we need to provide more of a listening ear and engage our community to be more effective in the decisions that are made on their behalf. Together we can build on the future of Milaca.
Question A (Budget Priority): Prioritizing the budget greatly depends on the current needs of the city at the time as well as weighing the importance of the individual services and programs. I think that evaluating past budgeting should be done to see how any improvements can be made vs any cuts necessary to make any needed adjustments to improve processes moving forward.
Question B (Program/Service Priority): There are many areas that could be improved upon, however one area I feel requires more attention is the working relationship with certain organizations like the Milaca Chamber. In doing this, it helps promote Milaca and its businesses.
Question C (COVID-19 Challenge): I don't believe that there is just one "challenge" faced by our constituents. Financially, physically, mentally are only a few of what has affected our community/city by this pandemic.
Question D (Development): During this time of pandemic, I believe the focus should be on present businesses/residents by making available whatever assistance and resources that the city is able to provide. Building on what we have, then we can focus on "jump-starting" commercial & residential development.
Question E (Donation Use): Allocation of large donations received by the city depends on the wishes of the donor as well as the needs of the city at the time.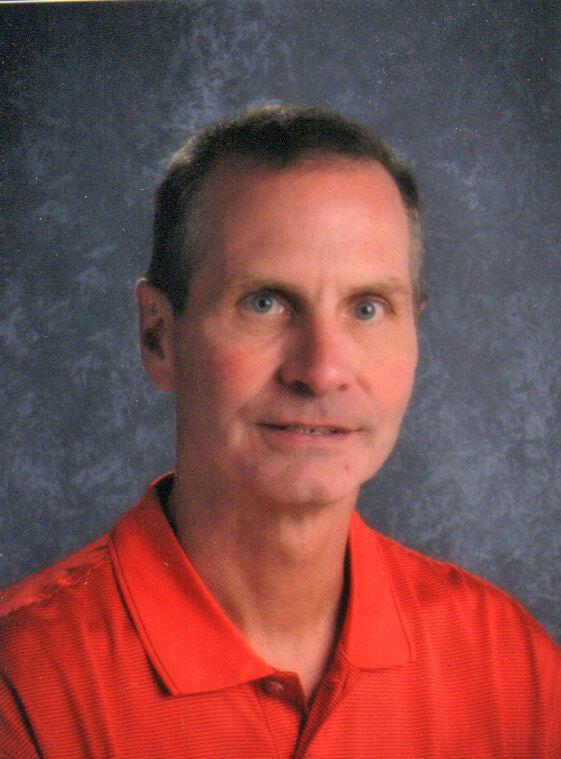 Biographical: Dave Dillan, 545 Fourth Ave. S.E.; wife, Stefanie, daughter Haley, son, Luke, son-in-law Joe and granddaughter Brinley; graduate of SCSU with teaching degree in Special Education; Teacher Milaca Public Schools - retired after 34 years in 2018. Still coaching, my 36th year, and substitute teaching; Lived in Milaca for 36 years; Milaca City Council, Rum River Community Foundation Board, Mille Lacs County DAC Board, Economic Development Commission. ECRDC board member.
Question A (Budget Priority): To maintain city services and infrastructure while keeping the tax levy as low as we can. The council's goal for next year's budget is to have no increase in the levy. The economic impact of the pandemic will be felt for many months still and could affect LGA, so the city will need to watch the budget closely.
Question B (Program/Service Priority): There shouldn't be a priority in city services. All city services are important and need to be maintained. As for the city overall, economic recovery and growth is always a priority. These are unique and difficult times so we need to continue to help with as many resources as we can - RRCF emergency grants, COVID funds through the county and state, emergency loans through Milaca Economic Development Commission. There may be more programs in the future to assist in recovery so we can try and keep businesses open that are struggling during this time.
Question C (COVID-19 Challenge): It would depend on their situation. If you are a business owner affected by the changes, then it would be the challenge of adapting and trying to stay in business. If you are elderly or have health issues, then the challenge would be staying safe. If you are a student or teacher, managing distance learning in the spring and the new format this fall. The list goes on and on. Everyone has challenges and they differ depending on their situation.
Question D (Development): Residential development is going pretty strong right now. Local builders and suppliers are busy so that is positive. With mortgage rates so low existing home sales have been active too. Commercial development is an ongoing effort. The Economic Development Commission works to keep the industrial park space available and shovel ready. The city has developed resource guides to help a business find the resources and assistance needed to get started or grow. It is a difficult time for commercial growth with all the issues with COVID.
Question E (Donation Use): Donations received by the city, or any organization I have been a part of, are almost always designated by the donor. If there was a donation without donor designation then I feel it should be decided after reviewing needs with department heads and council discussion, which includes public input at public forum.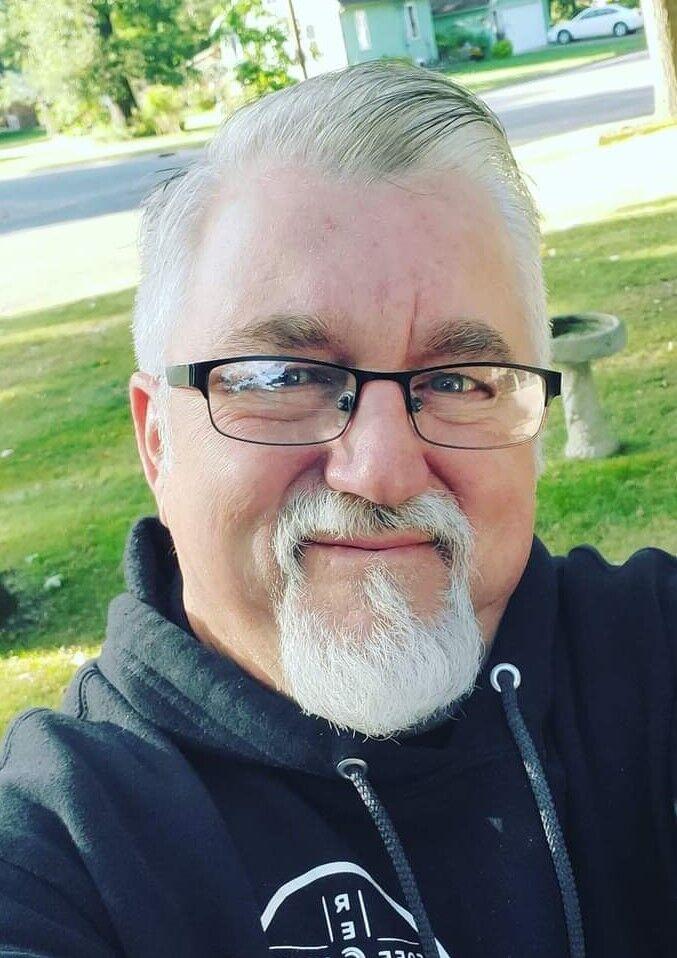 Biographical: Hi. My name is Trent Bergeron. My wife's name is Patty and we are proud to reside here in Milaca. I live a life of faith and am filled with hope. I believe in God. I love my family. I love my city and its people. I've lived in Minnesota now for 15-plus years and have been a citizen of Milaca for the last 6 years. I am running for city council here in Milaca in the upcoming election and would appreciate your support and vote.
Question A (Budget Priority): My No. 1 budget priority. Keeping people safe. To assure that the first responders in our city have what is needed financially to be able to sustain and fully serve and protect our community.
Question B (Program/Service Priority): My No. 1 program or service would be one of doing the best job I can for the people of this city always as a council member. I have a huge heart for people and am always open for conversation. I'd like to see upgrades to the Senior Center and view all possibilities to provide a temporary place of shelter for the homeless here in Milaca. Every person in this town has to matter regardless of their personal status in regards to adding quality to someone's life in the best way we can.
Question C (COVID-19 Challenge): COVID-19 has presented unforeseen and never before faced challenges. I first offer my condolences to any all families who have lost someone to this virus. Fellowship. I personally think one of the biggest challenges was not being able to attend church or a worship service physically. We all need faith, hope, and a savior. Right up there with that is not being able to see loved ones and if able to doing so within the parameters of the guidelines that are in place. It's taken the opportunity for community to come together and be a close, strong, life bringing community. It's been a challenge for us all, but God is bigger than any challenge we will ever face and with him victory is promised.
Question D (Development): My thoughts In regards to refreshing or jump starting development both commercial and residential is by making and keeping Milaca attractive to those looking to live or start a business here. Also we should be open minded to "new", different ideas. I think by making it affordable financially and tax wise, any land or buildings which may be owned by the city and is sitting empty should be kept up. This would be a positive attraction for both business and residential opportunities. We should always look to be a "welcome to town" city.
Question E (Donation Use): My thoughts on "Large Donations" and the allocating of those funds is as this: Seniors are and should be a priority. I'd like to see upgrades to the existing Senior Community Center making it a more inviting place to come together and visit. I'd like to see donations go to things that will add life to the citizens of Milaca as a whole making them proud of their city and how it spends and distributes donations. We have generous people here we should be respectful and responsible with their giving hearts in regards to their financial blessing.