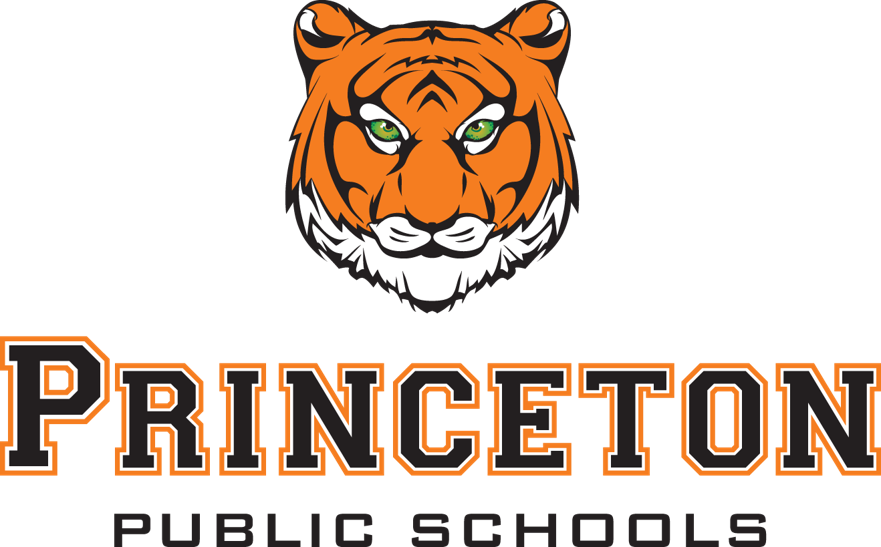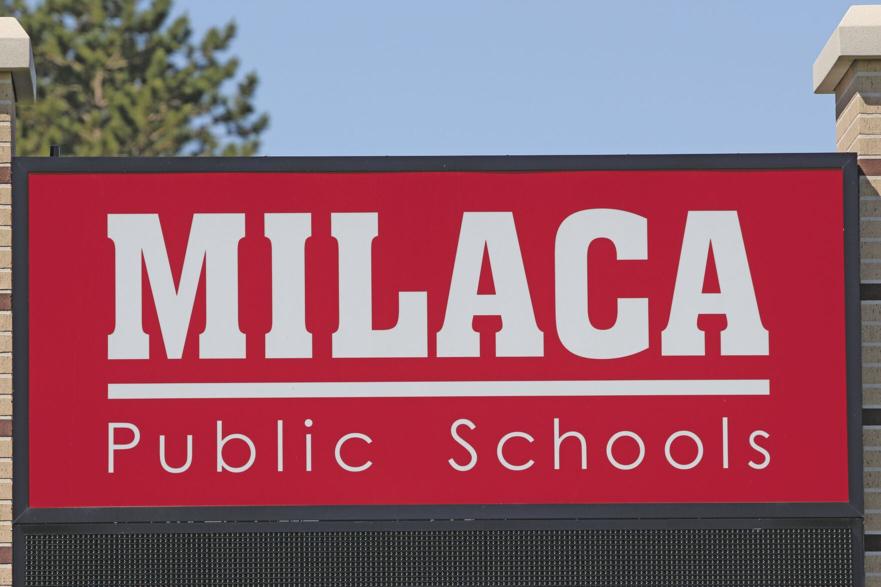 Princeton and Milaca school district officials have announced important learning model changes. 
Princeton Superintendent Ben Barton Learning Model Update: Oct. 29:
"Yesterday, we received updated guidance from the Minnesota Department of Education that allowed for a more precise approach to consider the nuances within our district. With that information, we are amending last week's announcement and holding off on distance learning for middle and high school students; elementary students will still be moving into the hybrid model."
Effective Nov. 4: All Princeton Schools will be in the hybrid model
Nov. 2-3 will remain transition planning days for all staff; with no school for students.
Milaca Superintendent David Wedin Learning Model Update Oct. 29:
Today I am writing to you with an update on our learning models. This has been a long process over the last couple of weeks.
Due to rising case numbers, Mille Lacs County Health and our assigned Regional Support Team representative provided guidance and information to make a learning model shift.
This shift was based on the guidance presented at that time. Milaca Public Schools was informed on Monday, Oct. 19, to shift to distance learning in the high school and hybrid learning in the elementary, effective Monday, Nov. 2.
On Tuesday, Oct. 27, county health made the district aware that, according to the parameters at that time, we should start the process of a potential move to distance learning for elementary students.
That evening, the Minnesota Department of Education (MDE) released updated information to place more emphasis on the data point of cases within the school.
Since we currently have zero active cases, limited total cases, and have not identified transmission within the school, we were given an opportunity to have our case reviewed under the updated parameters.
Yesterday, there was a meeting with Mille Lacs County Health and our Regional Support Team representative.
At that time, the district was provided information supporting the high school continuing with hybrid learning and the elementary beginning hybrid learning, effective Monday, Nov. 2.
Tomorrow, Friday, Oct. 30, will still be a planning day for staff and no school for students.
We were informed that we need to be ready to switch to distance learning at any time, but our school district has been doing a great job mitigating the risk of infection and transmission.
Although we would prefer not to make a learning model transition of any kind, it was clear that due to the increase in county numbers, a shift in the learning model was unavoidable.
As a school district, we will continue to monitor the trends in Mille Lacs County, Milaca, and Milaca Public School District and continue to make adjustments as needed.
Please excuse the brevity of this message. I wanted to share this information with you as fast as possible. Watch for a video update tomorrow, further explaining the timeline that led to this decision.
Thank you for your support of Milaca Public Schools.