Princeton City Administrator Robert Barbian resigned late Tuesday night after council members met in closed session and completed his performance review.
After city leaders returned to open session shortly before midnight, Barbian said his review had been conducted with "much discussion" and after consideration, he had decided to resign his position and explore other avenues and alternatives.
Council members unanimously voted to accept the resignation after Councilor Jack Edmonds made a motion to do so, with Councilor Jeff Reynolds seconding.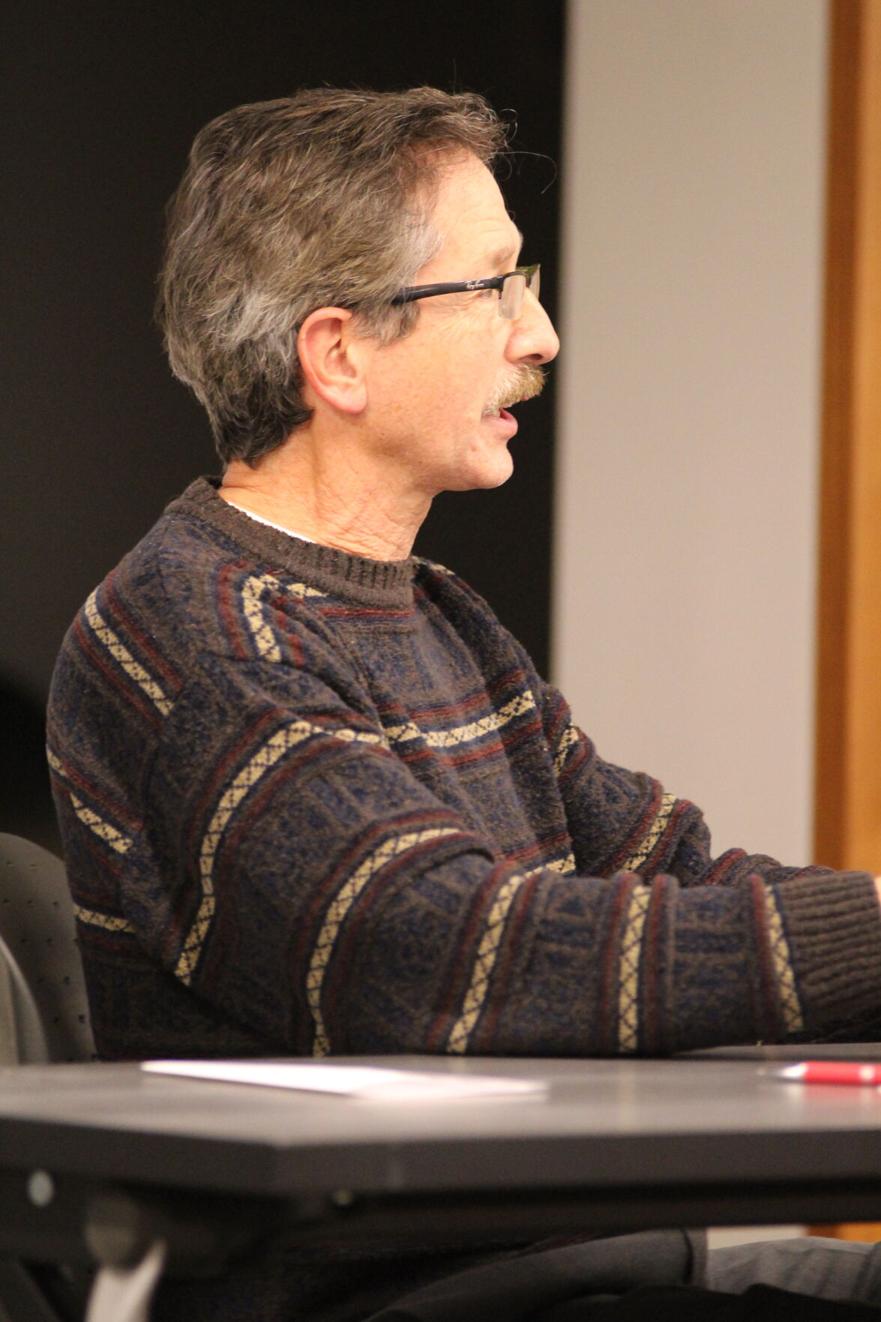 The closed meeting lasted almost 3 ½ hours. It was listed as a scheduled and final agenda item during the council's last meeting of 2020.
Mayor Brad Schumacher stated the city council closed the meeting pursuant to Minnesota statutes.
"The need for confidentiality outweighs the purpose served by the Open Meeting Law," Schumacher said, reading a script. "Confidentiality is necessary to protect the city's interests versus the city administrator's performance evaluation."
The purpose of Tuesday night's closed meeting was not to make a decision behind closed doors, Schumacher said, but to make a decision with respect to the administrator's performance evaluation.
The only business to be discussed, he said, was the performance evaluation and what action, if any, should be taken.
City Attorney Damien Toven attended Tuesday night's closed session with council.
After meeting adjourned, the Union-Times asked Barbian for a reason why he resigned.
He replied, "A combination of reasons." When asked to address those reasons, Barbian declined, and did not offer an additional statement when asked.
After Tuesday night's meeting adjourned, the Union-Times observed Schumacher and Councilor Jules Zimmer inside city hall offices.
Barbian was observed exiting those same offices, emptying a trash can then returning inside to his city office.
Schumacher confirmed that Barbian's resignation became immediate Tuesday night after the council voted 5-0 to accept his resignation as city administrator.
Barbian started as Princeton city administrator on Nov. 13, 2017, replacing Mark Karnowski. Previously, Barbian worked in government as Foley city administrator.
This is a breaking news story. The Union-Times will continue to provide updates.