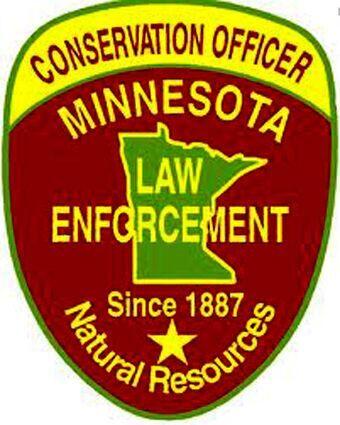 District 10 - Mille Lacs area
CO Victoria Griffith (Isle) monitored ATV activity throughout the week. Mille Lacs Lake was also worked, with many anglers enjoying Take a Kid Fishing weekend. Complaints of nuisance animals and litter were followed up on. Enforcement action was taken for multiple boating safety and angling violations.
CO Dan Starr (Onamia) worked fishing and boating safety on Mille Lacs Lake, with compliance found to be very good. Nuisance-animal calls were taken care of, and a family of baby raccoons was taken to a rehab facility. Panfish activity was found to be good. ATV activity was down this week and many recreational properties were empty.
District 12 - Princeton area
CO Ryan Hanna (Milaca) assisted other officers with a work detail in Chisago County. COs made contact with many people angling and participating in recreational activity. One angler had two northern pike in possession but did not know the rules.