Eagan High School students Colin Roberts, Ryan Madigan, Samyak Tiwari, Eleni Beshsah, Arush Iyer and Ankitha Kumar were honored at a virtual Eagan Rotary meeting as Students of the Month for October through March.
They were selected by counselors and teachers for their leadership, service and thoughtfulness of others.
"The Rotary motto is Service Above Self and we are pleased to acknowledge these students as living up to the Rotary Four Way Test, queries asking if actions are truthful, fair to all, and considerate of all," said Mimi Palen-Clare, president of Executive Growth Advisors and chair of Student of the Month committee. "Even with virtual meetings, it is essential that Rotary recognizes outstanding examples of thoughtfulness and service to others."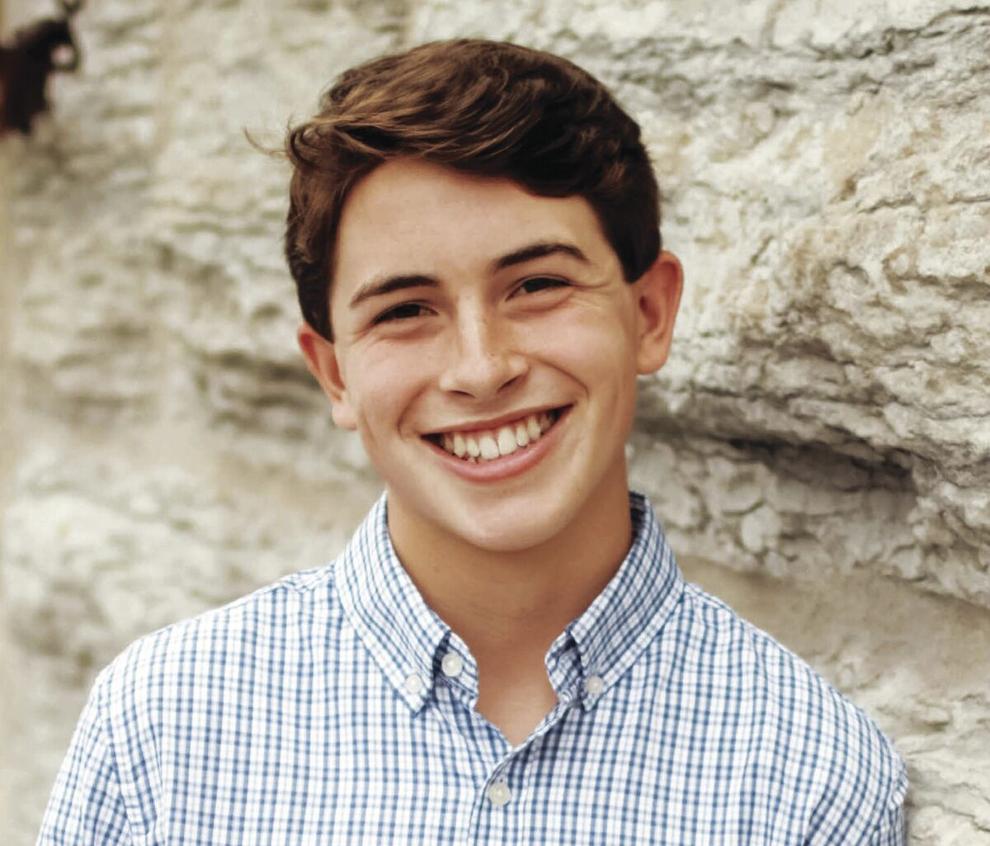 Roberts is designated as October Student of the Month. Roberts has been active in speech since 2018, has earned several distinctions and is captain of the speech team. He has also been a tutor with students learning English as a second language, on the soccer team and involved with Interact Club. For the last three years, Roberts has served on the board and is currently the Interact Club president. Additionally, he is involved with student government, a member of National Honor Society, previously a student ambassador and a Link Leader. Roberts is interested in pursuing his education in biomedical engineering and business.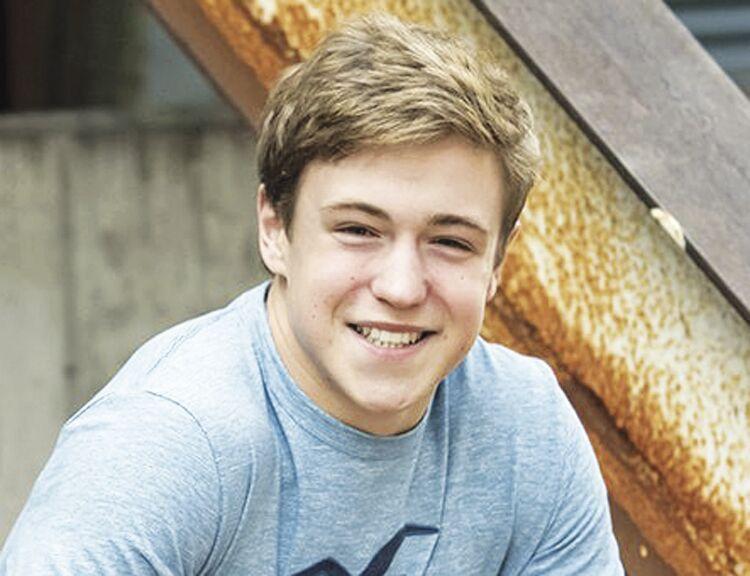 Madigan was named the November Student of the Month. Madigan is a member of National Honor Society and an active volunteer at school. As a Link leader he helps freshman assimilate into the high school setting. He has also volunteered in fundraising and supporting younger athletes through his involvement in sports including basketball and baseball. Madigan is an English tutor to an Argentinian college law student who wants to attend college in the United States and, prior to COVID-19, volunteered at his church. After high school Madigan is planning to study mechanical engineering.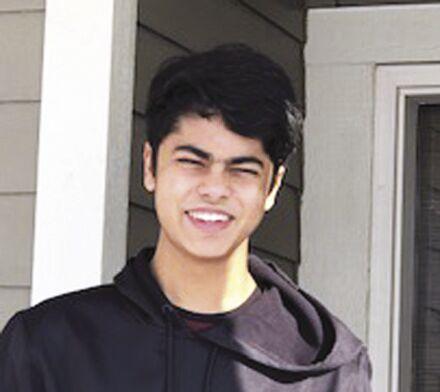 Tiwari was named December Student of the Month. He is a member of National Honor Society and a National Merit semifinalist. He has logged over 100 hours of peer tutoring at Eagan High School and was communications lead for the student-led organization Connections Tutoring. Tiwari has also volunteered at United Hospital. He is interested in studying physics and computer science.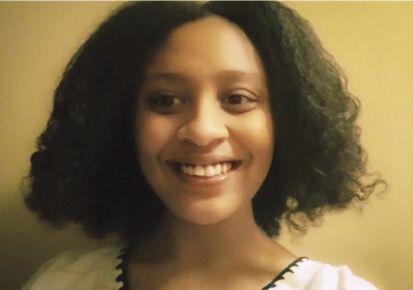 Beshsah was January Student of the Month. Her volunteer experiences include Interact Club, Feed my Starving Children and the West Seventh Library. Beshsah has also been involved with March of the Blanketeer, an organization that supports seriously ill pediatric patients. In addition, she is a Link crew leader and was a member of the math team.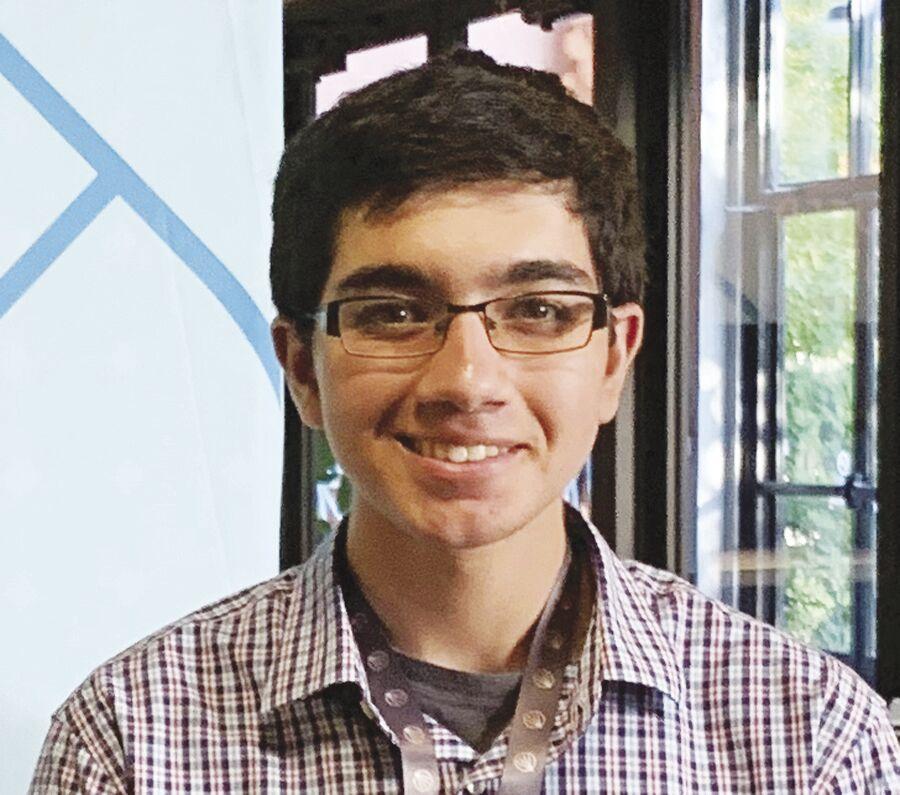 Iyer was February Student of the Month. Iyer has been on the debate team for four years, qualifying for nationals three times and state twice. In his senior year, he won the Minnesota State Debate Tournament in Lincoln Douglas Debate and qualified for the Tournament of Champions. He is a captain of the Science Olympiad Team and an NHS officer, and tutors ELL students through his tutoring nonprofit ELLoquently. Iyer is a National AP Scholar and National Merit Scholar. Outside of school, he enjoys playing table tennis and guitar, brewing tea and re-reading "The Hitchhiker's Guide to the Galaxy." He will attend Northwestern University in the fall and plans to major in economics.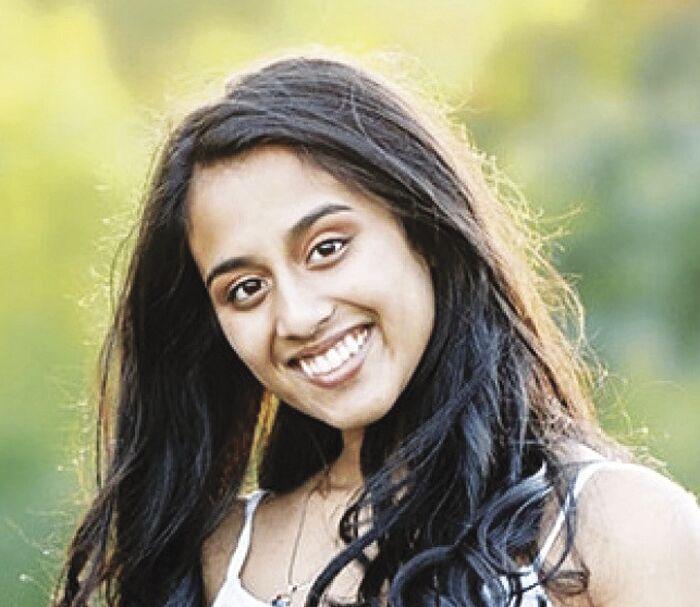 Kumar was March Student of the Month. At Eagan High School, Kumar has volunteered with the Minnesota Business Professionals of America, is a member of the debate team and has done food bagging and fundraising for the cross country team. She is a student ambassador and peer tutor. In the community, Kumar volunteers at the Good Neighbor Center, and during COVID-19, started a free online tutoring service called Connexions. Last summer, Kumar and a friend created and led a free engineering summer camp called STEM Engines. She has achieved numerous academic distinctions including AP Academic Scholar and National Speech Association Academic All-American. In college, Kumar plans to study human health.
The Rotary Club of Eagan was founded in 1987 and is affiliated with Rotary International. The club has 58 members. Club President Leif Hagan is president of Achievement Financial.