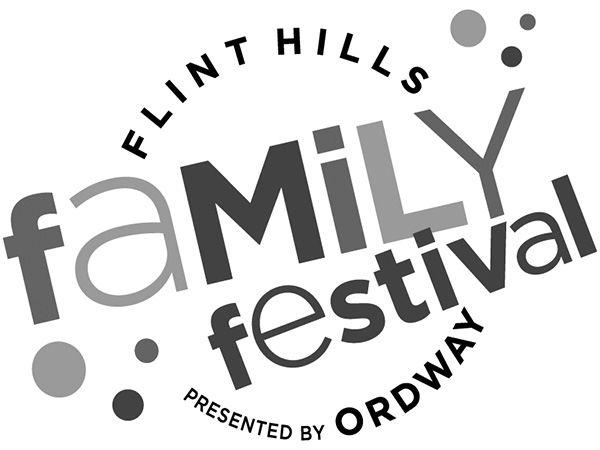 It might seem a little strange for a refinery and a performing arts venue to partner on something. But for the past 18 years, the Flint Hills Resources Pine Bend Refinery and the Ordway Center for the Performing Arts have been proud to team up for a very special event: the Flint Hills Family Festival.
Our longstanding partnership is about bringing accessible, world-class arts and entertainment to local families in Minnesota. Each summer, thousands of children and their families fill the Ordway and the surrounding area in downtown St. Paul for arts, music, dance and theater.
One of our goals for this festival is access for anyone. We want families to be able to experience it while spending little to no money. The festival offers free outdoor performances from terrific local and international talent, as well as hands-on crafts and activities. Inside the Ordway and nearby theaters, families can see top international performers for $8 per ticket, or opt to attend donation-based performances.
The festival offers a School Week just for local students to visit with their classmates. We're looking forward to welcoming visitors from Rosemount Elementary and many other Dakota Country schools this year. And Family Weekend, on June 1-2 this year, welcomes everyone.
Appropriate for the festival's 18th birthday, there are some exciting new changes. The festival has been renamed (from the Flint Hills International Children's Festival to the Flint Hills Family Festival) to reflect its complete family experience.
It also boasts a new schedule. The festival now includes Friday and Saturday evening, giving people more flexibility. You can now meet your family in downtown St. Paul after work on Friday evening, or catch a Saturday matinee and stay for dinner.
What hasn't changed is the festival's focus on international performing arts, and this year's lineup is just as good as past years – maybe even better! There will be high-energy Spanish music, immersive theater that takes kids on an imaginary journey through China, human "Tetris" style dance, and a whole lot more.
We are fortunate to have a world-class family festival available to us right in our backyard. The festival has a strong reputation and arts organizations from across the world want to emulate it. This year an arts delegation from Shanghai, China, is making a special trip to observe and learn from the festival.
I hope you and your family make the trip, too. Each year, dozens of Flint Hills Resources staff volunteer at our Flint Hills Resources tent to help kids make crafts. It's always fun to see the families from our neck of the woods joining in on the fun – so make sure to stop by and say hi!
More than 850,000 people have joined us at the festival since it began in 2001, and I can't wait for more kids and their parents to experience it this year. Visit ordway.org/festival and plan your visit today.
Heather Rein is the director of community affairs at the Flint Hills Resources Pine Bend refinery in Rosemount. Columns reflect the opinion of the author.