A look at the grand parade marshal and kiddie parade
Darla Donnelly knows a thing or two about Dew Days.
Donnelly, who was born and raised in Farmington, chaired or co-chaired the community event for about seven years. She was also one of the committee members who helped move Dew Days back to downtown Farmington in 2010.
For the past couple of years, Dew Days has been led by Jake Cordes and John Guist, and Donnelly has stepped away from the festival.
But now she's back — just in a different role.
After some coaxing from Cordes and Guist, Donnelly agreed to lead this year's Dew Days parade as the grand marshal.
Donnelly said her friend and fellow Dew Days volunteer Amy Pellicci summed it up best.
"She said sometimes you just have to suck it up and accept the fact that you've done a little bit for the community," Donnelly said with a laugh.
Though Donnelly served on the committee that helped revitalize Dew Days, she was adamant that "it was "never an 'I,' always a 'we.' "
"There shouldn't be one person in the (parade) car, it should be a committee of about 10 of us that have brought it all back," Donnelly said.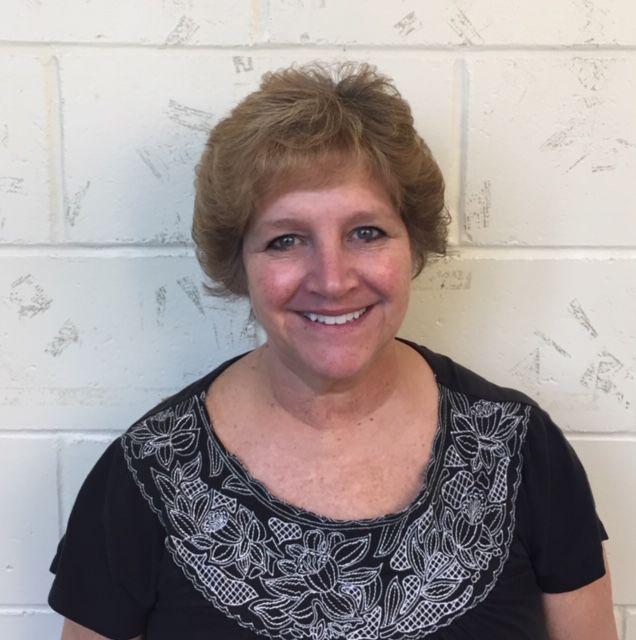 Donnelly, who managed the Farmington Dairy Queen for over two decades, said she no longer works in the community, so she's hoping to see some familiar faces during her stint as grand marshal.
Aside from the parade, Donnelly said she hopes to visit the Lions Club Beer Gardens, because her husband Tim will be volunteering there. She may check out some other events with her 8-month-old grandson.
"But we'll see how he holds up," she said. "You know how an 8-month-old is — they've got a mind of their own!"
It'll be different attending Dew Days as a spectator, but Donnelly said she thinks the "new blood" is doing a good job running the festival.
"I just really commend those guys that are still doing it, because anybody that thinks that they can do a better job, step up to the plate. … Get involved," Donnelly said.
Kiddie parade
Aside from the grand parade, Dew Days will have another parade on Saturday: the kiddie parade.
For the second year, Homestead Community Church is sponsoring the kiddie parade, with the same theme of "Big Top Carnival."
Pastor Kristie Kerr said Homestead didn't get as many participants as it hoped last year because of the rainy weather, so the church decided to keep the same theme.
"Big Top Kids" happens to be the theme of Homestead's youth outreach branding, so Kerr said they already had lots of circus-themed supplies at hand.
Teresa Edwards, a member of Homestead who helped organize the parade last year and is helping again this year, said although the weather was rainy last year, "the rain did not defeat us."
"It stopped raining just long enough for the kids to do the little parade route, and they came back and we gave out trophies and bagged treats for everyone, so it was a ton of fun," Edwards said.
This year, each child in the parade will get a balloon and a goodie bag. There will also be first-, second-, and third-place trophies given for best costume and best decoration on a bicycle or wagon.
Edwards said the church has been putting up fliers at local day cares and preschools in hopes of getting a good turnout.
Kerr added that Homestead is planning to move into a new space downtown by next year, so they're excited to be a part of the downtown celebration.
"We really love our community; we love to be a part of it. So we thought this is a great way to start to sponsor events that are geared toward kids and families.
"Our church is really geared toward families and kids and having fun things for them, so we were excited to be able to get involved. We hope to keep growing this and adding to it," Kerr said.
And if it rains?
"Well, I heard the forecast is looking good, so we will see. But you know what? Nobody can rain on our parade," Kerr said.
The kiddie parade is at 10:30 a.m. Saturday in front of Old National Bank, 324 Oak St.
Demonstration
In last week's edition, the "Dew Days schedule of events additions" on Page 9A should have listed the Demonstrations by Farmington Gymnastics & Cheer at 3-4 p.m. Friday, June 14, instead of Saturday. The event will be on Third Street in front of the Bouncy House.