District 57A Rep. Robert Bierman, DFL-Apple Valley, and District 57B. Rep. John Huot, DFL-Rosemount, were sworn in for second terms in the Minnesota House of Representatives on the opening day of the 2021 legislative session Jan. 5.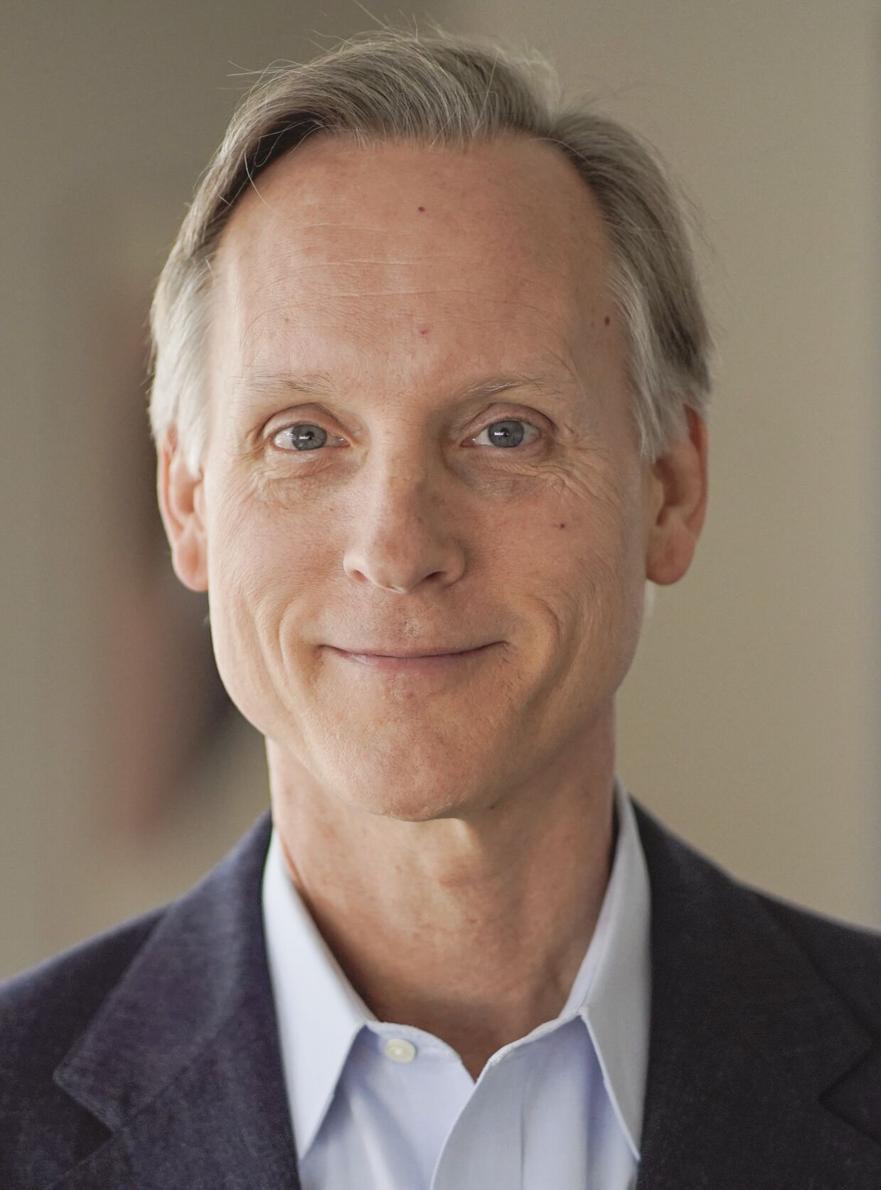 "I am honored to continue serving the people of Apple Valley and Lakeville in the state Legislature," Bierman said in a statement. "As the COVID-19 vaccine distribution process gets underway and we continue following public health guidelines, I'll keep working with my House and Senate colleagues on robust support measures to ensure our families and businesses are on a strong road to recovery post-pandemic."
Bierman has been appointed as vice-chair of the newly established Preventative Health Policy Division. He will also serve on the following House committees: Climate and Energy Finance and Policy; Health Finance and Policy; and Industrial Education and Economic Development Finance and Policy.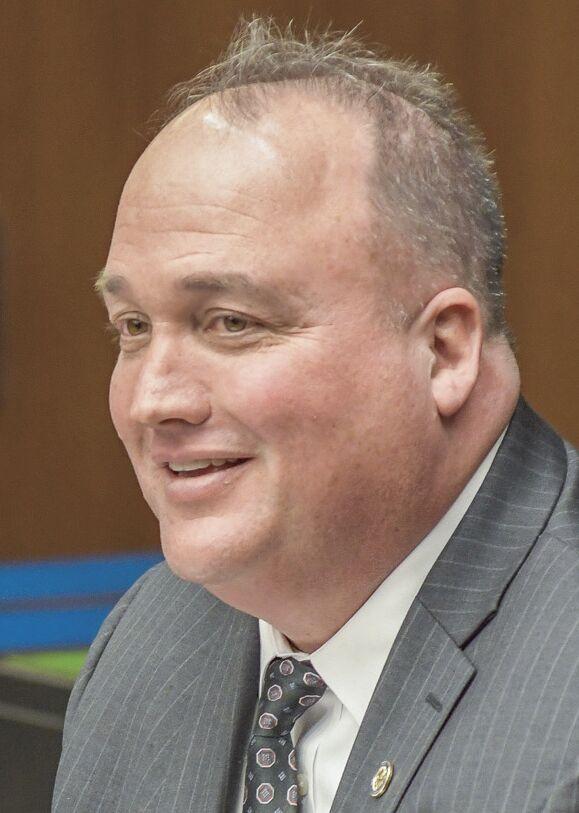 Huot has been appointed to serve as the vice chair on the Health Finance and Policy Committee. He'll also be on the following House committees: Capital Investment; Public Safety and Criminal Justice Reform Finance and Policy; and Local Government Division.
"We know that the path ahead will not be easy as we begin to recover from the COVID-19 pandemic," Huot said in a statement. "Minnesotans are counting on us to work together to swiftly deliver the additional aid our families and businesses need now in order to rebuild our economy."
The Minnesota House of Representatives will continue to function under remote operations, per public health protocols and guidelines. Committee work and floor sessions may be viewed on the Minnesota House of Representatives' website at www.house.mn.