The Better Half to open in former Alibi Drinkery space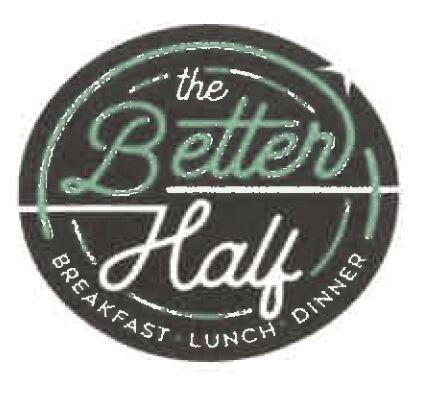 Lakeville area residents will soon be able to start their day and put a nightcap on it all in one place after The Better Half restaurant and bar earned its liquor license on Monday night.
The breakfast and signature cocktail-centric establishment will open in about two months in the space formerly occupied by Alibi Drinkery, which closed in May 2021 after a long battle with the state over pandemic-related executive orders.
The Better Half owners, Brandon Bramscher and Mark Reese Jr., who also owns the nearby B52 Burgers + Brew, plan to give the space owned by Fairfield Crossing LLC in downtown Lakeville their own stamp.
Reese said on Monday that they have completely gutted the space, moved the bar, and installed more windows to give it a brighter look. There will be tiled walls, upgraded lighting, an art deco theme and retro sign fonts. The restaurant will offer patio seating.
Reese said they hired an amazing chef who has concocted his own spin on everyday breakfast items and has created great dinner options.
Their company, Lakeville Breakfast Inc., will officially hold the liquor license, which will allow the establishment to serve such drinks as Bloody Marys, other signature cocktails, wine, and beer.
The group had initially hoped to open Feb. 1, but it is looking more like early March.
Reese said delays were expected to happen with rough patches in the supply chain and a rise in new COVID-19 Omicron variant cases in Minnesota and across the nation making things difficult.
Mayor Doug Anderson and Council Member Luke Hellier thanked the group for investing in downtown Lakeville and being involved in the community with business groups, supporting sports teams, and more.
The Better Half owners announced in September their intention to open the restaurant at 20851 Holyoke Ave.
It will be open 8 a.m. daily and close at 9 p.m. weekdays and 10 p.m. weekend nights.