Apple Valley and Rosemount residents in Dakota County's District 7 have chosen a new person to represent them on the county board.
According to unofficial results, Mary Hamann-Roland won the seat currently held by Chris Gerlach with 17,787 votes (57.22 percent). Gerlach received 13,138 votes (42.27 percent).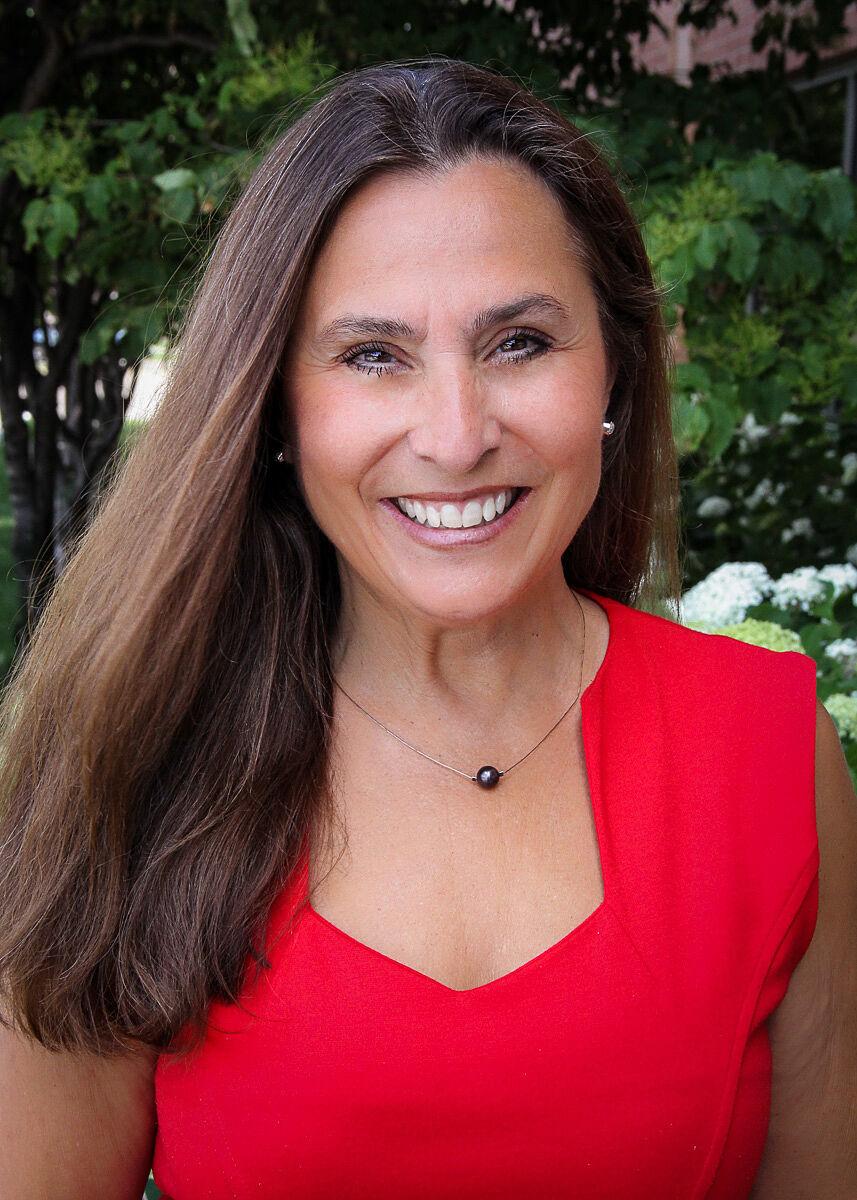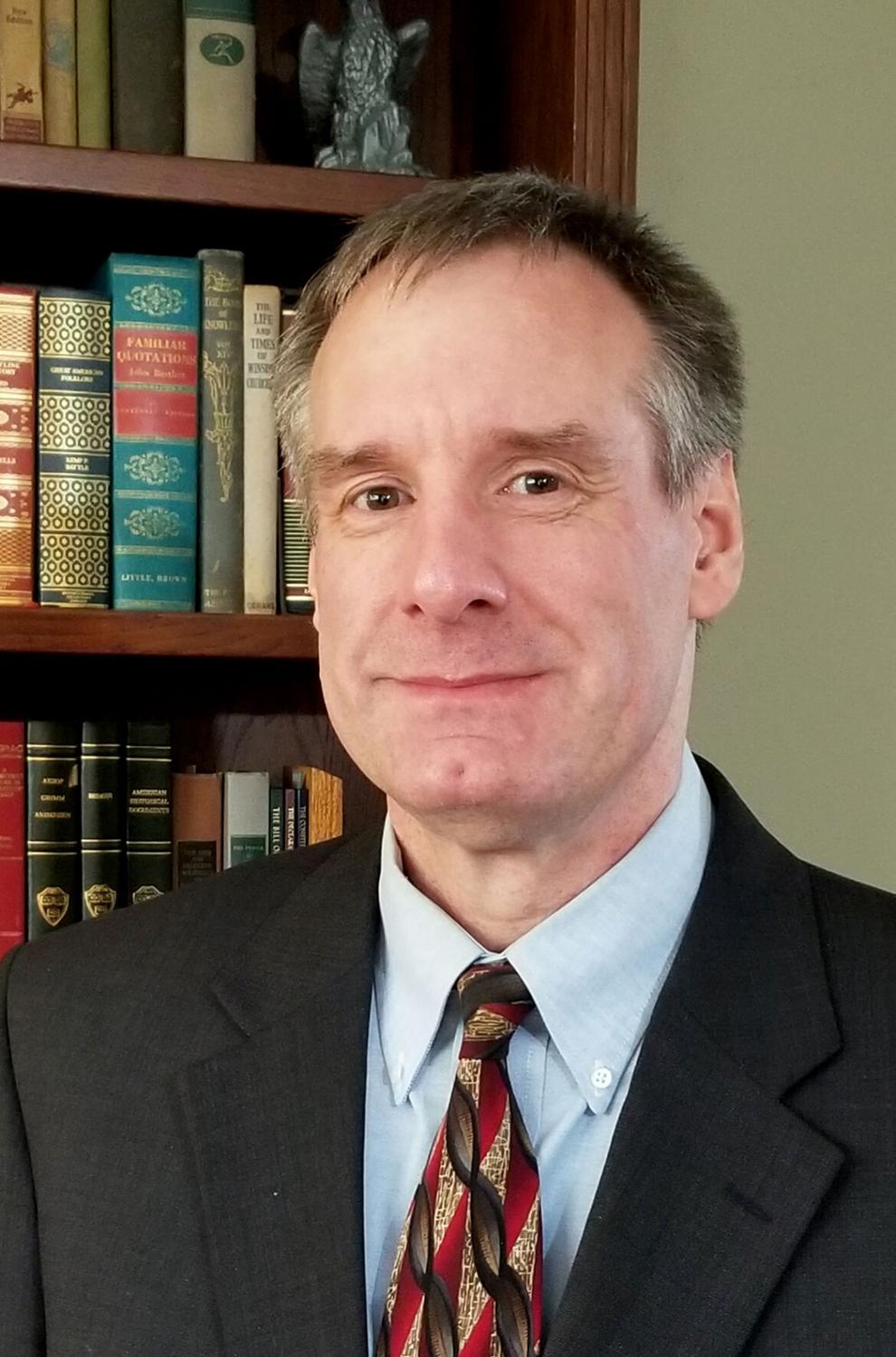 The Dakota County Board's District 7 includes all of Apple Valley and Rosemount Precincts 3 and 5.
Hamann-Roland said she was up until after 1 a.m. watching the results and was grateful after seeing the updated numbers. She added she wanted voters to know that she would be working for them and with them, she said.
"I will work incredibly effectively for our county," she said.
Gerlach did not return a phone message left on Wednesday morning seeking comment. He has been on the Dakota County Board since 2013.
Hamann-Roland is presently serving her sixth term as Apple Valley's mayor and has been in the office since 1999.
During the election season, Hamann-Roland heard concerns from voters about COVID-19 and how it's affected schooling for children. People expressed concerns about the speed of broadband internet and the challenge of it not being fast enough for working at home or doing schooling from home. Voters also talked about the importance of the park system, Hamann-Roland said.
"I feel like the community has engaged with me. I have felt a lot of support and love from this community and a lot of respect," she said. "That has been truly a wonderful experience during a very dark time, a challenging time as we've gone through the pandemic and civil unrest."
Hamann-Roland said she's eager to begin "building a team" with the county board along with working on broadband and responding to the COVID-19 pandemic.
The election results are unofficial until canvassed.