Laura Holm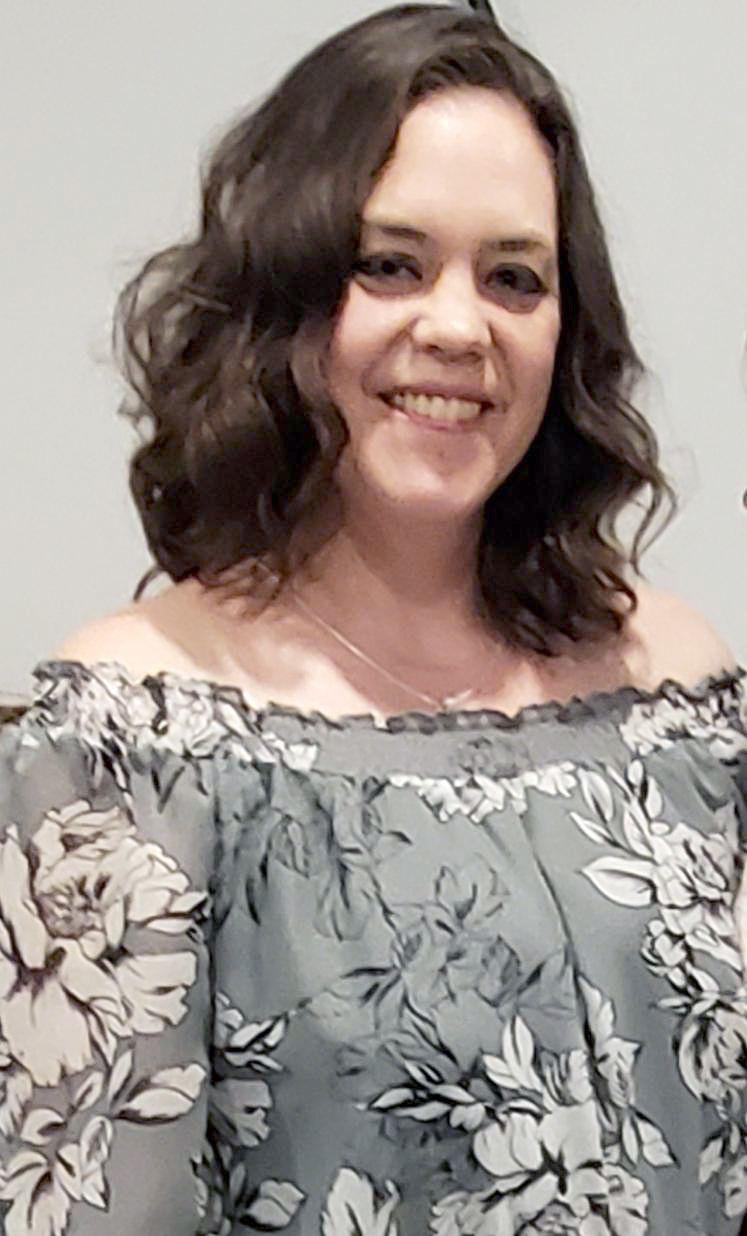 Age: 38
Address: Rosemount
Family: Husband, Aaron, daughter, Heidi, 18, 2019 graduate from Rosemount High School, daughter Victoria, 13, attending Scott Highlands Middle School, and Shane, 9, attending Parkview Elementary
Occupation: Preschool teacher and child care provider
Education: Former student of District 196 at Echo Park Elementary, Valley Middle School, and a 1999 graduate of Apple Valley Senior High School
Qualifications: As a pre-k teacher and former student and graduate of District 196, with three children living in and attending District 196 schools, I feel I have not only the years of experience with education in this district as a whole, but as a mother to a child with a learning disability, I am also very well versed in the Special Education programs offered, and not offered, by District 196. I lead a District 196 parent group of Special Education advocates for students struggling with reading, writing, and math. Leading this group has allowed me to connect with parents and students.
Updated on Oct. 17 to include Part 1 of questionnaire responses.
What differentiates you from the other candidates?
All the candidates have our students' best interests at heart, but my experience and understanding of the special education needs in this district sets me apart. I am a mother to three children attending school in ISD 196, and have been a part of the District 196 community for over 30 years. My husband and I are ISD 196 graduates of the class of 1999. Our oldest daughter Heidi is a 2019 RHS graduate. I believe my age and experience as both a young mother and a student in ISD 196, will be a welcome change to this school board.
In what area or areas could the district be doing better? What should the district be doing to improve in this area or areas?
ISD 196 needs to consider changes to its literacy intervention program. There are too many students for whom Fountas & Pinnell Leveled Literacy Intervention is not appropriate and does not show meaningful progress. In the interest of providing FAPE to students, we must change the way we teach literacy to struggling readers. Orton Gilligham based instruction will close this gap for all students learning to read, even those who do not struggle. Studies show that catching reading struggles and disabilities before third grade, gives the student a significant advantage, as opposed to trying to play catch up after third grade.
Updated on Oct. 24 to include Part 2 of questionnaire responses.
Is the district doing enough to support the mental health needs of its students and staff? Explain your answer.
I do not believe that at this time, there is enough mental health support for students or staff. These services are important for children experiencing changes at home, for those struggling in academics and in their home lives, and for middle and high school students, who more often than not, just need some impartial advice and someone to talk to. Right now, mental health services are not free and a student must have insurance in order to see a licensed therapist during their school day. This leaves a large gap in care for the most vulnerable students in this district.
What, if any, areas in the district budget should be adjusted?
I love that ISD 196 is focused on bringing technology into the classroom. I believe that we live in a technological time, and the importance of our students developing the skills needed to compete in a technological job market is invaluable. I am concerned however; that the district seems to have the funds to issue this technology as early as fourth grade, but does not seem to have money to fully fund Special Education and school supplies. As a board member, I plan to address these concerns.
School districts are constantly innovating. What innovative programs do you think would be a good fit for District 196's from operational and budget feasibility?
ISD 196 needs to begin identifying students with dyslexia before third grade. We must focus on providing FAPE to all students and we need to immediately fund a special education teachers training program, so that they are able to identify dyslexia, and have the certification and training to teach using the proper, Orton Gilligham based instruction. One in five students is dyslexic, and most are undiagnosed. This gap must be closed if we want students to succeed. We can spend less on technology, as this district uses both iPads and Chromebooks, and more on teacher training to accomplish this goal.