Curtis Henry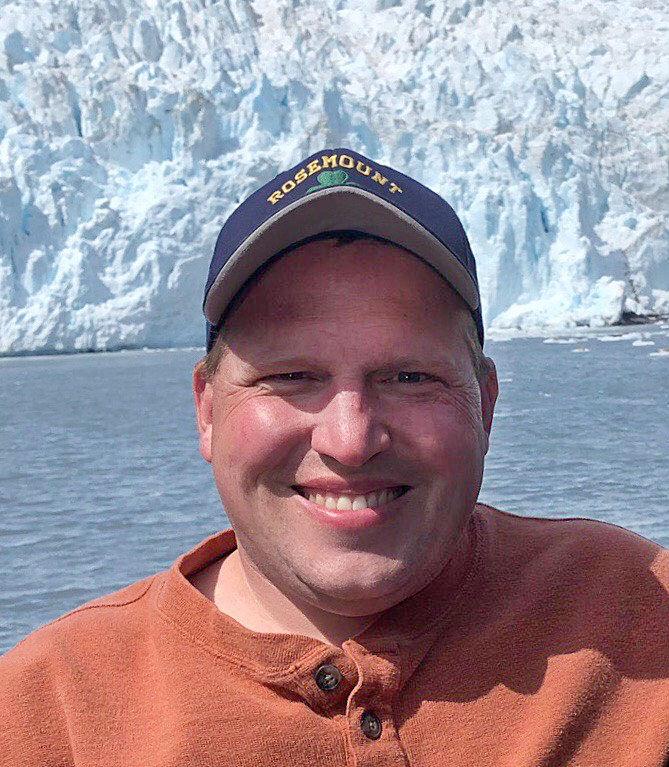 Age: 47
Address: 3823 154th St. W., Rosemount
Family: Lisa (wife, Rosemount Elementary Paraprofessional), Alex, 16 , and Kaitlyn, 14
Occupation: Application scientist (Lonza)
Education: University of Minnesota, Bachelor of Science - Biochemistry, University of St. Thomas, Master of Business Administration - Marketing Management
Qualifications: Former University of Minnesota, College of Biological Sciences Alumni Associations board member; University of Minnesota, College of Biological Sciences Mentor Program; University of Minnesota Zeta Psi, Alpha Beta Chapter Alumni Association board member; University of Minnesota Zeta Psi, Alpha Beta Chapter Mentor Program, and Boy Scout Troop 295 founding member, former Scoutmaster, and current Eagle Scout mentor.
Updated on Oct. 17 to include Part 1 of questionnaire responses.
What differentiates you from the other candidates?
I have two students at Rosemount High School and my wife is a paraprofessional at Rosemount Elementary School in the CID program. One of my children is on the Autism Spectrum. We have experienced the services from District 196 from the Early Childhood Education, the CIP program at Shannon Park, a mainstream classroom at Rosemount Elementary and the special education team at Rosemount Middle and High School. I have witnessed firsthand the benefits of our special education program in my child and his friends. I am engaged by volunteering at our schools, coaching with RAA, and leading a Scout troop.
In what area or areas could the district be doing better? What should the district be doing to improve in this area or areas?
I would like the district to promote the trades as much as it does college preparation. I was glad to hear that District 196 has more opportunities for the students to explore careers that do not require a traditional four-year college degree. I want to protect and expand these programs to give more students an opportunity to explore careers in the professional trades. I would like to see the district fund and expand the AVID (Advancement Via Individual Determination) program to assist more children. I would also like to include the professional trades into the program.
Updated on Oct. 24 to include Part 2 of questionnaire responses.
Is the district doing enough to support the mental health needs of its students and staff? Explain your answer.
I believe the district is doing its best to support the mental health needs of students and staff. I believe the question should be what roles belong to the parents, school, and health care providers. The questions that we need to ask the district is what role to they think they should play in the mental health our children? With the levy, what outcomes are they expecting with increasing the funding for mental health support in all of the schools?
What, if any, areas in the district budget should be adjusted?
During my research of District 196 budgets in comparison to other school districts in the area, I found that District 196 ranked fourth in student population, 14th in total revenue, and 15th in total expenditures. This data shows that the district is overall doing a good job keeping down expenses while serving a large number of students. The district needs to continue to keep expenditures in line with inflation and cost of living adjustments. The one area that if I am elected to the School Board that I would like to explore is zero line budgeting for the district.
School districts are constantly innovating. What innovative programs do you think would be a good fit for District 196's from operational and budget feasibility?
For District 196, there is a funding gap of $28 million for the special needs program. The district has one of the best special education programs. My family has greatly benefited and other families want to move into our district for these services. The cross subsidy issue isn't going to be resolved in the near future. The district needs to explore alternatives to the current model that will keep the level of service high but lower the costs. I believe that by working with teacher, support staff, and administration, we can find new ways to provide these services more efficiently.