Cory Johnson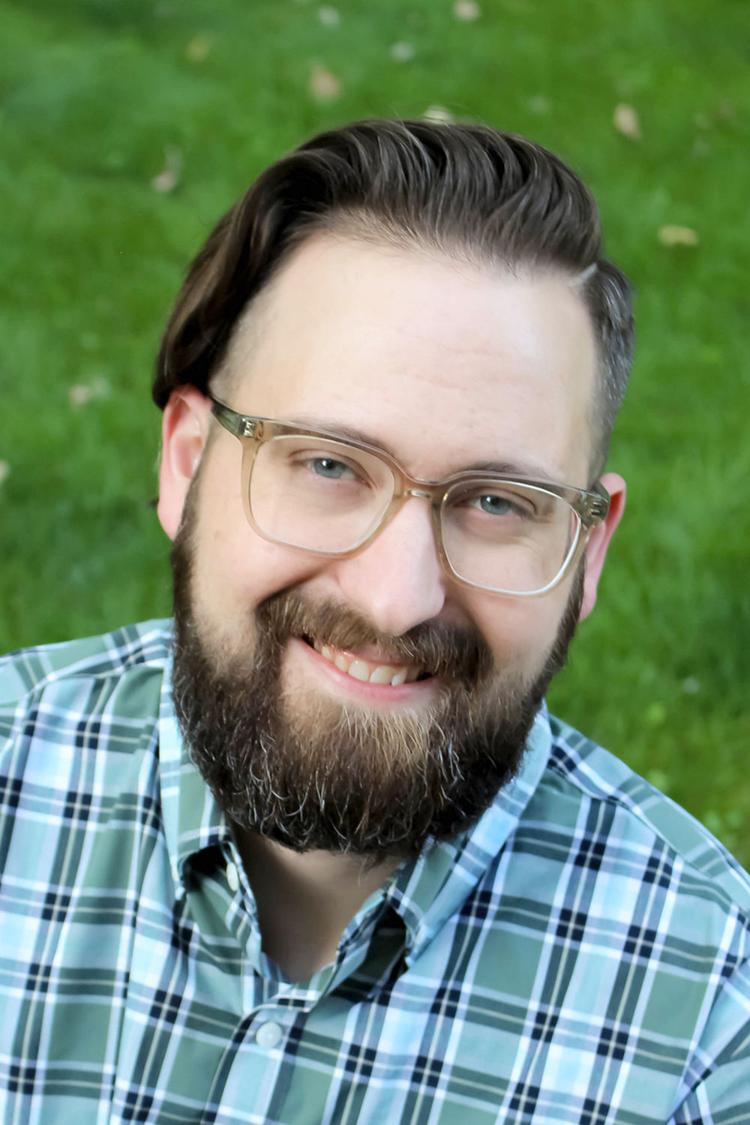 Age: 33
Address: 3664 Windtree Drive, Eagan
Family: Spouse, Alison, Children, Westley, 6, and Gwendolynn, 4
Occupation: Insurance operations
Education: Master's of Applied Science, University of Denver, Bachelor of Arts, Concordia University
Qualifications: Dad to two amazing children, kids that teach me something new every day, in District 196.
Updated on Oct. 17 to include Part 1 of questionnaire responses.
What differentiates you from the other candidates?
My passion for education! I joined the Army when I was 18 so I could afford a college degree. When I was deployed overseas I spent my spare time volunteering with students in refugee camps. This experience gave me a new respect and perspective on the importance of public education in our community.
In what area or areas could the district be doing better? What should the district be doing to improve in this area or areas?
I feel the district could be doing better at listening – listening to our parents, citizens, educators, students, committee members, and administrators. These are our subject matter experts, professionals that are most familiar with our system and their ideas and concerns are important. I've built my career by using active listening to lead teams and gather ideas to improve. I am excited to have the opportunity to do the same for the district.
Updated on Oct. 24 to include Part 2 of questionnaire responses.
Is the district doing enough to support the mental health needs of its students and staff? Explain your answer.
I recently had the opportunity to hear from a graduate of District 196. She shared that her life had been saved because she had access to mental health services while in high school. She went on to say how thankful she was for those resources, but not all of her fellow students were fortunate enough to have access to the same. I don't feel the district is doing enough to support the mental health needs of students and staff currently. Improving mental health support in our schools is one of the reasons I support the levy.
What, if any, areas in the district budget should be adjusted?
This is a tough question to answer because our budget is in flux. Voters have a choice on Nov. 5, whether to approve the levy or force $18 million in budget cuts. I worry that if forced to make those cuts, there will be a negative ripple effect that could take years to recover from. I recognize many voters have concerns over the levy and are worried the dollars may not be spent as intended. I believe in transparency in government, and if elected, will work to ensure the levy funding is allocated as it is being promised to voters.
School districts are constantly innovating. What innovative programs do you think would be a good fit for District 196's from operational and budget feasibility?
I am passionate about supporting innovative ideas to improve our district. Credentialing and hands-on learning for students is one avenue I would like to explore. At the Sept. 23 School Board meeting it was announced that our students had earned college credit valued at over $3 million. That is an amazing accomplishment and those students should be proud. However, college isn't the path for every student. I would like to explore the feasibility of giving every student an opportunity to graduate with the credit or credentials to benefit them in their future education and career.