Update: After the publication of this Q&A Rebecca Gierok announced that she has withdrawn from the race, though her name will still appear on the Election Day Nov. 2 ballot. The initial candidate filing period ended Aug. 10, and candidates had until 5 p.m. Aug. 12 to withdraw their candidacy so their name would not appear on the ballot.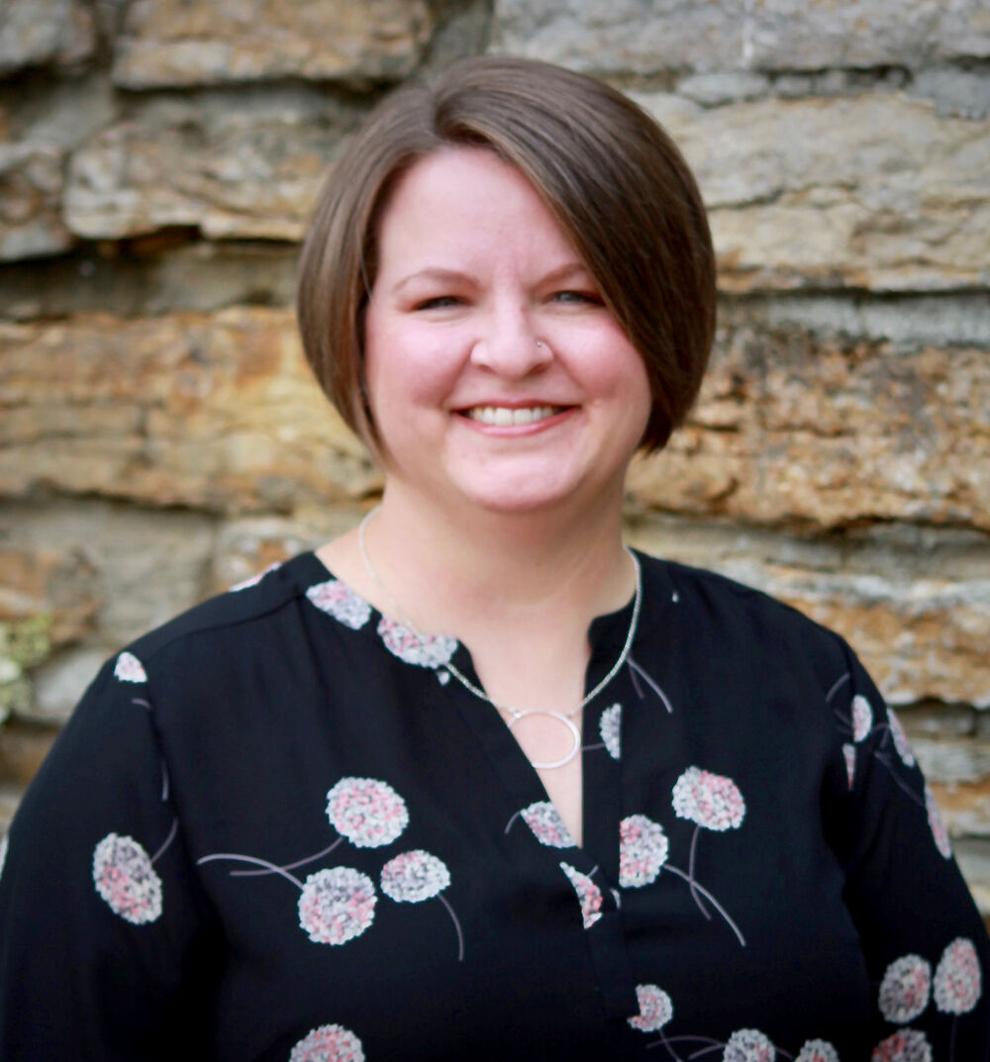 Family: Married to Dan and together we have three kids who are 15, 13, and 10 years old. My children attend Apple Valley High School, Falcon Ridge Middle School, and Echo Park Elementary.
Occupation: Supply chain manager at a major local retailer
Education: Eagan High School, bachelor's degree from College of St. Benedict and St. John's University
Qualifications: Parent, community member, graduate of 196 schools, and co-chair of the district's Legislative Advisory Council. Over the last six years I've consistently attended School Board meetings and actively engaged with community members to learn what they'd like to see in their school district.
I am running for School Board because we have a great school district that could be exceptional with the right representation. With a focus on advancing equity, added mental health supports, and increased community connection, I am the candidate who can help get us there. We need to move past the escalating emotions at board meetings and into dialogue with one another. It's through concerted discussion that we'll find commonalities and solutions to the issues we face, together.
As a graduate of 196, a parent to three kiddos who attend district schools, and an active participant in district events and committees, I bring a perspective to the board that's not currently represented. I am fully invested in our students, families, and the community and I'm ready to serve. Please take a look at my website: www.rebeccagierokfor196.com or contact me at rebeccagierokfor196@gmail.com to learn more.