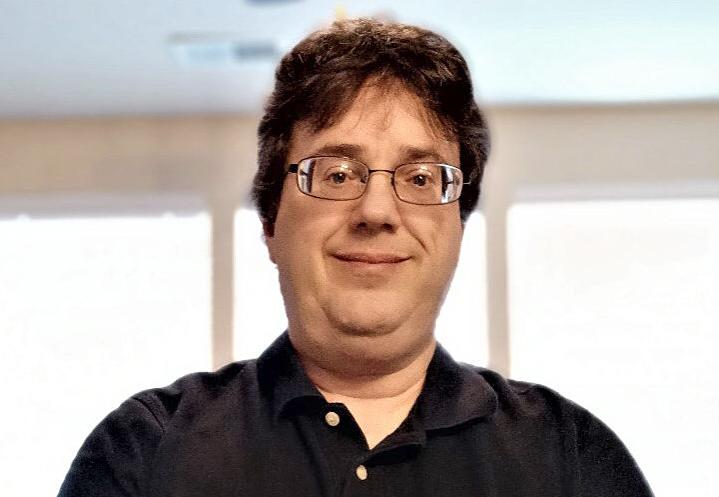 Address: 14650 Foliage Ave., Apt. 10201, Apple Valley
Family: Brother, David and mother, Jan
Occupation: Full-time Uber driver
Education: University of La Verne; travel management certificate, Mount San Antonia College; TEFL certificate, University of Riverside
Qualifications: Taught Chinese senior students English at Xiamen Foreign Language School 2006-2012 in Xiamen, China. Tutoring English and essay writing to over 30 Chinese children and adults since 2006. One student currently attends Harvard. Managed a chain of retail imported food stores in Xiamen from 2010-2020. Practical experience dealing with many different cultures and knowledge of the Chinese school system that can offer a different viewpoint on an American school board.
I'm running because after coming back to America after a long absence I'm saddened by what I see. A country strongly divided by ideology and politics, truth and facts replaced by rumors and conspiracies. I now see this affecting our schools more than ever. Masks and vaccines becoming political. Science being pushed aside by fearmongering. I see those fighting for and against critical race theory based on what they read or heard from a talking head, not actual research on their own. Due to my past experience in the Chinese school system I've seen the good and bad it offers and can contribute my unique perspective. I've also seen the horrors of what ideology and fear of not teaching factual history has on a society. Lastly, because my experience of working with and social interacting with people from many cultures, that also brings a perspective that's needed now.
What is your preferred approach to equity and inclusion in classroom instruction and staff training?
Allow students to share their own personal perspectives and ideas and take the time to know each and every student in the classroom. Respect diversity and diverse talents and watch for problematic assumptions. These same methods can be used toward staff training also. However, as adults will have more re-enforced beliefs than children, more care should be spent to be more open-minded and listen more closely to feedback given.
What are your thoughts about how the district has responded to the COVID-19 pandemic?
The district has done an excellent job in their response to COVID.
What differentiates you from the other candidates?
I believe I have an advantage over other candidates who have children in the district. This makes those candidates much more subjective. They are usually running to change something they don't like in the school to better align with their belief as a parent for only their children, not all children. I do not have children in the district and can be very objective because of this. Also, I can bring in fresh new ideas I've learned from advantages of the Chinese school system which has nothing to do with communism but is based on a strong parent-teacher model.
In what area or areas could the district be doing better? What should the district be doing to improve in this area or areas?
While District 196 has been better at closing the achievement gap than other Minnesota school districts, it's still a problem. The district needs to work more closely with parents of the students who are falling behind. I will personally go to each school in the district to talk with principals, teachers and students to find out what the problems are that are causing it and work with the School Board and district officials to help solve the problem.