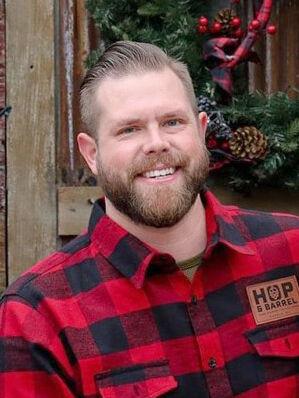 Family: One 4-year-old-son
Occupation: Financial industry
Education: 2002 Rosemount High School, Kaplan University
Qualifications: Worked with educators and was a high school mentor
I am running for the chance to represent those who share in the belief that education should be more transparent with clearer outcomes.
What is your preferred approach to equity and inclusion in classroom instruction and staff training?
Equity by definition is the quality of being fair and impartial. If they are unable to perform that basic function, they do not belong in schools. Any teacher or administrator showing any favoritism or criticism based on race, religion,sex, or national origin should be investigated and receive proper disciplinary action.
What are your thoughts about how the district has responded to the COVID-19 pandemic?
Current board is an utter failure in almost every aspect in their handling of COVID. Last year seniors were robbed of a memorable moment in their lifetime because they were not given the choice of attending in person or not. The technology is here to stay, hybrid should be a temporary option if the parent(s) and student agree that is what's best for them.
What differentiates you from the other candidates?
I want to be the voice of the students, parents and teachers who have been silenced over the past decade in the hopes of bringing our education back to where it once was.
In what area or areas could the district be doing better? What should the district be doing to improve in this area or areas?
Transparency is one of many challenges teachers and parents struggle with. There needs to be a balance of information available to parents and students without burdening the schools. Curriculum/reading materials are approved at the district level, however these meetings are often kept from a public platform.