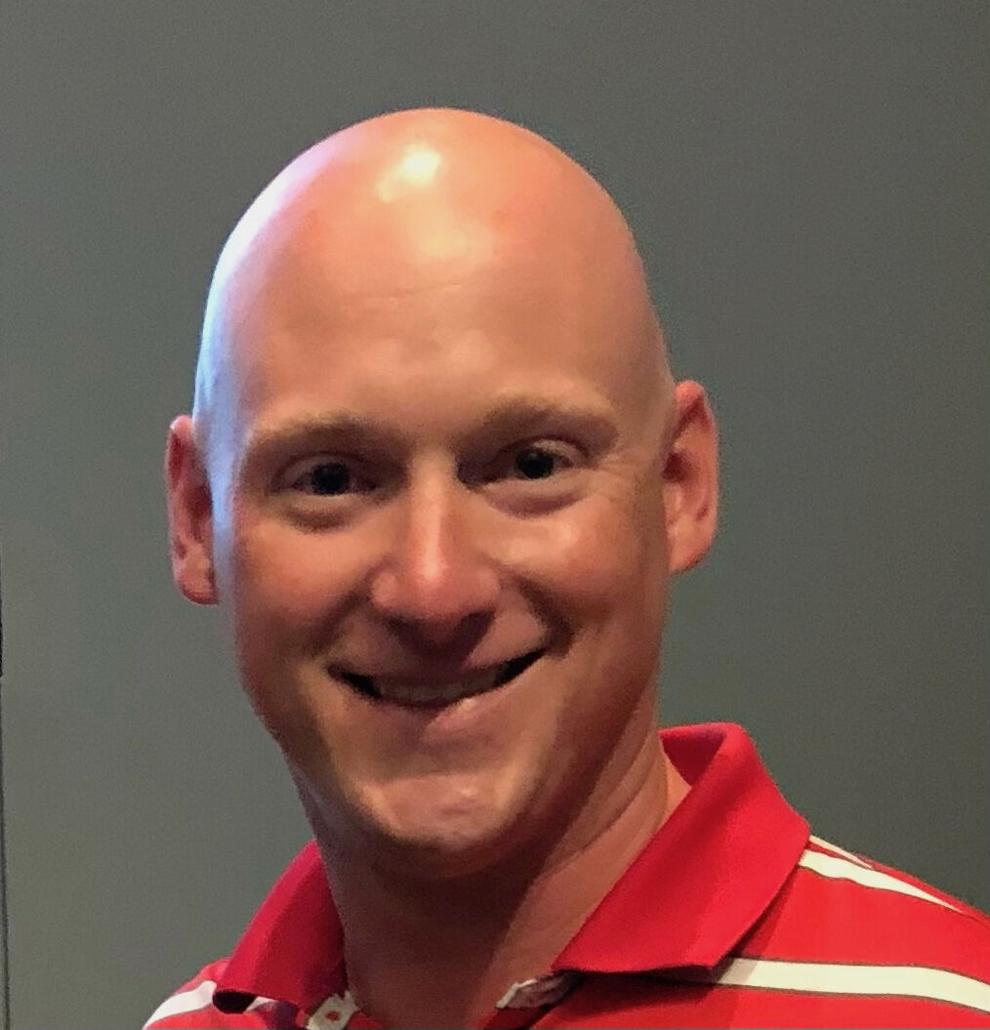 Address: 13225 Bronze Court, Rosemount
Family: Wife, daughter, two dogs
Occupation: Finance specialist
Education: Bachelor of science-sport management
Qualifications: Prior to working in business, I was a health and physical education teacher in Oklahoma. Since then, I've remained active with our youth by mentoring and training them as sports officials.
I am running for School Board because I believe in our future and the importance that education plays. Having been in a classroom I have seen the disconnect between the decision-makers and the schools. I believe that I can make a difference to improve the quality of education for our students and the workplace for our teachers. In addition, having talked to teachers and students, there are areas of education that are being attacked and it isn't giving our teachers the ability to teach or our students to reach their full potential. Lastly, I believe that there is too much politics involved when it comes to decisions, and it doesn't allow the best interests of all to be considered. I believe that with my experience and understanding that I can help be the voice of change that better helps our students and teachers.
What is your preferred approach to equity and inclusion in classroom instruction and staff training?
When it comes to equity and inclusion most people think about race. However, some of the other important aspects of equity and inclusion include ethnicity, gender, sexual orientation, and religion. I believe more opportunities for staff professional development that address all of these areas is appropriate in offering our students a thoughtful, intentional learning environment. Furthermore, I believe that these topics should be a part of classroom instruction as well.
What are your thoughts about how the district has responded to the COVID-19 pandemic?
Last year, I felt that the district rose to the challenge in balancing the needs of education with the newfound precautions due to the pandemic. However, with the surging delta variant I am very disappointed that the district couldn't be a leader but decided to be a follower. I am concerned we are only doing the bare minimum to keep our students safe. I believe that additional mitigation steps should have been taken and that the masking requirement should be universal until the AAP and CDC declare that it is safe to remove the masks.
What differentiates you from the other candidates?
I bring a unique perspective by being a former teacher and I understand what goes on in the classroom. My experience has shown me how decisions made by the board can impact the education of a student and the ability for a teacher to do what is best for the students.
In what area or areas could the district be doing better? What should the district be doing to improve in this area or areas?
I believe the district could be improving in supporting students with their mental health. The district needs to make this a priority by improving the ratio between students and mental health professionals. Mental health can play a significant role in a student succeeding or failing and should not be overlooked.