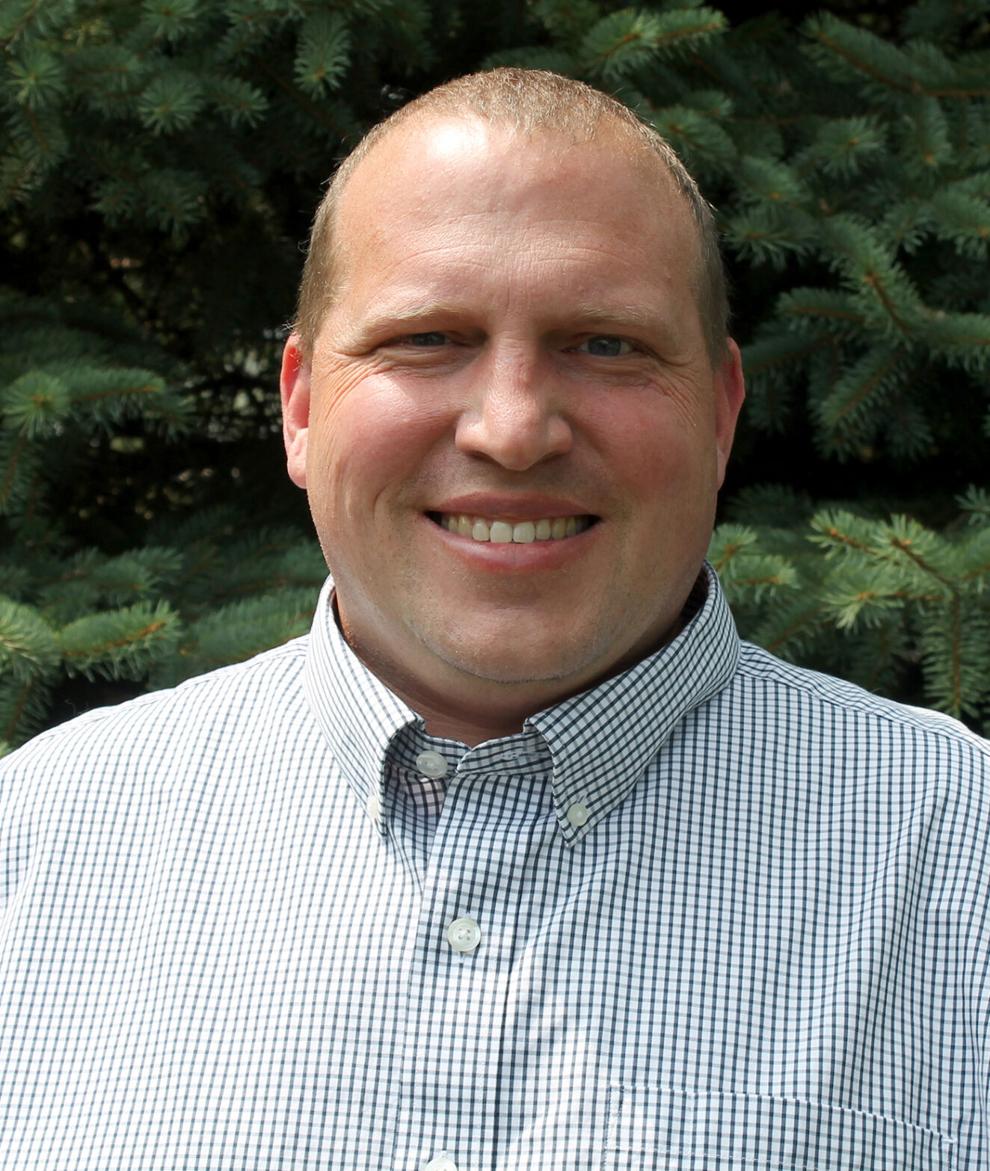 Address: P.O. Box 143, Rosemount
Family: Wife (married for 20 years), son (RHS class of 2021), daughter (SES class of 2023)
Occupation: Director of business development for North America
Education: University of Minnesota, bachelor of science-biochemistry, University of St. Thomas, MBA-sales and marketing management
Qualifications: Board member of Rosemount High School Foundation, Leprechaun Days, and University of Minnesota Zeta Psi Alumni Association; University of Minnesota College of Biological Sciences (CBS) Alumni Mentor Association; Pack 295 Cub Scouts leader; founder of Boy Scout Troop 295 and scoutmaster; Eagle Scout mentor; RAAA basketball coach; former board member University of Minnesota CBS Alumni Association.
As a parent and taxpayer in District 196, I have witnessed the current board members forget their primary mission on the School Board. The primary job of a School Board member is to represent the residents of District 196, not special interest groups. I want to close the increasing achievement gap through real solutions and ensure all students have access to a high quality education. The falling test scores must be improved. The primary goal of teachers is to educate and prepare our children for the next stage of their lives without promoting their personal beliefs. There is no place in the classroom for personal political views, which only creates division and is a blatant misuse of a teacher's authority and position. We need to get back to putting our children, their education, and their futures first.
What is your preferred approach to equity and inclusion in classroom instruction and staff training?
I believe in equality in our classrooms. All students deserve a high quality education no matter their race, gender, socioeconomic status, or sexual orientation/identity. We need to provide a high quality of education to our children to provide the tools needed to be successful. We need to also make sure that we create an environment in our classrooms where all students feel welcome and safe. We need to avoid creating division in our classrooms based on factors beyond a student's control.
What are your thoughts about how the district has responded to the COVID-19 pandemic?
For the completion of the 19/20 school year, I felt the district did the best it could considering all of the factors. I would give the district a failing grade for how it handled the 20/21 school year. Despite having all summer to plan, it seemed as though the district was still planning throughout the school year. There is a lot of frustration in the community on how this school year was handled. The schedules were constantly changing, not only making child care planning difficult but also worsening the mental health challenges on both students and parents.
What differentiates you from the other candidates?
The majority of the other candidates share ideologies that are very similar to the current board members. I am one of the few candidates that will actually try to bring change to District 196. I want to focus on putting the needs of our students first. We need to provide our students with the resources needed to be prepared for success in school and beyond. I want to seek out new ideas to close the achievement gap. I want to bring more transparency to the curriculum and financial decisions. We need to refocus to keep District 196 great.
In what area or areas could the district be doing better? What should the district be doing to improve in this area or areas?
District 196 continues to be one of the top school districts in the state of Minnesota. The test scores and graduation rates are still strong, but on the decline. The achievement gap continues to grow. We need to make sure that we are allocating resources to help our students. As a district, we need to hire teachers and paraprofessionals who will have the biggest impact with our students. We need to avoid paying for high salaried administrators that have little or no impact on the education of our children.