Craig Angrimson, incumbent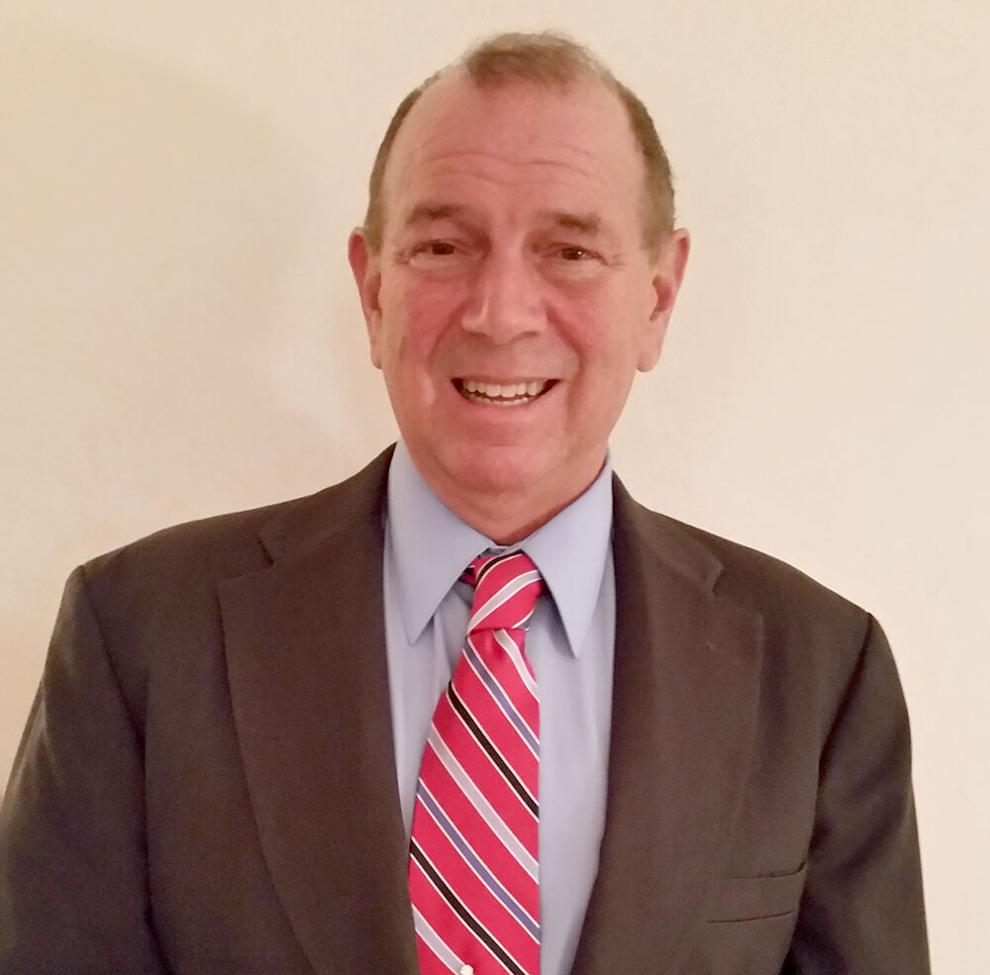 Address: 6054 Falcon Ridge Trail, Apple Valley
Family: Wife, Gail; daughter, Rachel (first-grade teacher at Highland Elementary)
Occupation: Operating engineer at Met Council- Eagan Plant
Education: Multiple trade schools associated with my career, I also have many licenses.
Qualifications: My greatest is my ability to have discussions with both blue collar and white collar folks, and relay what I learn to the board. I have also been on almost all committees for board members, and I don't miss these. I chair the safety committee at work, run the maintenance shop, and have a working knowledge of buildings and grounds. I know when something will not work as advertised. I also visited all schools at least three times.
Ask around. I have a reputation of being a person our voters can come to for discussions. We have made a lot of things happen in my last four years, and that is thanks to all of you. A huge levy was passed which allowed us to add things back that were lost. I feel that my work is not complete yet. We seem to be a divided community right now. If you vote me back in, I will continue to answer your emails and calls and aim to put us all back in sync. We all only want our children to succeed. I have also been to many classes talking to senior students about options available in the trade industry. College is great, but not for everyone. I have contacts and have helped many students get into apprentice programs in the trades. Feel free to contact me anytime!
What is your preferred approach to equity and inclusion in classroom instruction and staff training?
The best thing we could do is hire more teachers of color. Ratio of staff to students of color is not good. Also more professional development for teachers to give them talking points that work better to keep our students involved and excited and want learn. Make school a fun environment for all.
What are your thoughts about how the district has responded to the COVID-19 pandemic?
We are doing the best we can given the current situation. I think we waited a little late to make the mask mandate. People on both sides of this issue wanted a faster answer. My vote was based on listening to all of you. I am glad we added the parameters to remove the mandate when the numbers reflect.
I am honored to serve on the ISD 196 Board. I will continue to listen to all, just email or call.
What differentiates you from the other candidates?
I am different than others in that I have the ability to ask the hard questions. I also communicate with as many as possible. I am the board member who people can email and I will reply back to all. I put in the extra time, go the extra mile. I am a blue collar man, which gives me common ground with many of our stakeholders.
In what area or areas could the district be doing better? What should the district be doing to improve in this area or areas?
We could be doing better with communication. Our district office does a good job, but sometimes all voices are not heard equally. That is why I talk to all, so they do have someone to hear concerns. I don't always agree, but people respect that they were given the opportunity to express concerns. Let's see if listening sessions work.