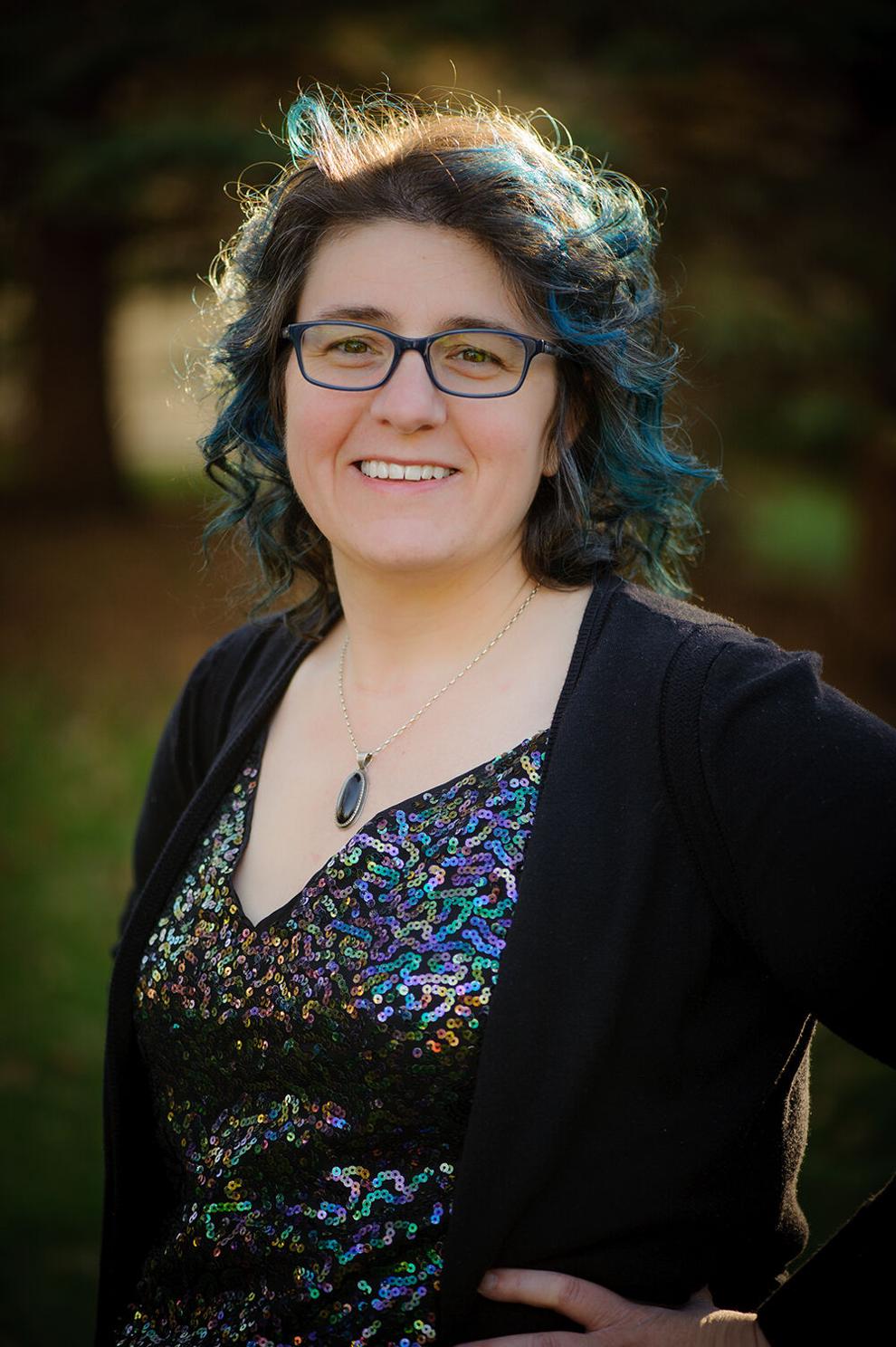 Address: 1449 Rocky Lane, Eagan
Family: My husband, Ken, and I have three lovely children. Our oldest son is entering sixth grade at Blackhawk, our daughter will be a fourth-grader at Deerwood and is joined by our youngest son who is entering kindergarten. Our family is rounded out by a spunky golden doodle that keeps us on our toes.
Occupation: I work for Metro ECSU, an educational service cooperative, as the facilities and environmental health and safety specialist. Currently, I am on redeployment as the regional COVID coordinator for metro area schools where my contributions to the pandemic response were recently recognized by Dakota County. I am the recipient of the 2021 Public Heath Achievement Award. Finally, I am a regional data coach for SLEDS (sleds.mn.gov).
Education: Bachelor of arts in English from the University of Minnesota, associate of arts from Century College, certified ADA coordinator and certified accessibility specialist
Qualifications: I am a mother of three children in the district. I'm entering my fourth year on the Budget Advisory Council, I'm the PTO president at Deerwood and I was a member of the district's Incident Command Team. With over 15 years of combined public service at Minnesota OSHA, then Hennepin County and now Metro ECSU, I bring a level of technical expertise in environmental, occupational, and public health, safety and accessibility the current board lacks.
As we enter the third year of pandemic learning, it has become evident that we need more parent involvement to drive positive change. As a mother of three school-age children with a strong background in school health, safety, and accessibility, I bring a unique set of professional skills to this work. I have a deep appreciation for the challenges we face and an understanding of how we can leverage partnerships to impact change, explore innovative solutions, close the equity gap and support the health of our students and staff.
Working through complex issues to find common ground energizes me. Together we can ensure our schools are safe and welcoming for all students, families and staff. It is essential that students and staff have access to the resources, opportunities, and supplies they need to succeed and thrive.
Our students deserve to have access to quality education, even in a pandemic.
What is your preferred approach to equity and inclusion in classroom instruction and staff training?
It's important that we provide age-appropriate opportunities, learn about the world through diverse perspectives, cultures, ways of thinking and by living with the goal of better understanding our shared and different histories we improve the learning experience for all students. It is important to foster a culture where we reflect on our own biases and seek to learn more and do better. I trust teachers and support staff will work to teach all students regardless of race, ethnicity, and socioeconomic status.
Staff buy-in is critical for laying the groundwork for authentic conversations and learning supports.
What are your thoughts about how the district has responded to the COVID-19 pandemic?
I cannot thank staff, especially school nurses, enough for their dedication and commitment to our students over the last year. It has not been easy.
I would like to see the district capitalize on considerable state and federal resources available to provide safer educational experiences. The district should employ more effective mitigation strategies that align with CDC/MDH guidance and take a proactive response to supporting the safety needs of our students and staff. I'm concerned that the current district practices are only widening the learning gap for our most vulnerable students.
What differentiates you from the other candidates?
I am a mother of three school-age children, PTO president and a Lego League coach at Deerwood Elementary.
I am the 2021 Dakota County Public Health Achievement Award recipient. I have a background in health, safety and accessibility. I work with public, private and charter schools as the Regional COVID Coordinator. I have built a career on leveraging partnerships for creative problem solving to meet the needs of diverse constituencies. I understand the importance of education, teamwork and advocating for all students.
As a member of the district's Budget Advisory Council, I work to ensure we are good fiscal stewards.
In what area or areas could the district be doing better? What should the district be doing to improve in this area or areas?
It is important to reflect on the impact the pandemic has had on different racial and ethnic groups and populations facing inequities such as students with disabilities. We need to continue to focus on what students bring to the class and develop instruction around that and measure outcomes, so teachers are better informed.
One way to improve would be to expand our ECFE (Early Childhood Family Education) programs. Currently, we are only engaging between 10-12% of the districts' 3 and 4-year olds in pre-k programming. Children participating in ECFE are more likely to succeed in school and later on in life.