The Free Book Buggie partners with restaurants providing meals
When the Francis Drake Hotel in Minneapolis burned on Christmas Day in 2019, The Free Book Buggie responded by donating books for people who were displaced.
So the decision to make free books available for families staying home because of the COVID-19 pandemic was an easy one for the Apple Valley-based organization.
The Free Book Buggie collects new and used children's books and distributes them for free to children of all ages. Between March 18 and 20, the organization distributed an estimated 1,000 books to around 10 restaurants in the metro that were offering free meals to children after schools closed. Those have included Rascal's Bar & Grill in Apple Valley, Farmer's Grandson Eatery in Eagan, Bourbon Butcher in Farmington and Whiskey Inferno in Savage.
Over 100 books were dropped off at each restaurant. The Free Book Buggie co-founders Debbie Beck, of Apple Valley, and Sue Fredericks, of Burnsville, set up a table at Rascal's March 18-20.
"We're happy the community is stepping up to help feed and (children) also need things to do. I'm sure they're running out of things," Beck said March 20. "We've heard the comments; the libraries are closed, the schools are closed and they're bored of their books. So if we can provide some kind of distractions, some additional learning, we want to do that. That's what we did at the Drake."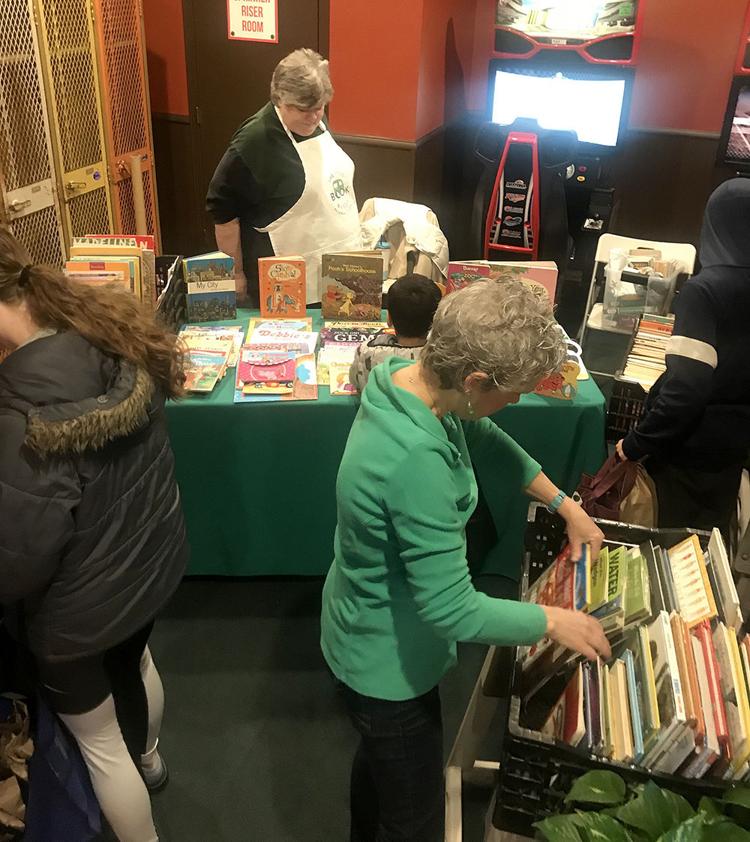 The idea came when Fredericks saw a post on Facebook about Rascal's offering free lunches. She said the restaurant was on board when she contacted them and they asked other volunteers in their network if they knew of other restaurants offering free meals.
"We're leaving it up to the restaurants as far as how they let the kids or families choose the books," Fredericks said.
Beck said they're also hoping to partner with area schools to get books to children and have been contacting school districts to find out if it's possible.
For more information about The Free Book Buggie, visit thefreebookbuggie.org or email thefreebookbuggie@gmail.com.
Patty Dexter can be reached at patty.dexter@apgecm.com.