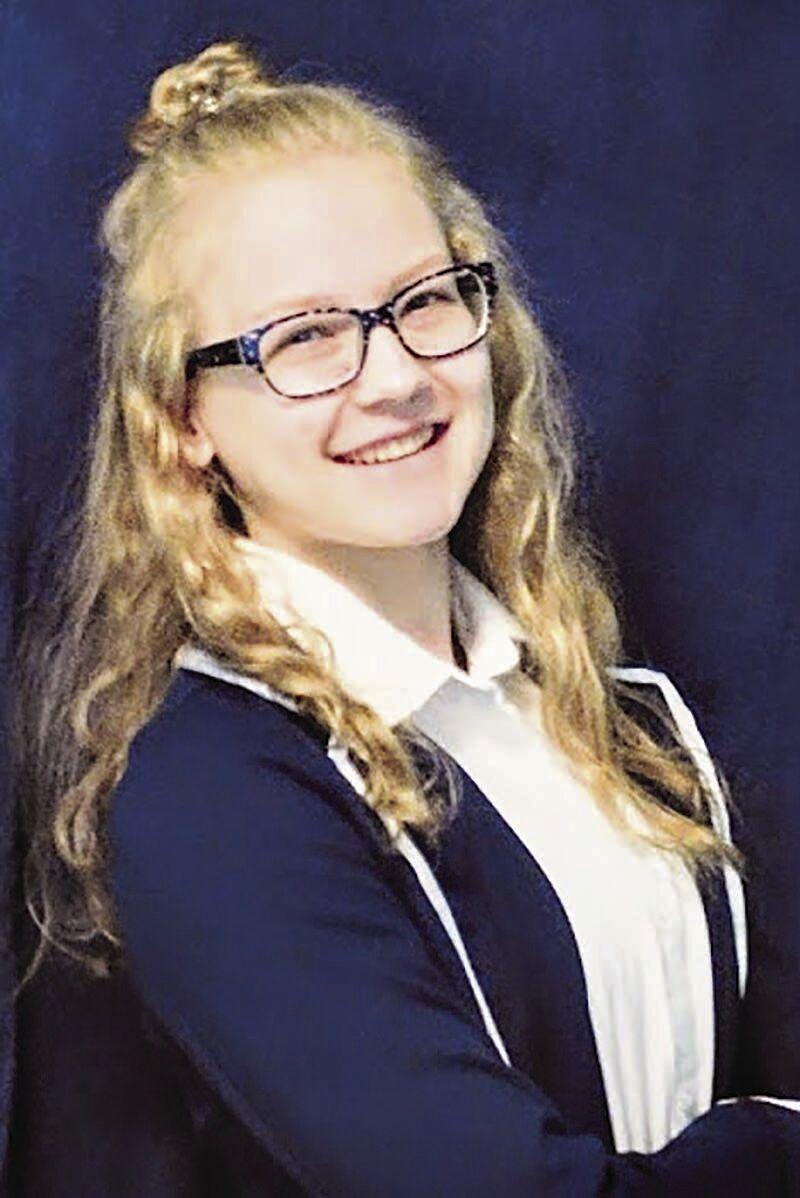 Hopes to educate, inspire use of reusable bags
Rosemount's Chloe Johnson would prefer people bring a reusable bag with them while shopping.
The Visitation High School student describes herself as a "passionate young person" who is an "advocate for change in my community."
She recognizes it's a bold statement, but she wants to be the best version of herself.
She would like reduce the usage of plastic bags in Minnesota.
Johnson is the team leader of the Minnesota Bye Bye Plastic Bags, a chapter of the global Non-Governmental Organization Bye Bye Plastic Bags.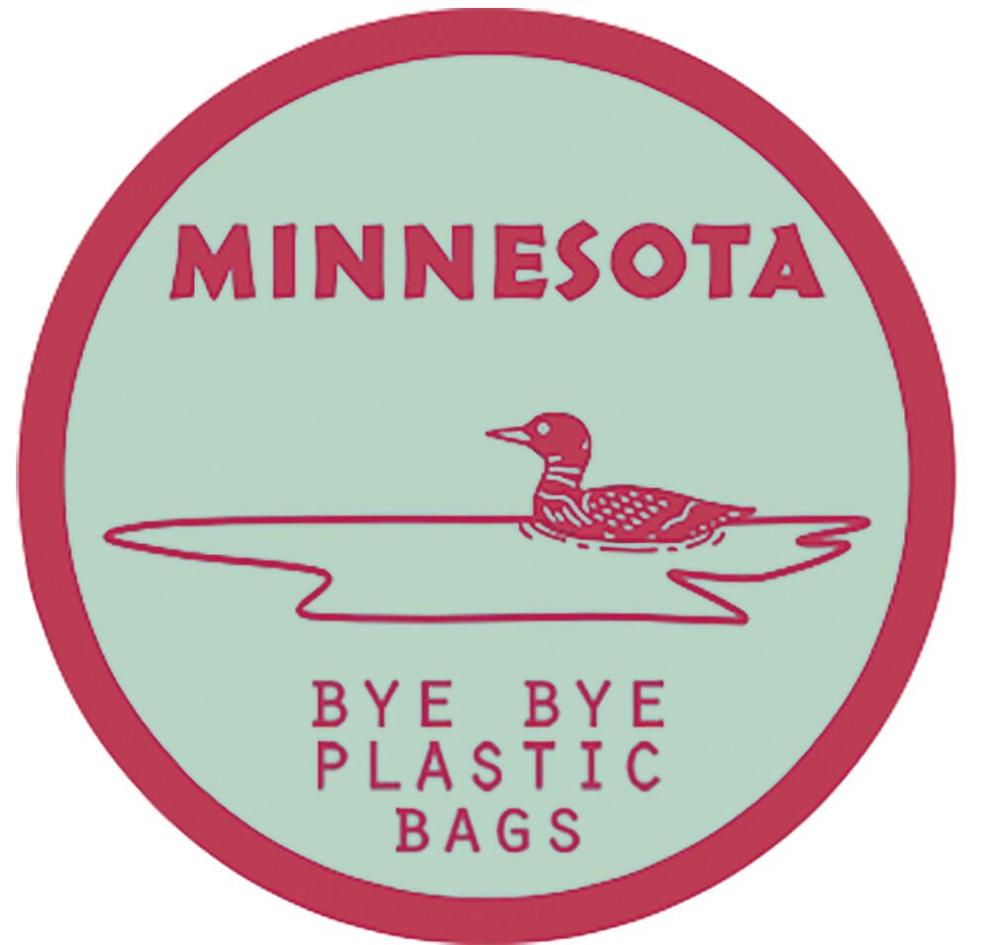 She was inspired by Melati and Isabel Wijsen, a pair of Indonesia climate activists who started an effort to reduce plastic consumption in Bali before they were even in their teens.
"I was immediately drawn to their ability to not only spearhead and tackle such a profound issue but also advocate for youth to start now," Johnson said. "I was drawn to their message of how important young people are and their impact on the greater good, so I persisted in my research to find if I could be a part of this mission in any way. It turned out that they have over 50 global teams around the world supporting this mission, and I decided to apply and do local research."
She started investigating the possibility of starting a chapter in Minnesota. She called local restaurants and stores about their bag policy. She started tracking where the bags go after they're thrown away.
In order to start her own chapter, she had to go through an interview process with the Bye Bye Plastic Bag Headquarters in Bali.
Her goal is to inspire others to say "no" to single use plastic bags.
"Saying no to plastic bags is a commitment to stand out and be significant," she said. "Do you want to be significant? Melati and Isabel were asking the same question when they started (Bye Bye Plastic Bags)."
It's a commitment to being better and using a reusable bag, she said, and to forsake the culture of convenience and begin to reduce the over consumption of resources.
Her ultimate goal is to see single-use plastic bags banned in Minnesota.
That would require the help of elected officials.
She recognizes that's a tall order.
"We want to first and foremost collect evidence of our impact locally and gain experience with interacting with Minnesota citizens so we can bring our case to the table in a very prepared way," she said. We will be contacting city councils to show them what we've been up to once we can have more events in the summer for people to participate in."
She started partnering with schools already.
"It is all a process, but our team is hoping to officially collaborate with these schools to help them say no to plastic bags," she said. "The next challenge will be partnering with stores and restaurants, and we've been building solid evidence of our organization's impact so far, so we look forward to collaborating with stores and restaurants and even some businesses in the near future."
A good start would be to help encourage others to choose reusable bags on their own.
"My goal is to inspire," she said. "My goal is to make an impact on Minnesota citizens in the way that they can become changemakers themselves by doing even the simplest things with a big passion."
She wants to foster the mindset that even doing something small under the commitment to sustainability will make a difference.
She is one of 10 students who were recently awarded with the National Society of High School Scholars Foundation Earth Day Scholarship, which recognizes students who are passionate about the environment and who have helped to either raise awareness or actively protect the Earth through projects or activities in their schools and communities.
"I was thrilled when I received the notification that I had won the prize money," Johnson said. "I am so grateful to the National Society of High School Scholars for providing such a great opportunity to showcase my passion."
The NSHSS Foundation fosters the growth of graduates enrolled in the STEM, business, economics, public policy, and environmental science and sustainability fields.
Through special programs, including the NSHSS Honor Society, the NSHSS Foundation connects young scholars with additional opportunities to advance their education, personal growth, and career interests.