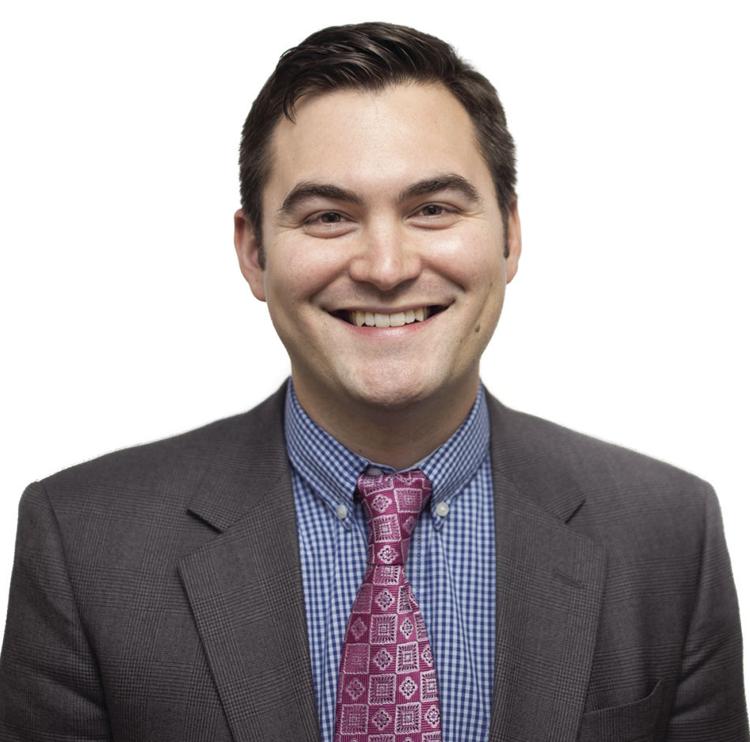 Zach Duckworth is running for Lakeville School Board where he hopes to continue serving his community.
Duckworth described his reasons for running by stating, "As the community continues to experience tremendous growth, it's vital that we take action to prioritize Lakeville's legacy of excellence regarding our schools. Students deserve and residents expect top-notch schools and I'll work to make sure that stays the case. District teachers and staff need support as Lakeville continues to strive for superb academics, athletics, and extracurriculars."
Duckworth and his wife, Carly, are both graduates of Lakeville schools and chose to reside in Lakeville so that their children, Grace and Logan, can attend local schools.
"Living in Lakeville was non-negotiable when it came to deciding where we'd raise our family. Carly and I are adamant about our current and future children attending Lakeville schools based on the phenomenal experience we had as students in the district," Duckworth said in a press release.
Duckworth is a veteran who has deployed overseas and currently serves as an Infantry Company Commander in the Minnesota Army National Guard.  He is also a volunteer firefighter with the Lakeville Fire Department.
"Our young people need positive role models now more than ever," Duckworth said.
After graduating from Lakeville High School, Duckworth obtained Bachelor's degrees from the University of St. Thomas where he later returned to earn his MBA.  He put his business knowledge into practice as a local business owner and real estate professional.
"Understanding the short- and long-term effects of the local housing market on our community and its schools is critical to planning for the district's future in order to safeguard the quality of our schools while managing the bottom line," Duckworth said.
Duckworth has been involved with coaching the Lakeville North mock trial team for several years and regularly presents to classrooms and other student groups. As a student, Duckworth was very active participating in Student Council, mock trial, as well as, serving as class president among other activities and groups.
Duckworth's mother-in-law, Margaret Porter, served the Lakeville School District for 37 years as a teacher, and his brother-in-law has been teaching and coaching football in the district for the past four years.
"I'm a longtime friend and supporter of the Lakeville Schools, students, teachers, and staff. Additionally, as a parent and resident, I understand the importance of maintaining the Lakeville Schools legacy of excellence and I'm committed to doing so," Duckworth said.