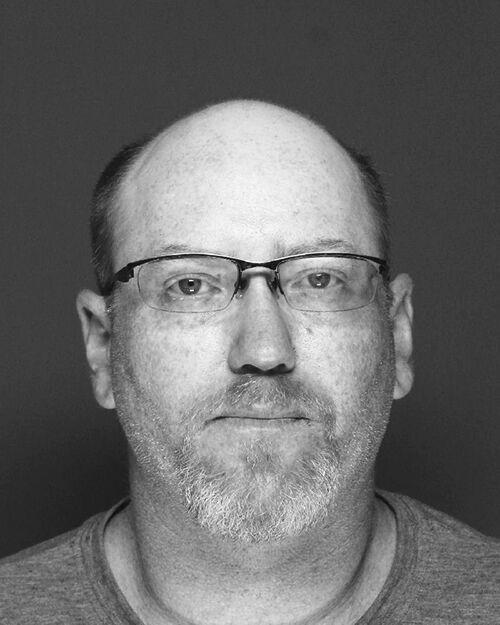 An alleged drug deal in Eagan last summer has led to third-degree murder charges in Dakota County District Court last week.
Dakota County Attorney James Backstrom said last week that Jason Michael Slattum, 41, of Hastings, was charged with third-degree murder in connection with providing heroin that caused the drug overdose of another Hastings resident in July.
"On behalf of law enforcement, we express our sympathy to the family and friends of Michelle Cahill for their loss. Overdose deaths from heroin, particularly when laced with fentanyl, are far too common and this problem has been escalating in recent months," Backstrom said.
According to the criminal complaint, Hastings police responded to a medical emergency at an apartment complex the morning of July 11 where they found Michelle Marie Cahill, 50, on the floor, unconscious and without a pulse.
Attempts to revive the victim were unsuccessful.
An autopsy determined the cause of death to mixed drug toxicity (heroin, fentanyl and acetyl fentanyl).
A witness told officers they purchased heroin from Slattum in Eagan on July 10.
The witness said they ingested the heroin the night before, and Cahill ingested more early in the morning. The witness woke up and found Cahill unconscious.
The substance found at the scene later field tested positive for the presence of fentanyl, a Schedule II controlled substance.
Using text messages that set up the drug purchase as evidence, officers allegedly tracked the phone number to Slattum.
On Sept. 1, following the execution of a search warrant on Slattum's phone, officers tracked the phone to Rosemount, and he was arrested.
Slattum allegedly told investigators that he had sold methamphetamine and heroin on prior occasions, and the last time they met, he sold them $50 worth of heroin.
Slattum made his first court appearance on these charges this week. Bail in the amount of $500,000 without conditions, and $300,000 with conditions, was set by Judge Shawn Moynihan.
For those in need of drug addiction help:
Drug Helpline
24/7 helpline for drug and alcohol addiction
https://drughelpline.org/heroin/
(844) 289-0879