Symptoms could be other issues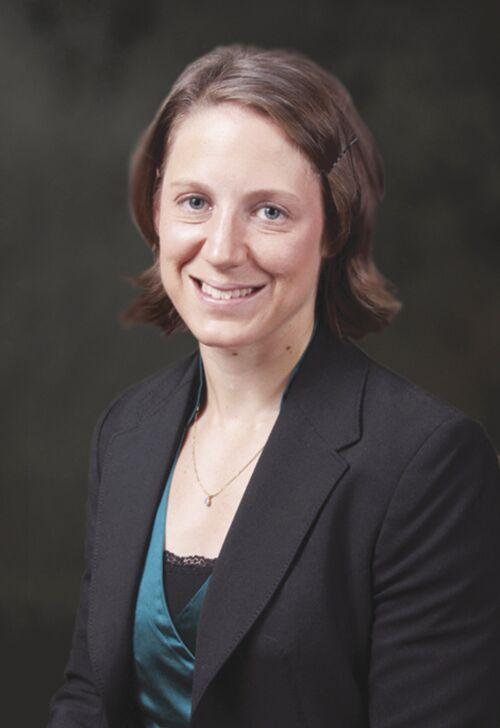 Since offering COVID-19 testing, demand is high at the The Urgency Room in Eagan, according to Dr. Kristi Trussell.
"It's at the top of everyone's mind," Trussell said. "It's affecting nearly every aspect of everyone's lives."
She said even the slightest symptoms are sending people to seek care whether it's allergies or the sniffles.
"People with kids wouldn't typically bring in their 9-year-old with a minor cough, but given the situation, they feel like they should be evaluated," Trussell said.
But, she said patients are walking in to the Eagan location with a one-track mind often ignoring other sicknesses, diseases and conditions.
They come in to get a test, which comes back negative, and believe they're in the clear.
"They seem to have this black-and-white view," Trussell said. "'I'm sick with COVID-19 but if it's not that. It must be OK.'"
One recent patient came in for a COVID-19 test complaining of chest tightness.
"We gave him the test, which came back negative, but I said 'hey, let's talk a little more. Your heart rate is a little high,'" Trussell said.
Trussell said they have full testing capacity from X-rays, blood testing to ultrasounds.
He was eventually diagnosed with atrial fibrillation.
Another woman came in with fatigue and shortness of breath hoping it wasn't COVID-19.
After a few tests, she was diagnosed with anemia, not COVID-19.
Symptoms like fatigue and shortness of breath could be due to other serious health concerns like pneumonia, hypertension, blood clots, diabetes and asthma.
They could even be signs of a potential heart attack. It may be due to a mental health condition.
"It's important for people to keep in mind that there's more than just COVID-19," Trussell said. "The usually underlying medical conditions are still happening."
Trussell did say there's some concern in the healthcare community that there will be both a flu season to coincide with the ongoing COVID-19 situation.
"It's too early to say what the flu is going to do,' Trussell said. "In the southern hemisphere, they had a mild season. We have seen an increase in flu vaccines (the Urgency Room doesn't offer vaccines), so that's good."
The Urgency Room is one of several sites in Dakota County to get tested. Visit mn.gov/covid19 for more information.
Dakota County also offers free drive-thru COVID-19 testing Wednesdays and Sundays at Dakota Child and Family Clinic in Burnsville.