Current college student seeking Republican endorsement
Megan Olson says her passion for politics piqued during the 2016 election, when she saw her high school peers getting involved and caring about issues.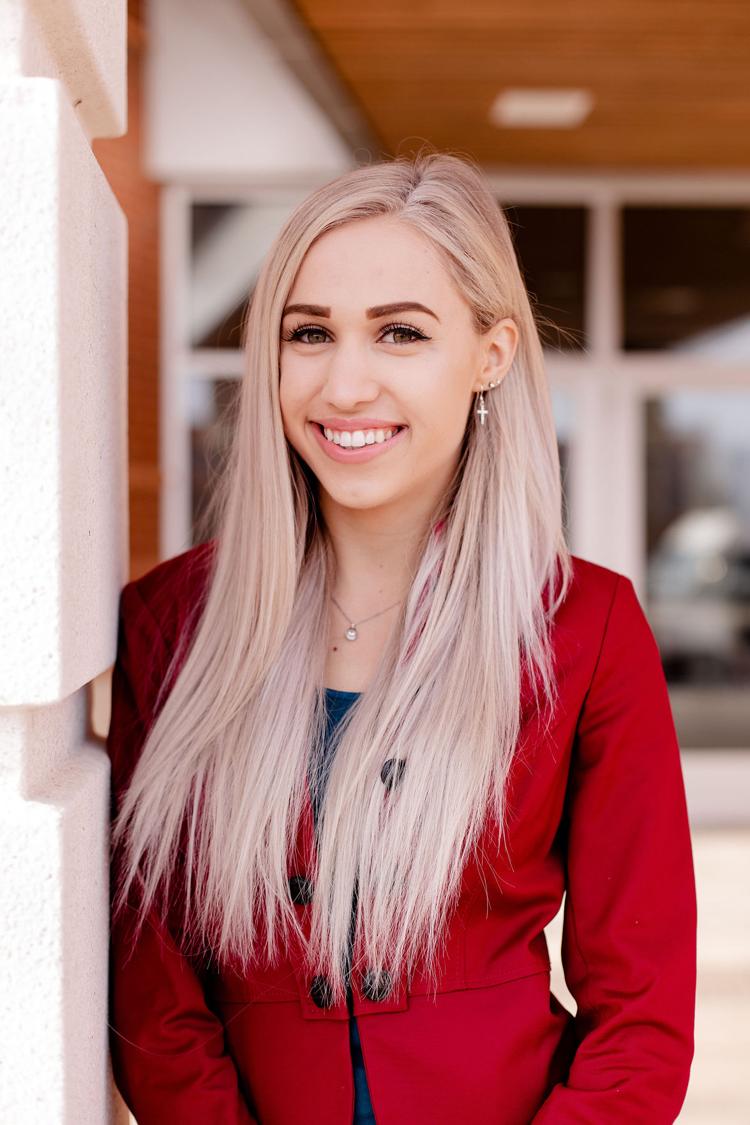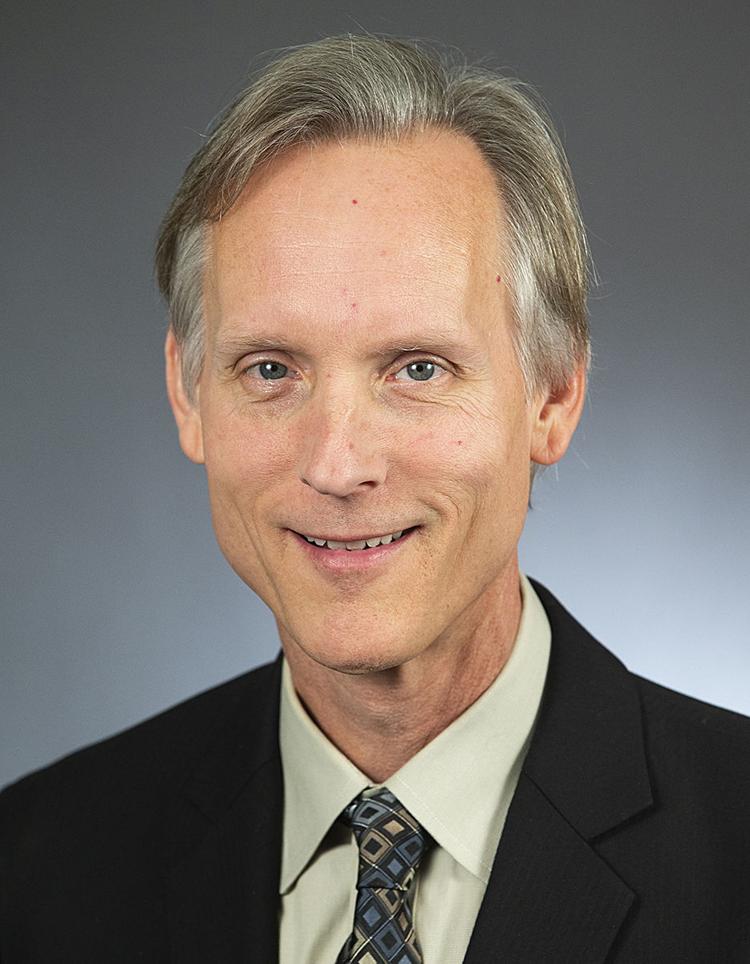 Nearly four years later, the 21-year-old University of Minnesota student and Apple Valley resident is taking that interest to the next level. She is seeking the Republican endorsement to run against Rep. Robert Bierman, DFL-Apple Valley, for the House District 57A seat in November.
"Our schools are our strongest asset here and I think me being a product of the school system and me being as young as I am is really important if we want to continue to improve this district," she said. "I think I bring a unique perspective, especially if you look at the make up of the Legislature as a whole."
Olson was raised in Apple Valley and attended Westview Elementary and Falcon Ridge Middle School before graduating from Eastview High School in 2017. She's double majoring in political science and history at the U of M, and set to graduate in May. She also serves on the Eastview Community Foundation Board of Directors and has been a correspondent for the conservative college news site, Campus Reform.
During high school, Olson kept busy with many involvements including speech, debate, DECA, Business Professionals of America, mock trial, running track and playing golf. She said many of those activities helped her develop the interpersonal skills needed to engage in politics.
Her involvement in the Minnesota Bipartisan Issues Group at the U of M helped cement her path toward politics, she said. There she found an interest in disagreement on issues.
"I love being able to look at why do we disagree, what values are different and then how can we like come away from this with kind of the same idea of how can we fix it; trying to find different policy avenues based on what we value and common conclusion because of that," she said.
Olson said that while she may be young, she has more political experience than many her age. She interned for the Senate in Sen. Julie Rosen's office. She later worked for former state Rep. Roz Peterson's campaign in 2018 when she sought re-election. Her campaign work included maintaining spreadsheets for campaign finances and door knocking.
"Door knocking for her felt like I was door knocking for myself," she said. "It felt like a personal investment in that race."
The summer of 2018 was the first time Olson considered running for an office but she decided she wanted make changes for Apple Valley.
When asked why she chose to run for a state office rather than local offices like city council or school board, she said she was too young to file for some of the local races in 2019 and she has more experience with the state Legislature. Some of her mentors also encouraged her to run for the state House after she sought their feedback.
Olson announced her candidacy to local District 57 Republicans Dec. 17. Two days later she announced her intent to run for state office on national television when she was interviewed on Fox & Friends for a segment about young people serving their community. She filed to run on Dec. 20, she said.
"It was just one of those things where I knew I couldn't wait and I knew I just needed to do it now. If I fail, then I'm that much better off because I know how the process works. The worse thing that could happen (is) I could learn," she said.
She is running on a platform of making sure schools remain strong and that there's accountability in how schools are funded and how money is spent in education.
"I hear the Republican talking points on it but then I'm also in the sphere of supporting education and trying to find a way that we can hold our schools accountable and also give them the money they need to make every student successful," she said.
Olson said she also wants to tackle ways to lower the cost of health care and support small business through lowering taxes and decreasing regulation.
Olson said 2020 will be interesting and the area could have a "red wave" in the 2020 election, but she said but it's hard to know because every district is unique.
"I think this district is pretty purple. Young people are pretty evenly split when it comes to politics. It will be interesting to see what happens here," she said.