Gweh hoping to remove barriers for youth athletes, inspire pickup games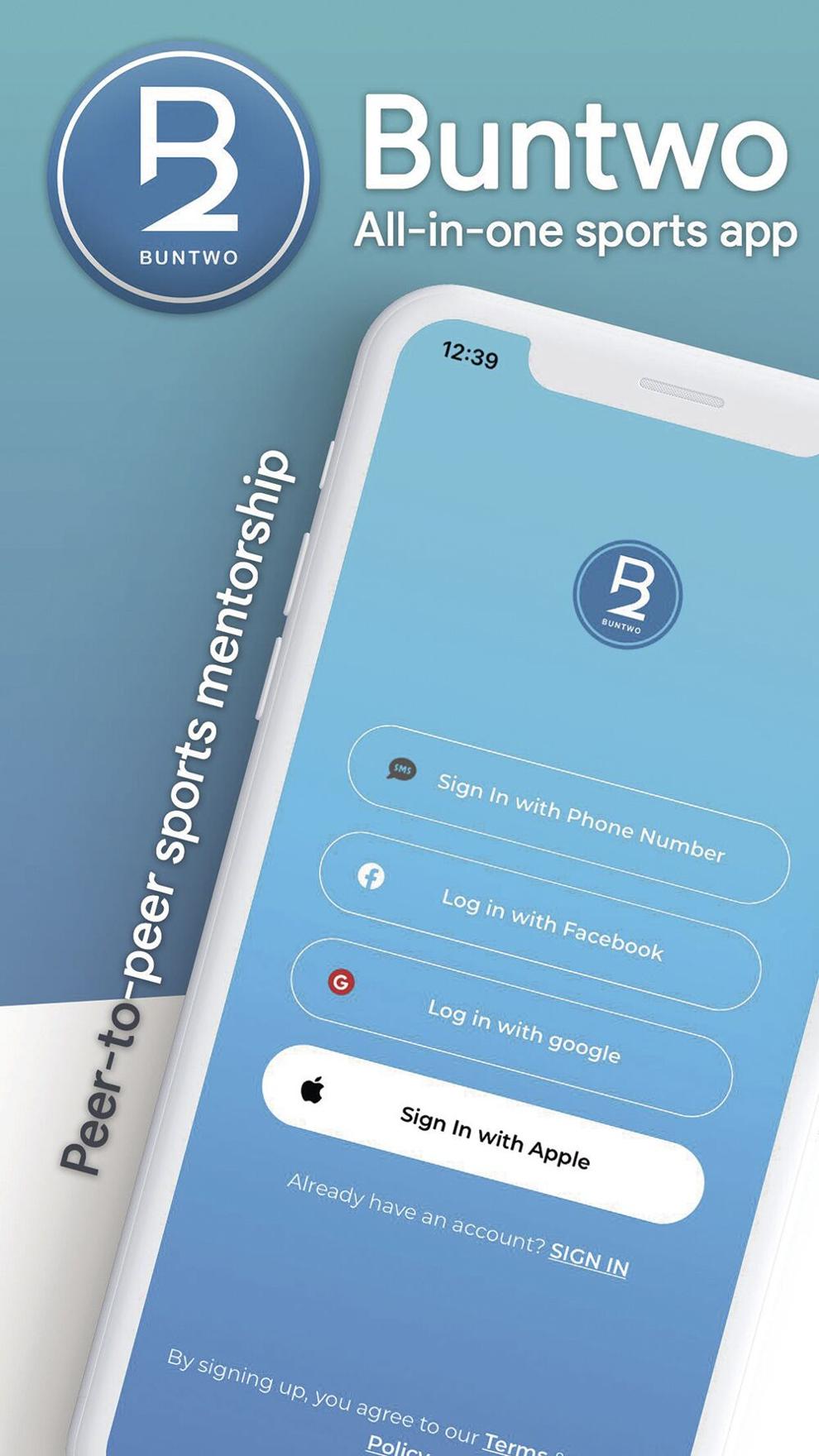 Matthew Gweh would like others to have some of the same opportunities as he did while growing up in Apple Valley.
Gweh graduated from Eastview High School in 2013 both as a star athlete and academic letter winner.
He had come a long way from Liberia, where he was born. He lived there until he was 6 before moving to Ivory Coast. When a war broke out in 2002, he fled to Guinea where he lived in a refugee camp for three years.
He had never been to school before, and his English was limited when he moved to St. Paul in 2005.
He eventually made the Minnesota Thunder Academy elite club team, facing the top players in the country.
But, right before his sophomore year, Gweh's grandmother wanted to uproot to Iowa.
"There wasn't anything like the Minnesota Thunder Academy in Iowa," Gweh said.
One of his coaches with the Thunder, Rob Zahl, invited Gweh to stay with him in Eagan. Gweh eventually connected with the family of Ziya and Kairus Tarapore, with whom he stayed through high school.
"I was received very well at Eastview," Gweh said. "I received a lot of help from my soccer coach and my host family. It was the generosity through those people that I was able to stay in Minnesota and to be able to play soccer and to receive this education."
As a junior, he was named the Gatorade Minnesota Boys Soccer Player of the year.
"People were willing to help me," Gweh said. "When you're working with a kid and see potential in them, you try your best to see it through. They found a kid, connected him and saw their potential to help."
He received a scholarship to play Division I soccer with High Point University in North Carolina. He played there for a year before transferring to Valparaiso in Indiana.
After graduating and moving to California, he started to reflect on his experiences.
"I was looking for volunteer opportunities," Gweh said. "I thought it would be fun to play with kids. I went looking through the app store to see if I could find something to help me connect with youth soccer organizations, but I didn't find anything. I did some research. I thought maybe this is an opportunity to create an app, so people like myself out there can help kids who may not have a team to play for or have the finances to play for a team."
He thinks there are a lot of young people out there in a similar place he was in a decade ago.
"Sometimes it's hard to ask for help," Gweh said. "Sometimes you don't know who to ask. But people are willing to help. ... There's athletes like myself out there that have played their sport and they're willing to pass that knowledge on to the next generation."
He believed if he was able to create a platform to help remove those barriers, he could connect more youth athletes to resources.
Last fall Buntwo, an app he designed to help youth athletes connect with resources, was done.
"We stalled it a bit due to COVID," Gweh said. "When you're trying to connect people in person, we weren't so sure last fall would be a good time to roll it out. So, we stalled a bit and added some more features."
Buntwo is now available via the Android, Apple and other app stores. It's free.
"You basically set up a profile and get matched, have a conversation, see what they're looking for," Gweh said.
It also has a feature to help organize and participate in pickup games.
He's back in Minnesota now. He's the coach of the ninth-grade soccer program at Eastview and helps with other local soccers programs such as TC Sol Futsal, but he hopes the app can help connect more people.