Hannibal Smith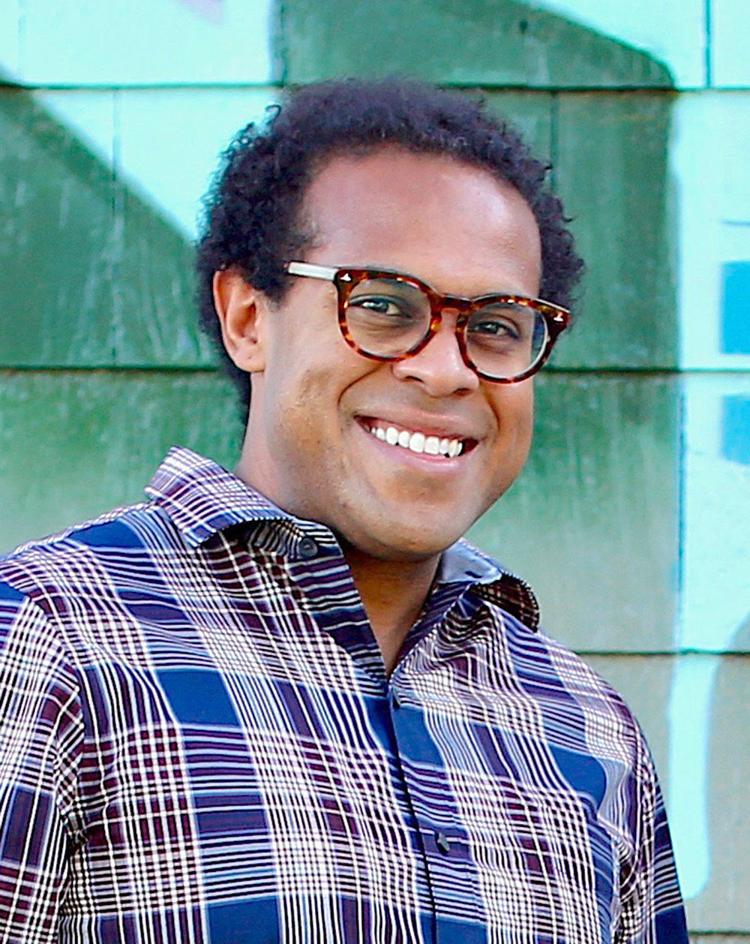 Age: 36
Address: 6264 Greenleaf Trail, Apple Valley
Family: Wife, Jamie; children, Zora and Theo, both attend Oak Ridge Elementary
Occupation: Audit and compliance accountant
Education: University of Minnesota; Bachelor of Arts in History and Bachelor of Arts in Political Science (double major)
Qualifications: My family has strong and long-lasting connections to this community. As a parent of two elementary aged children, I have a vested personal interest that this school district is prosperous for many years to come. My family and I are active in the community and have witnessed the changing demographics and make-up of the district. I have the personal experience and commitment to the community to ensure that diversity is recognized and all needs are met.
Updated on Oct. 17 to include Part 1 of questionnaire responses.
What differentiates you from the other candidates?
My background and experience sets me apart from the other candidates. We have one of the best school districts in the state and the nation. However, we have an ever-changing world to prepare our children for and the school district needs to make a better effort to prepare our children and community for those obstacles. We can no longer have more of the same. We need people from different backgrounds and knowledge to lead our district into the future. Preparing our children with an outdated 20th century model will cause our district to not be able to enrich future leaders.
In what area or areas could the district be doing better? What should the district be doing to improve in this area or areas?
1) Providing support and resources to teachers and staff. They are the cornerstone of our district and need to be considered in most decisions. 2) Recognizing and valuing the growing diversity within the community to ensure all are given the tools to be equally successful. Currently, board representation is nearly monocultural and have held their positions for too long. Our representation does not reflect our changing community. 3) Enacting a K-12 Finance curriculum. We need to instruct at early ages the importance of financial literacy. Teaching budgets, investing, comprehending contracts, etc. are tools to prepare children for their economic future.
Updated on Oct. 24 to include Part 2 of questionnaire responses.
Is the district doing enough to support the mental health needs of its students and staff? Explain your answer.
The district has made a good first step in the use of the Dakota County Mental Health Toolkit. Unfortunately, 1 in 5 adults and children will experience a mental illness each year, according to National Alliance on Mental Illness. This is a safety issue. If passed, the 2019 levy referendum will increase funding for mental health support. Conversely, "throwing money" at an issue will not be enough. The district needs mental health staff to be active in the classroom and community to be able identify and address students' and staff mental health issues before they negatively affect people.
What, if any, areas in the district budget should be adjusted?
The district should make a larger investment in alternative and renewable energy to power our district buildings. This would create a upfront cost but would offset the cost of energy after the implementation. Those additional funds can be used to increase the per pupil funding.
School districts are constantly innovating. What innovative programs do you think would be a good fit for District 196's from operational and budget feasibility?
To add my K-12 finance curriculum plan would be low-cost and easily implemented in class agendas. Financial education institutions have developed free and open proprietary programs to teach financial literacy to all ages. Teachers, community and corporate leaders can add insight to develop the program. In addition, their involvement would be the perfect opportunity to increase community partnerships with schools. The growing cost of college and the changing economy shows we need provide multiple options for our children's future. The ideation of success has changed. Antiquated 20th century theories need to change. We need to educate for the future.