Angela Noonan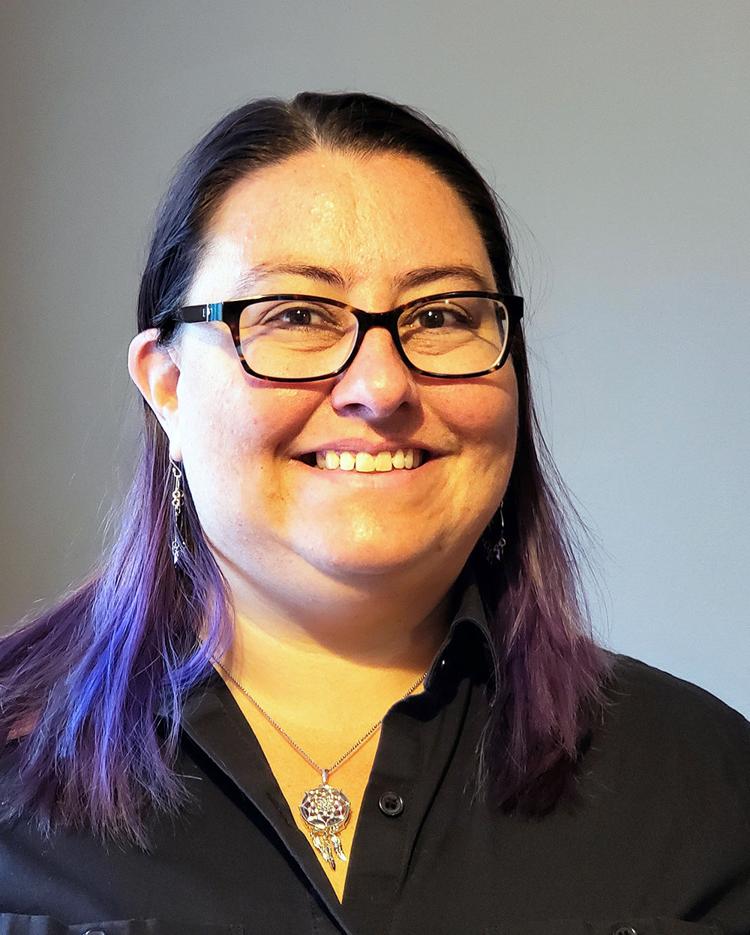 Age: 40
Address: 1935 Covington Lane, Eagan
Family: Husband, Thomas and daughter, Amelia
Occupation: Food service associate at Eastview High School
Education: Attended Concordia University, St. Paul
Qualifications: I am a parent and an employee in the district.
Updated on Oct. 17 to include Part 1 of questionnaire responses.
What differentiates you from the other candidates?
Working as support staff the last couple of years, I have been able to see the schools from a different perspective.
In what area or areas could the district be doing better? What should the district be doing to improve in this area or areas?
With the class sizes creeping up, I think we need more teachers, and more diversity in the teaching pool. We are such a great school district, that we are attracting a great and diverse student population. I think we, as a district, can be doing more to recruit diverse teaching candidates and other staff.
Updated on Oct. 24 to include Part 2 of questionnaire responses.
Is the district doing enough to support the mental health needs of its students and staff? Explain your answer.
I think there is always room for improvement in this area. With the world and technology changing so fast, it is sometimes hard to keep up with the mental health needs of our students and staff. Growing up, we didn't have to deal with cyber bullying and all of its hidden effects. You could visually see who was hurting, and who was doing the hurting. I think we all need more tools in our toolbox to combat the mental health concerns in our school district.
What, if any, areas in the district budget should be adjusted?
College may not be for anyone, I think the district could help with more programs that set up non-college bound students for their next destination – trade schools, apprenticeships, internships, and other places for the students. After all, our goal is to shepherd our students into the next phase of life after school. Help them to become contributing members of our community. There are so many opportunities open to our students in non-outsourceable trades, we just need to get them there and to help them see the opportunities.
School districts are constantly innovating. What innovative programs do you think would be a good fit for District 196's from operational and budget feasibility?
I am really impressed with the E3 STEM program at Apple Valley. I really think that it could benefit more students if it was implemented at some of our other high schools. I really love the partnership with the community and community businesses.