Bonus Room has Open House in Lakeville 
The Bonus Room in Lakeville will have an Open House on June 19, 4-6 p.m. at the rental room space at 20908 Holyoke Ave.
The site can be configured in many different arrangements, which its owners say makes it perfect for any type of rental need.
The space can be used for birthday parties, business meetings, classes, family gatherings, wedding events, sports team meetings, networking groups, holiday parties, showers, book clubs, pop-up boutiques and more.
The space has approximately 1,000 square feet, and includes a large open area and a full kitchen.
There is lots of natural light and a large built-in counter top that can be used to set up a buffet or product display.
The space is furnished with couches, high-top tables and stools, along with standard height tables and chairs.
Baker Tilly admits three new Minneapolis-­based partners
Advisory, tax and assurance firm Baker Tilly Virchow Krause, LLP has admitted three new partners in its Minneapolis market, effective June 1.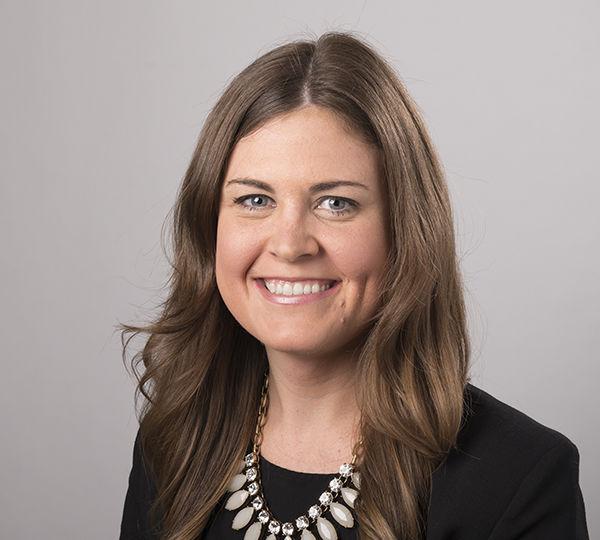 The newest partners include Lakeville native Mallory Thomas, CPA, MBA, CIA, CITP, Consulting – Risk, Internal Audit and Cybersecurity.
The other two partners are Carol Bolles of Eagan and Renee Schwartz.
"I am honored to welcome these three leaders to Baker Tilly's partnership. Their extensive industry and technical knowledge allows them to add real value to our clients and our team members," Jeffrey DeYoung, managing partner –Minneapolis, said. "I look forward to seeing how their leadership influences the firm in the future."
Rosemount's Kapanke hired by The Saint Paul & Minnesota Foundations
The Saint Paul & Minnesota Foundations have hired Rosemount resident Mai-Anh Kapanke, a seasoned nonprofit executive, to the role of associate vice president of philanthropic services.
Kapanke joins the philanthropic services team with more than 24 years of experience in nonprofit management, fundraising, donor relations and communications.
Kapanke most recently served as executive director of The Sanneh Foundation, a charitable organization serving youth and families on St. Paul's East Side and throughout the state. Prior to that position, Kapanke spent 13 years as the executive director of MENTOR Minnesota, a network of 200 youth mentoring programs.
"I am humbled and excited to join the Saint Paul & Minnesota Foundations, an organization that is deeply invested in shining a light on individuals and communities and providing opportunities for both to do their best, be their best and show up for others," said Kapanke. "As an immigrant from Vietnam, I am proof that when we see value in all people and invest in their well-being, they can do great things. I look forward to paying it forward."
Kapanke is a graduate of Michigan State University, where she earned a bachelor's degree in journalism. After graduating, she worked as a journalist and television news anchor in several Midwest markets. She is a former Humphrey Policy Fellow at the University of Minnesota and completed the Executive Director Leadership program at the University of St. Thomas' Institute for Executive Director Leadership. Kapanke and her husband, Nick, reside in Rosemount with their two daughters.
Founded in St. Paul in 1940, The Saint Paul & Minnesota Foundations is Minnesota's largest community foundation and the partner of choice for thousands of donors, professional advisors, nonprofits and community organizations. The Foundations support more than 2,000 charitable organizations and donor funds and manage nearly $1.5 billion in assets, including F.R. Bigelow Foundation and Mardag Foundation.
Marier, Grigoleit join EXIT Realty in Lakeville
EXIT Realty Leaders in Lakeville has added Jenna Marier and Kat Grigoleit to its team of real estate professionals.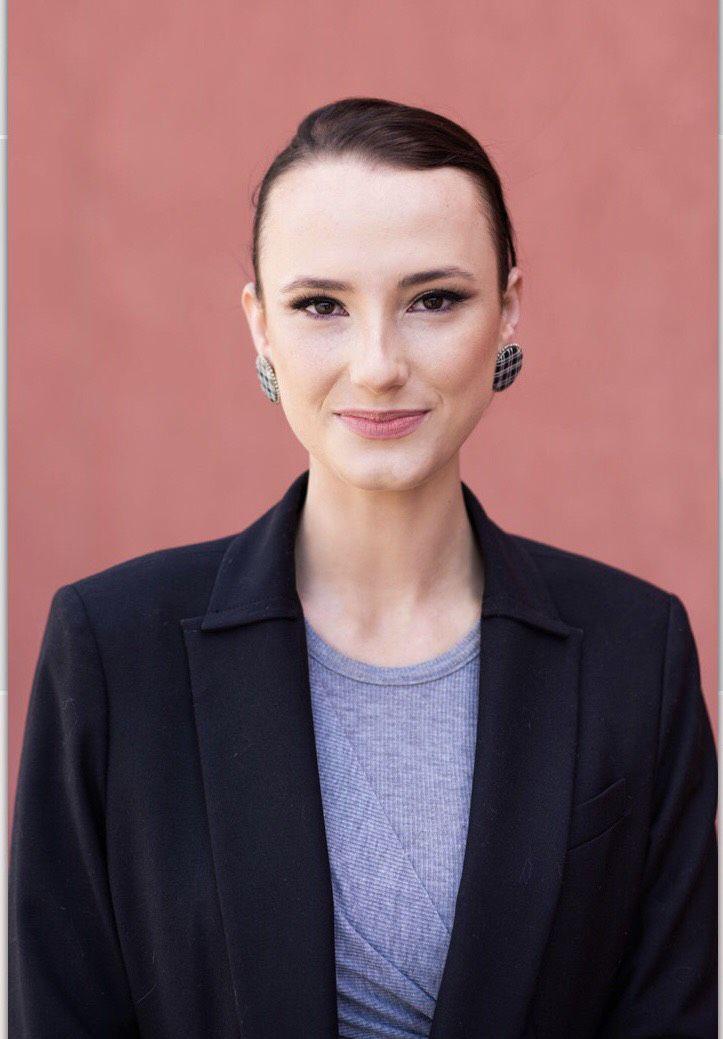 "We're excited to welcome Jenna and Kat to EXIT Realty," says Nick Leavy, broker and owner of EXIT Realty Leaders. "EXIT is growing and attracting quality business people like Jenna each and every day."
Marier and Grigoleit are both Minnesota natives and Leavy said they bring passion and professionalism to their clients.
EXIT has locations across the U.S. and Canada. A portion of every transaction fee collected by EXIT Realty Corp. International is applied to its charitable fund and to-date, $4 million has been pledged to charity.
EXIT Realty Leaders is located at 20765 Holyoke Ave.
Nominations due June 21 for Local Government Awards
Nominations are due for the St. Paul Area Chamber of Commerce and East Metro Chamber's Leaders in Local Government Awards on June 21.
The awards honor leading individuals and local government organizations in the East Metro that exemplify and demonstrate innovation, excellence, and success in local government. Nominees will be selected based on their contributions with respect to innovative initiatives and public policies that advance the public good and demonstrate a commitment to efficient and effective government in one or more of the following areas:
Local government organization and department categories:
• Business Retention and Expansion
• Communications and Marketing
• Planning, Land Use and Public Works
Individual Category: Elected Official of Note
A 2018 winner was the Lakeville Police Department.
Statewide Policy Tour coming to Lakeville
On June 20, the Minnesota Chamber is bringing its Statewide Policy Tour to Lakeville, hosted at BTD Manufacturing Inc.
Attendees will learn how legislative priorities fared – how decisions at the Capitol affect businesses' ability to succeed and grow jobs in Minnesota.
A tour of the BTD Manufacturing Inc. facility will follow the meeting.
For the tour, closed toe shoes are required. Other required items will be provided to guests, such as safety glasses and ear protection.
Registration at 9 a.m. with the meeting 9:15-10:15 a.m.