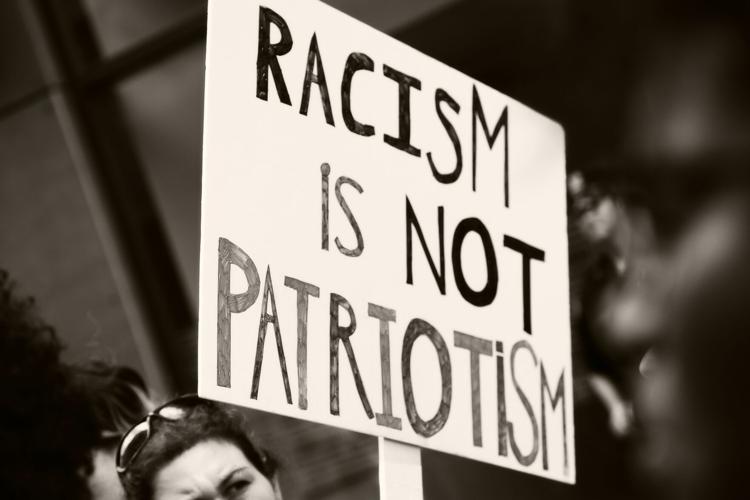 This fall, Natalie Oleson and Leah Persky, staff members at Jewish Family and Children's Service of Minneapolis in Golden Valley, are teaching a course on parenting for racial justice through Robbinsdale Area Schools Community Education.
The two-part virtual course will be Mondays, Sept. 14 and 21. The 75-minute long sessions will start at 6:30 p.m. Those interested can register up until the day of the course.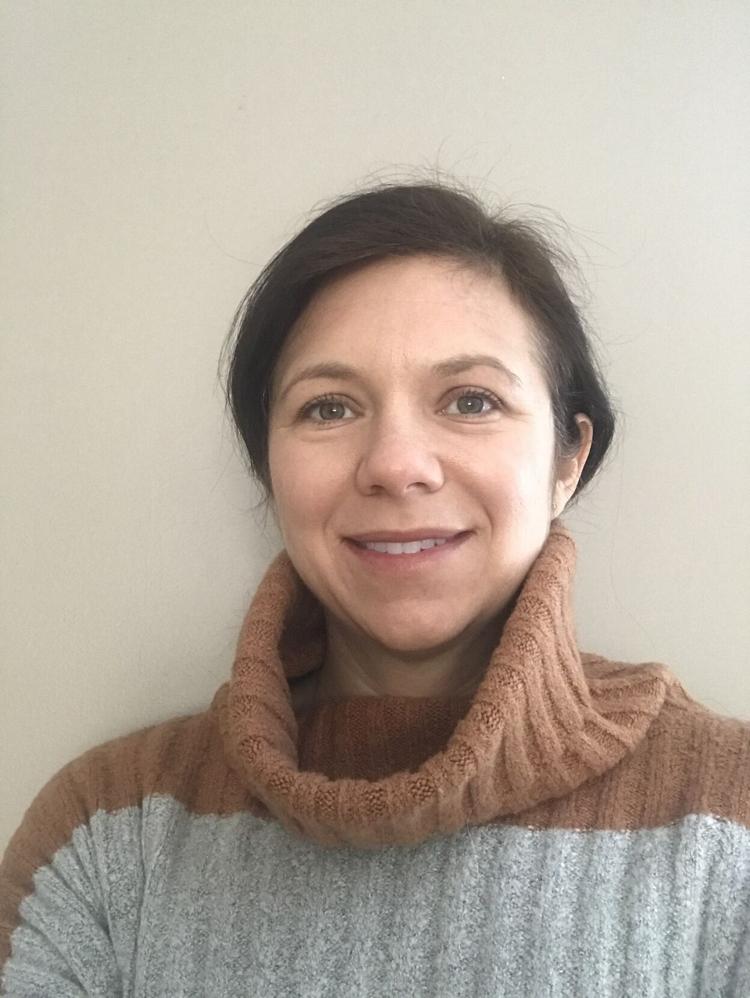 A two-part series was the best way to approach the huge topic, Persky said. The first session is a way for parents to consider and reflect on how racial justice affects them as an adult, parent or community member. The second session will focus on how to have a conversation with children about racism.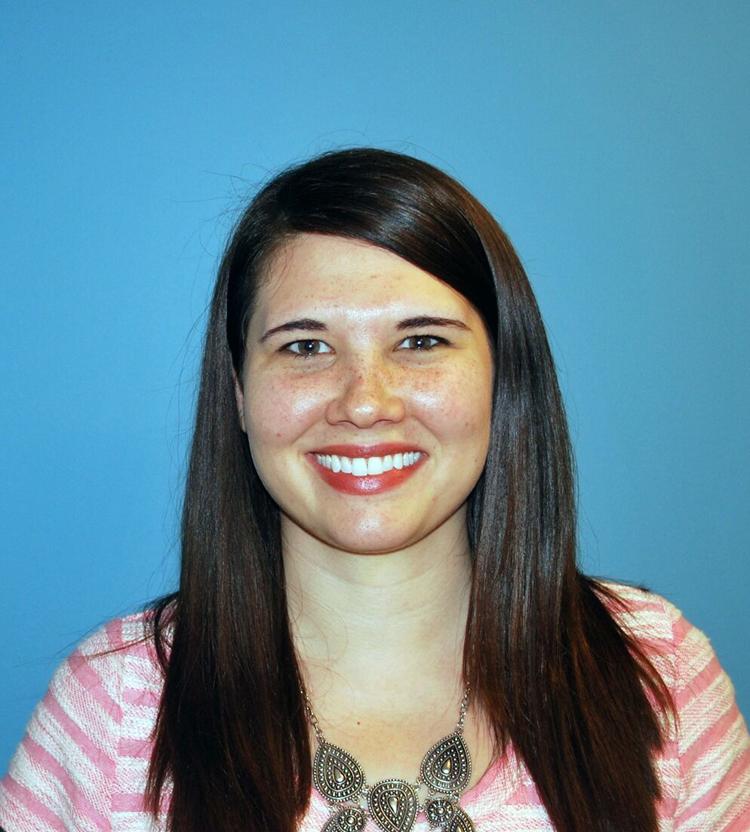 A part of learning is unlearning. Oleson realized her own education and upbringing were focused on colorblindness, which avoids the issue of race. Parents are wondering how to unpack and undo some of their beliefs and biases, she said.
"You have to do that work first and then turn around and talk to our kids about it," Oleson said.
The course will delve into the systems and structures in place that negatively impact people of color and benefit those with privilege, Persky said, adding that many people are privileged in ways they don't know unless they discuss it.
Oleson and Persky want to provide resources such as suggestions for books, podcasts, shows and accounts to follow on social media. They have discussed how recent events have opened their eyes, Oleson said, adding they are not experts on this topic.
Children are highly sensitive and, even if parents are trying to shelter them, are hearing about current events elsewhere, Persky said. Parents are trying to figure out what children are learning in school, if it's accurate and what was left out in order to reeducate, Oleson added.
One of the intentions of the course is to develop a community. People have different life experiences and this is an opportunity to learn together, Persky said. The course will be a safe space to talk, she added.
Several articles will be suggested reading before the course to give participants a foundational knowledge, Oleson said. The leaders don't want participants to be unprepared because the course will be an intense conversation. There will be time for small group discussions and plenty of questions.
Addressing race and racism as a parent is a journey, Persky said. Children as young as 3 or 4 years old begin to ask questions. The course is open to all parents, even if their children are grown. It's never too late to start or reframe the conversation in a way that might be more meaningful, she said.
Oleson is a therapist specializing in caring for children at Jewish Family and Children's Service of Minneapolis. She has a bachelor's degree in psychology and a master's degree in social work.
Persky is a parent to two children in the Hopkins School District. She has a doctorate in political science with a focus on gender and health issues and a master's degree in international studies and conflict resolution. She is the family life education program manager at Jewish Family and Children's Service of Minneapolis.
Those interested can register at ced.rdale.org.
Follow the Sun Sailor on Facebook at facebook.com/mnsunsailor.