There are two DFL candidates on the Tuesday, Aug. 11 primary ballot for Senate District 44, which represents parts of Plymouth, Minnetonka and Woodland. The candidates are Zina Alston Fizer and Ann Johnson Stewart, both residents of Plymouth. The seat is currently served by Republican Paul Anderson, who has chosen not to seek re-election. The Republican candidate is Greg Pulles of Plymouth.
Polling locations will be open 7 a.m. to 8 p.m. Aug. 11. Minnesotans eligible to vote can already cast ballots early for the general election by voting absentee through the mail or in person. For information on voting and how to register, visit sos.state.mn.us/elections-voting.
The candidates were asked to provide biographical information and answer two questions. Their answers were edited for length and clarity.
Zina Alston Fizer
Address: Plymouth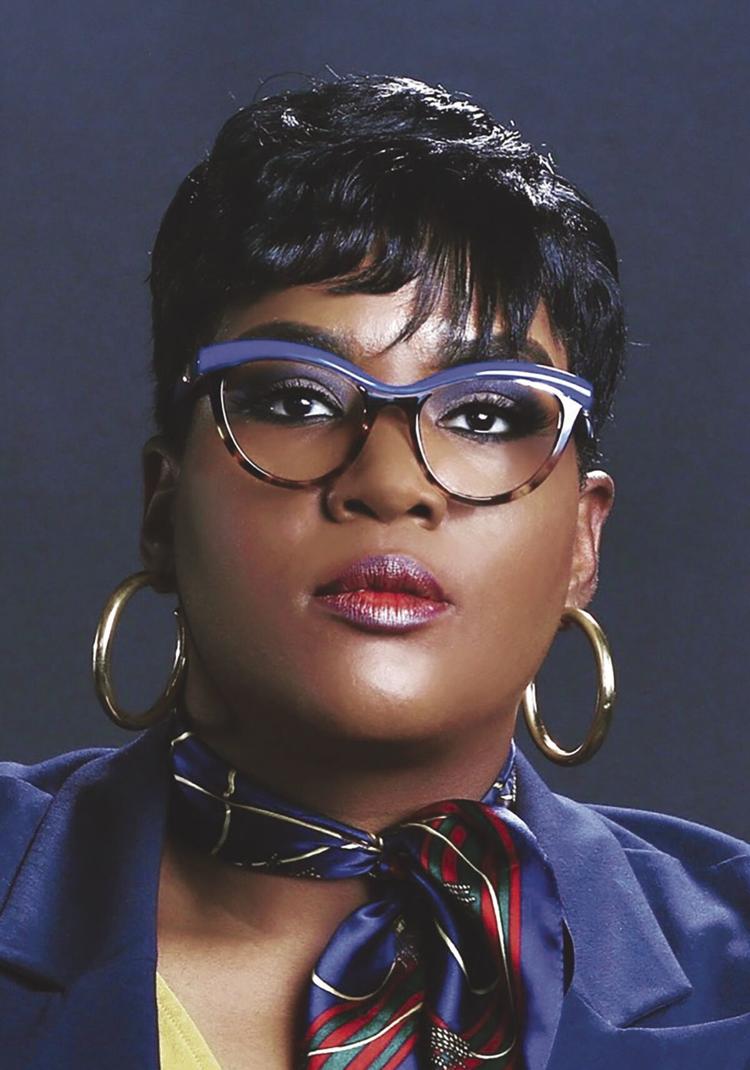 Age: 48
Family: Three adult children, four grandchildren, one great-grandchild
Education: Bachelor's degree: communications/cultural development, Metropolitan State University; Masters of Advocacy and Political Leadership, Metropolitan State University
Occupation: Consultant
Years lived in district: Five
Community involvement: Greater MN Organizer, Common Cause MN Student Senate Public Relations Officer, Metropolitan State University President, African American Student Association Volunteer, Seeds of Harvest
Contact information: 612-619-0994, Zina@zinaalstonfizer.com
Why are you seeking election to the Senate District 44 seat?
I had initially made the decision to run for public office in 2020 during my time as a student in the MAPL program. Due to the pandemic, I decided to postpone my run until 2022.
However, I never would have imagined that my current state of affairs would change so rapidly due to witnessing the murder of Mr. George Floyd. As a mother to a 24-year-old son, seeing the passing of life from this man with my own eyes as he called for his mother gripped my soul in a way it never had been before. It was my tipping point, therefore compelled me to step forward and do my part in making MN a better place so that my son—and so many other Black sons—can have the freedom to be human and live their lives to the fullest potential.
What do you consider the top issues that Minnesota Senate should address?
Police accountability would be the top priority, along with education and housing.
Ann Johnson Stewart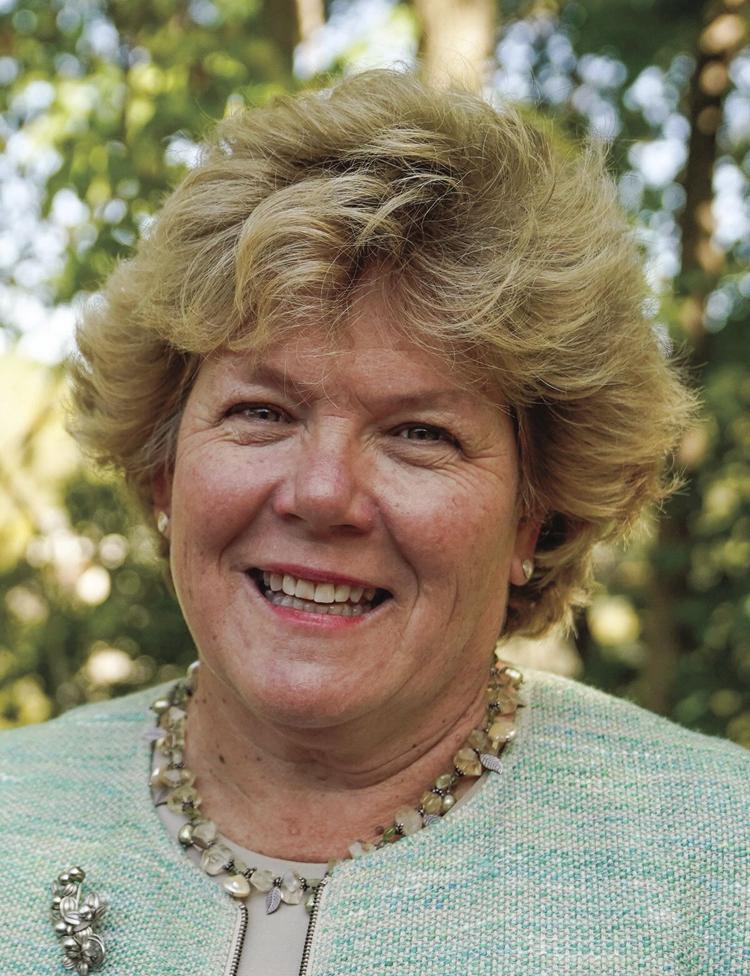 Address: Plymouth MN
Age: 55
Family: Husband, Jeff, and children, Molly, Evan, Sara, Betsy
Education: Bachelor and master's of civil engineering
Occupation: Civil engineer and teacher
Years lived in district: 25
Community involvement: Active member of Wayzata Community Church and Wayzata Public School parent
Contact information: annforsenate44@gmail.com; 612-275-8190
Why are you seeking election to the Senate District 44 seat?
I'm seeking election to the Senate District 44 seat because we have a real opportunity to change how government works in Minnesota.
I was first motivated to run by the current Republican majority's failure to pass meaningful gun violence prevention legislation, and my frustration has grown as those same senators have blocked police reforms and the bonding bill. Winning the District 44 seat could flip the Senate to a DFL majority, meaning a Senate that will change how policing works in our state, address the threat of climate change, properly maintain our infrastructure, fully fund our underfunded public schools, and more.
I believe my career experiences have prepared me to represent District 44 well. As a civil engineer and small-business owner in the construction industry, I know the importance of infrastructure funding and have worked with cities, counties, and the state to build roads, bridges, and buildings. As a university teacher for over 20 years, I know the value of collaborative work and proudly support workforce development efforts.
I'm ready to get to work for you!
What do you consider the top issues that Minnesota Senate should address?
Police and criminal justice reform, systemic racism, climate change, healthcare access, gun violence, infrastructure maintenance, and public education funding.