Voters in the Tuesday, Aug. 11, Republican primary election will determine the House District 33B candidate who will advance to the Nov. 3 General Election.
The district includes the suburbs of Carver and Hennepin counties, including Excelsior and the South Lake cities.
The candidates in the Republican primary are Marianne Stebbins and Andrew Myers. The winner will face incumbent Rep. Kelly Morrison (DFL-Deephaven).
Polling locations will be open 7 a.m. to 8 p.m. Tuesday, Aug. 11.
Absentee voting has already opened for the Aug. 11 election and all eligible voters in the county can vote early by absentee either in-person or by mail. For more information, go to hennepin.us/residents/elections/absentee-voting, email hc.vote@hennepin.us or call 612-348-5151, or visit sos.state.mn.us/elections-voting.
The candidates were asked to provide biographical information and answers to two questions. Their answers were edited for length and clarity.
Marianne Stebbins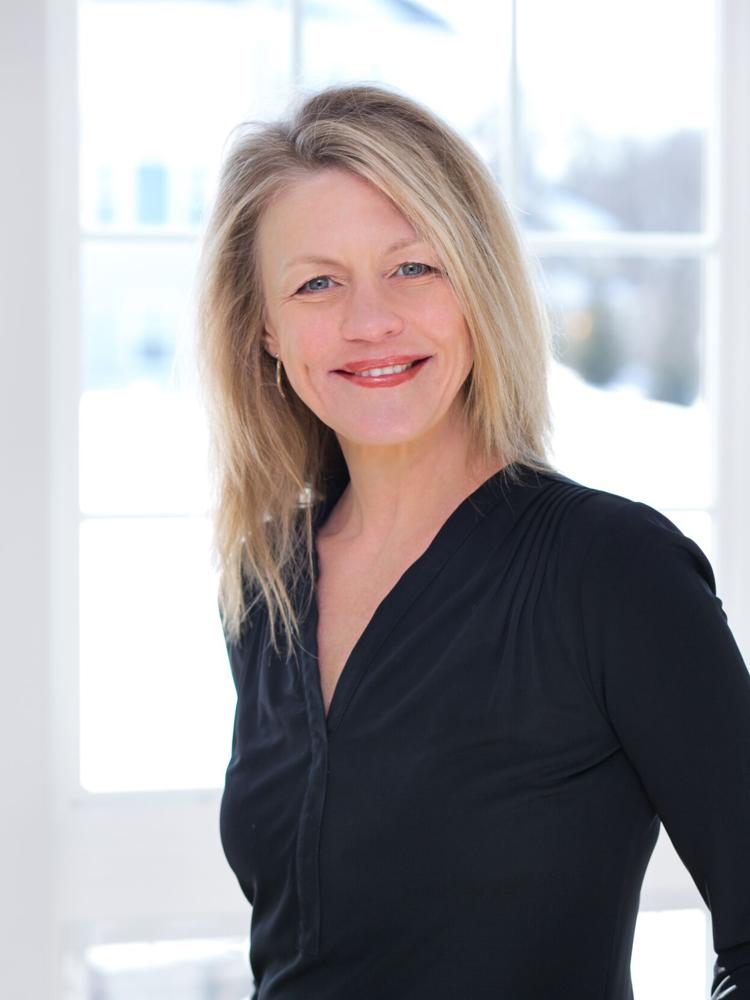 Address: Mound
Age: 51
Family: William (20) and Bonnie (15)
Education: Orono High School (1986), University of Tennessee, studied physics engineering
Occupation: Small business owner
Years lived in district: Six years in Mound, 14 years in Excelsior
Community involvement: 28 years as a conservative activist, school volunteer
Contact information: StebbinsForHouse.com
Why are you seeking election to the House?
Government is too big and controls too much of our lives. I cannot sit by and watch it continue to increase each year. I will not vote for anything that expands government's size or scope or for any tax increase.
The incumbent has been a disaster by voting to raise the gas tax, make the sick tax permanent, using taxpayer dollars to fund abortions, exploding wasteful state spending and rubber-stamping Walz's illegal orders to shut down our economy, hurting Minnesota families. I'm running to fight for our shared values of fiscal responsibility, lower taxes and to support our businesses and jobs.
What do you consider the top issues that the House should address?
Our top priority needs to be the economy. With double-digit unemployment and families being squeezed by high taxes and loss of income, we need to end Walz' emergency powers. I will fight tooth and nail for your jobs and businesses by ending these illegal orders and opening the economy.
We also need to protect and reduce infringement on our individual liberties, allowing us to practice personal responsibility and return control to parents by allowing educational choice and decisions over our children's lives.
Andrew Myers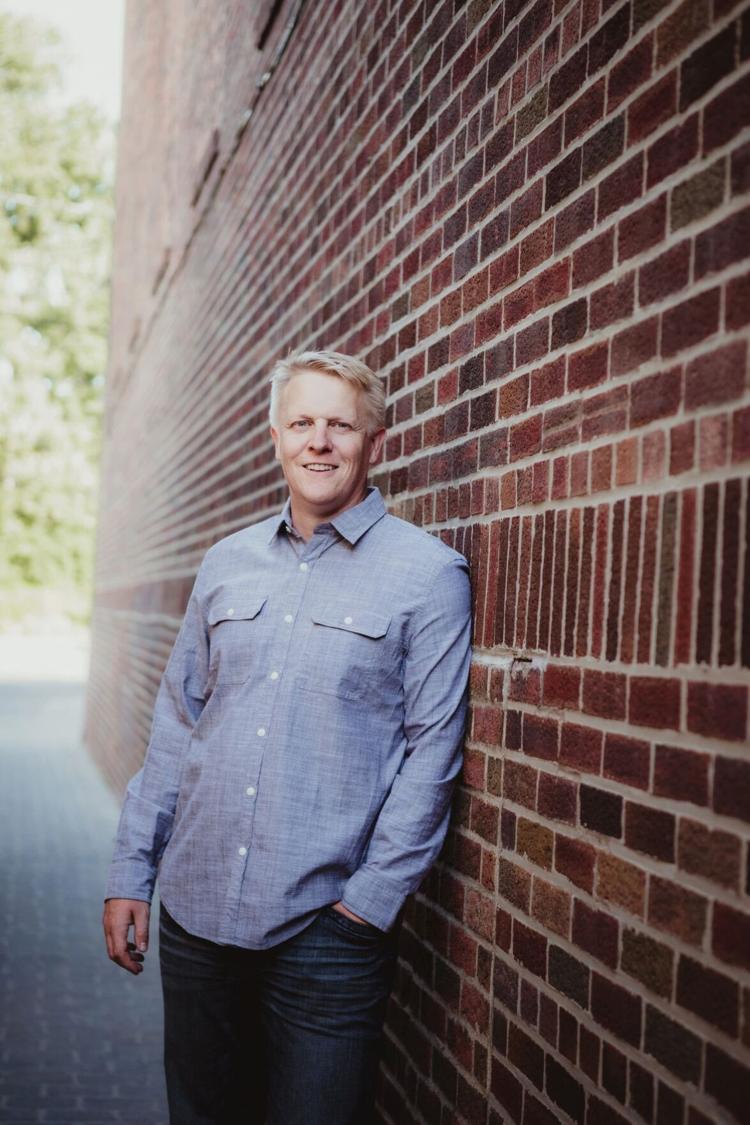 Address: Wayzata
Age: 41
Family: Wife, Amanda; daughters, Olive, Fiona, Laurel and one on the way
Education: Juris Doctorate
Occupation: Attorney and small business owner
Years lived in district: Eight years
Community involvement: City council member, planning commission chair, volunteer, finance and park's liaison and fire advisory board.
Contact information: Andrew@VoteAndrewMyers.com
Why are you seeking election to the House?
We have all seen what the current representative is doing to step on our freedoms. They lack the leadership, accountability, and the ability to protect the families and businesses of Minnesota. I could not sit idly by and let this continue to happen to my friends, family, neighbors and our seniors. So, I am running to protect your rights in a time where we have been left behind by the current establishment. I am the GOP endorsed candidate for the primary, a respected difference maker and will bring the needed changes to put District 33B and all Minnesotans first.
What do you consider the top issues that the House should address?
My campaign will be focusing on protecting families, seniors and businesses of the district and Minnesota; working to cut wasteful spending, protecting Minnesotans from tax increases and putting the power back into the hands of the people, not the government. We need new leadership that will fight to protect everyone within the state including seniors. We need accountability so your hard-earned tax dollars are put to good use in fixing roads and bridges and maintaining our schools. We also need to uphold your individual and business freedoms while restricting government involvement. These and several other issues will be pivotal for the future.