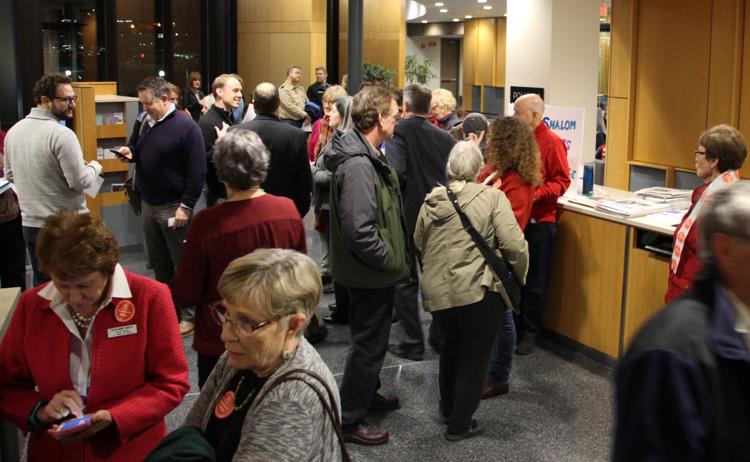 Site along Old Rockford Road/Highway 55 slated for 47 affordable housing units
Supporters of the proposed 47-unit affordable housing development, Cranberry Ridge, rejoiced Nov. 28 following the Plymouth City Council's vote approving the rezoning and site plans.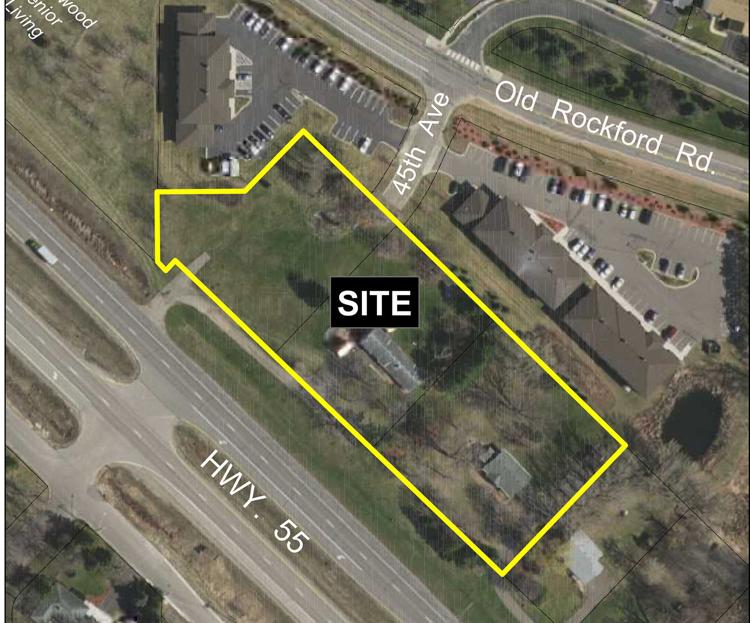 While many of the city council members recognized the zoned commercial/office site was not ideal for a high density living area, the vote passed 5-2.
"I don't think residential belongs on the highway," commented Mayor Kelli Slavik, who voted against the motion. Councilmember Jim Prom also voted against it.
The Plymouth Planning Commission voted unanimously Oct. 18, recommending the city council deny the applicant's rezoning request, as commission members echoed concerns on the access of adjacent commercial properties, traffic, and public safety.
Since then, the applicant, Beacon Interfaith Housing Collaborative, revised the plan to show a public street extending along the north portion of the site, which would accommodate future access for the three properties to the east. The architect also addressed the safety of the play area, which is planned to be adjacent to Highway 55, with concrete bollards or sturdy posts, to prevent vehicles from entering the area.
The storm water drainage was also addressed by the engineer, and will also come back before the council for review as part of the final plat approval.
Adjacent property owners raised concerns such as security, light and noise, as well as drainage. After hearing from the development's engineer and architect, the council placed conditions on the site plan to include screening, as well as the developer's full responsibility for storm water management of the site. The storm water agreement will also come before the council for review.
"I assure you, we're absolutely committed to that," said Lee Blons, applicant and executive director of Beacon Interfaith Housing Collaborative. "We're more than happy to meet those requirements," she said, adding those will be addressed in the next stage of planning.
Read the full story here.
Follow the Sun Sailor on Facebook at facebook.com/mnsunsailor.