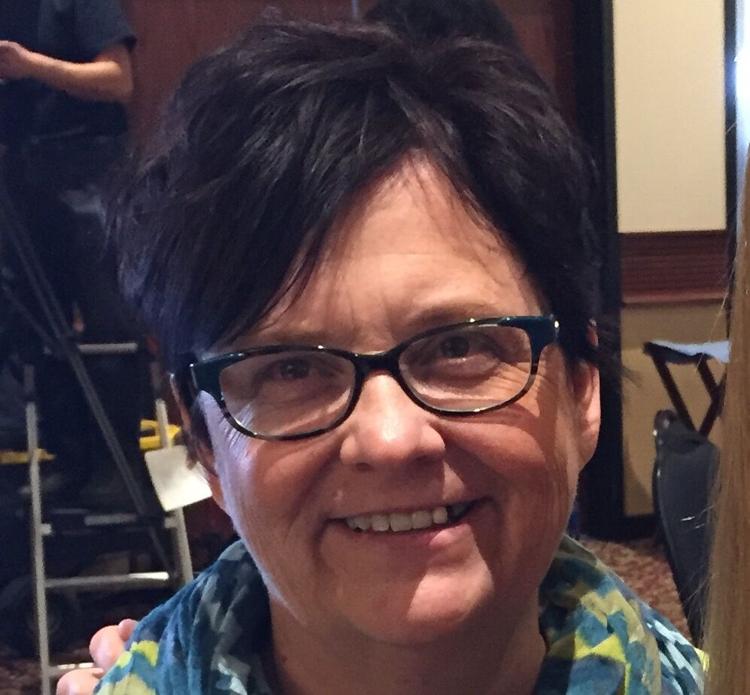 Marti Voight has been named interim assistant superintendent of Robbinsdale Area Schools. She began her duties Aug. 18.
Voight has worked for the district since 1998. From 1998 to 2002, she was a teacher in the district's Adventure Club program and continued teaching from 2002 to 2012. She was the director of special education from 2016 to 2018 and was the executive director of student services from 2018 to 2020. She completed requirements for superintendent licensure in July at St. Cloud State University.
In February, Voight was awarded the Minnesota School Psychologists Administrator of the Year award. The award is designed to identify and recognize principals, supervisors, directors and other administrators who support school psychology, according to a release from the district.
"I am excited to begin this new role and for the opportunity to continue to serve our students, families and staff as we remain committed to our work of providing equitable services for all," Voight said.