The first class of XinXing Academy students will graduate from Hopkins High School on June 4. The 17 students took Chinese immersion since kindergarten. Three students discussed their 13 years studying Chinese in interviews with the Sun Sailor.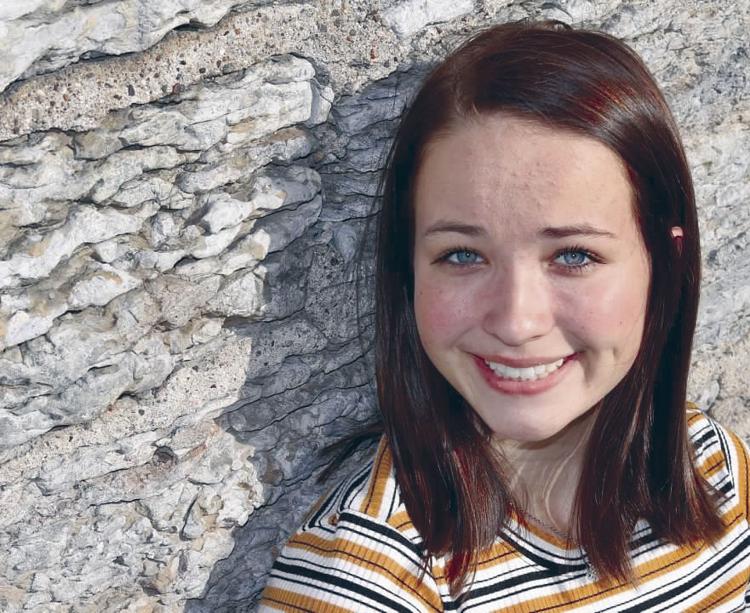 At first, study Chinese was intimidating for Claire Ruthenbeck. She remembered being nervous and felt she wouldn't be able to communicate with her teachers. But, Ruthenbeck got used to it and it became easier over time.
"There were times when learning Chinese was really challenging," she said.
But, she learned how to get through it. When it came to challenging classes in other subjects, Ruthenbeck knew how to push through the difficult parts, she said.
Visiting China for two weeks and staying with a host family was a highlight of her experience, Ruthenbeck said. She enjoyed seeing what school was like in China. Students were more focused on schoolwork than in America, she said. Americans do extracurriculars like sports after school. In China, they go to school, get home and do more school work. Afterward, they go out and do things, she said.
Memorizing all the Chinese characters was difficult.
"If you were to mess up one simple stroke, it'd be a completely different word," Ruthenbeck said.
When she graduates, Ruthenbeck will go to the University of Minnesota Twin Cities. She plans to major in architecture and minor in Chinese. She has always loved to travel and hopes her work will allow her to do that. If she could go to China as a part of her job, "I would love that," she said.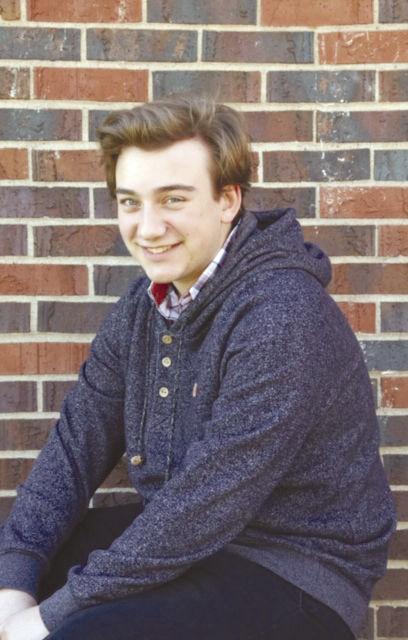 Thomas Fabian's parents saw the Chinese immersion opportunity on the news and thought it would be a cool idea. Many people speak Mandarin Chinese, so it would give him more opportunities in the future, Fabian said. He could get a good job with the language skills. Knowing Mandarin Chinese sets him apart from other people who may go for the same job.
Learning Chinese has helped Fabian in other subjects. The students were ahead in math when they learned it in Chinese in elementary school. Fabian thinks that starting at an earlier age helped his math and science skills.
The start was difficult because students don't know any Chinese, but the teachers only spoke to them in it, Fabian said, adding over time it got easier. Chinese is different from other languages students take in school, he said. His highlight was being able to speak it and know how cool it is, he said.
Learning Chinese taught him about different cultures and people, Fabian said. It helped him to be open-minded and have a better understanding of the world.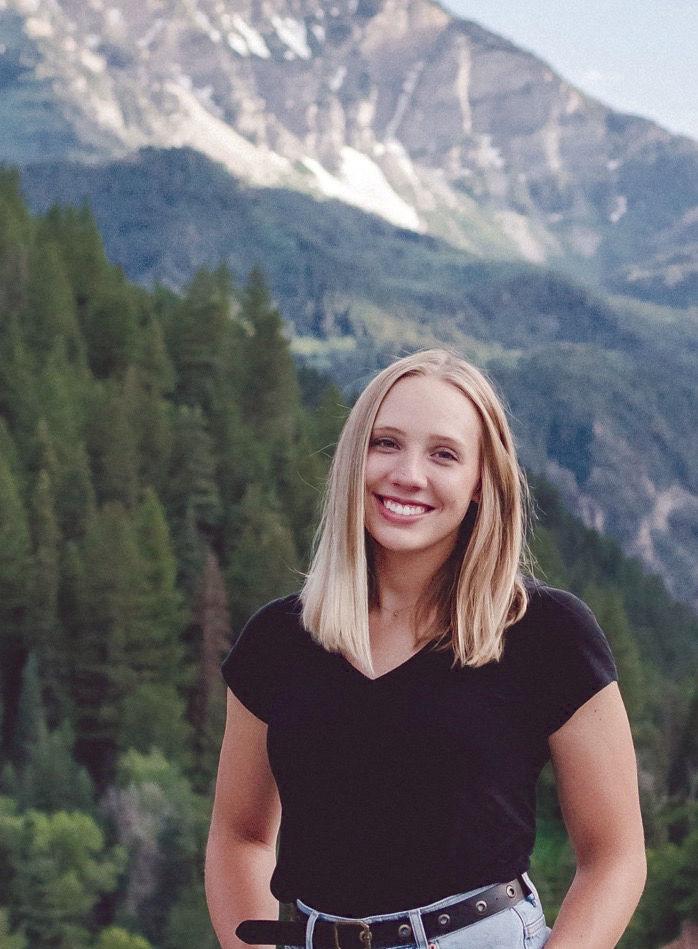 After graduation, Fabian is going to the University of Minnesota-Twin Cities. He plans to major in mathematics and Chinese. He wants study abroad in China for a semester.
Susanna Fish thinks she might take her academics more seriously because of her Chinese immersion. It may be a personality trait, but she strives for perfection more than she might have otherwise, she said. She has seen the same trait in her fellow immersion students.
The class trip to China was a highlight for Fish. The students spent time in Beijing and stayed with a host family in Shanghai. Going to school in China was interesting and intense, she said. Students leave at 7 a.m. and don't get home until 5 or 6 p.m. She felt like the student she stayed with was doing homework constantly.
Fish thinks she had it easier than some of the other students because her host parents spoke English. Even though they spoke Chinese most of the time, that was helpful, she said. It was a crazy experience to not be with her family while on the other side of the world speaking another language, Fish said.
One of the most challenging parts of being in Chinese immersion was keeping up with the language skills the last few years, Fish said. In elementary school, students were always learning Chinese. When it came to junior high and high school they took only one or two classes in Chinese.
After graduation, Fish will attend the University of Minnesota-Twin Cities. She plans to major in mechanical engineering. She hopes to take Chinese classes, which could benefit her future career, she said. She hopes to live in China for even a month to get insight into what life is like there and to practice her language skills, she said.
Follow the Sun Sailor on Facebook at facebook.com/mnsunsailor.