The students of St. Louis Park High School's graduating class of 2020 are ready to embark on the next chapter of their lives.
The virtual celebration of the Class of 2020 took place June 2 with another graduation event set Tuesday, June 23.
To learn what's been on the minds of the soon-to-be graduates, the Sun Sailor spoke with three seniors to find out about their experience at St. Louis Park High and what their plans are for the fall.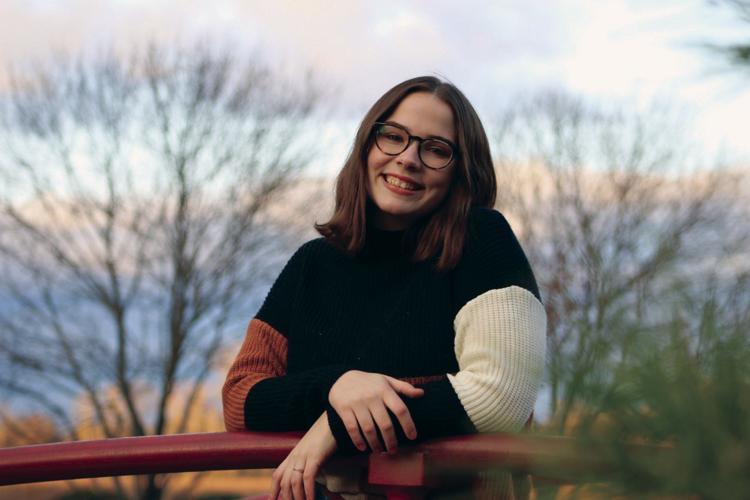 Maggie Klaers
What was your most memorable learning experience in high school?
My most memorable learning experiences in high school didn't happen behind a desk. Often times the moments I learned the most happened when I was covering events and relationships for the school newspaper, Echo. I had the privilege of having a platform to use my voice from. In my time on the Echo staff, I learned how to communicate with the people I am working with. I learned how to walk up to random strangers and ask them with confidence if they would be willing to answer some questions for me. I learned how to keep my calm under the pressure of deadlines. As a journalist, I learned so much about myself and my community and I will forever be grateful to my fellow staff members for that.
Explain how you achieved your academic goals in high school?
I achieved my academic goals in high school with a great amount of support from my community. I've always had a love and a passion for learning, but that passion takes me nowhere without incredible teachers who take the time to go out of their ways to make learning fun and achievable. If there's one thing I have learned in my time doing distance learning, it's that I am extremely blessed to have teachers as dedicated as I do.
What are your plans for after high school?
This August, I will continue my education at the University of Notre Dame. I am currently planning on majoring in biology, following a pre-med track.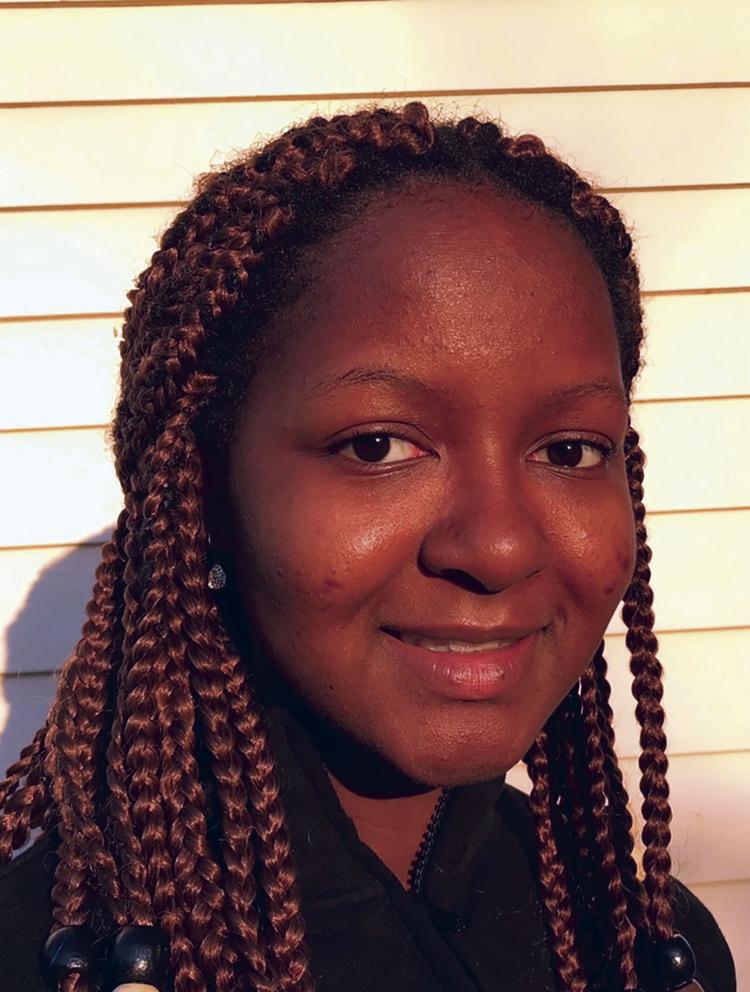 Hilda Habia
What was your most memorable learning experience in high school?
Some of my most memorable learning experiences come from Ms. Webster. Ms. Webster was my 11th-grade precalculus teacher. She taught math in a very fun and comprehensible way; the times where I felt like giving up, she was there to help and reassured me I could do it. Ms. Webster also taught me a lot about life. Ms. Webster wasn't just a math teacher, she was also a mentor and someone I (and others) could go to for advice. She taught me to always stand up for myself, to always express myself, and to always reach for the stars. The way she treated me and other students is something I will always cherish and never forget.
Explain how you achieved your academic goals in high school?
At St. Louis Park, I was given the opportunity to take multiple AP, IB, and PSEO classes. All of these classes, especially the PSEO courses, have prepared me for college. Through these classes, I've developed skills that I know are critical for my success in college, for example, time management, studying, writing, and critical thinking skills. I left high school with a set of skills that I further develop in college which was my ultimate goal.
What are your plans for after high school?
After high school, I plan on attending the University of Minnesota. At the U, I will pursue a degree in biology as well as a pre-med track. I also want to continue my Spanish education as well as explore and expand my interest in studio art. After my undergraduate education, I plan on applying and attending medical school. I would like to work in the medical field as an orthopedic surgeon or a pathologist. Another very aspiration of mine is advocating for health rights and freedom of the marginalized and underprivileged. I would like to work with an organization like Doctor Without Borders as well as use the skills I learned to increase health literacy.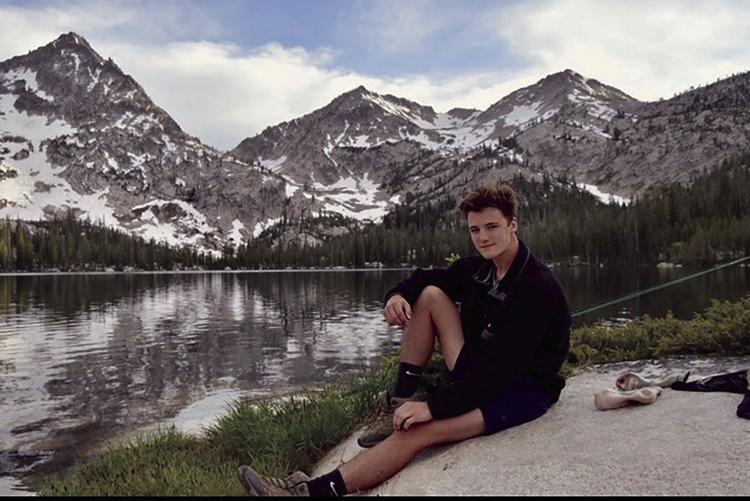 Robert Doss
What was your most memorable learning experience in high school?
My three years playing high school hockey, learning to create and adapt to new speeds and play styles.
Hockey was a great learning experience for me as an athlete, as a young man, and as a student. I believe that playing at least one sport throughout high school is very beneficial, it teaches many great qualities and lessons that you wouldn't get out of a textbook. It taught me how to handle adversity, how to be selfless, putting my team before myself. These experiences and lessons will stay with me long after I hang up my skates, I've learned a lot of my years playing for my home city and will always be forever grateful for first mini-mite coach to my varsity head coach for guiding me to where I am at today.
Explain how you achieved your academic goals in high school?
Trying to stay persistent and utilizing school resources such as after-school time with teachers or just simply asking a lot of questions. Asking questions seems like a trivial technique but it's one that is seldom utilized (from my high school experience). The teacher is always ready and willing to dig into the question you had to explain well. I was blessed with great math, science and history teachers that really cared, if you don't get something from the work they will always dissect the problem for you and make it seem much simpler. In conclusion. Ask a lot of questions!!!!!
What are your plans for after high school?
Playing hockey for Montana State University