Profiles of GOP and DFL candidates on Aug. 11 ballot
Primary voters will decide which two candidates will square off in the race for Minnesota's Third Congressional District, which includes the suburbs of Hennepin, Carver and Anoka counties to the west, south and north of Minneapolis.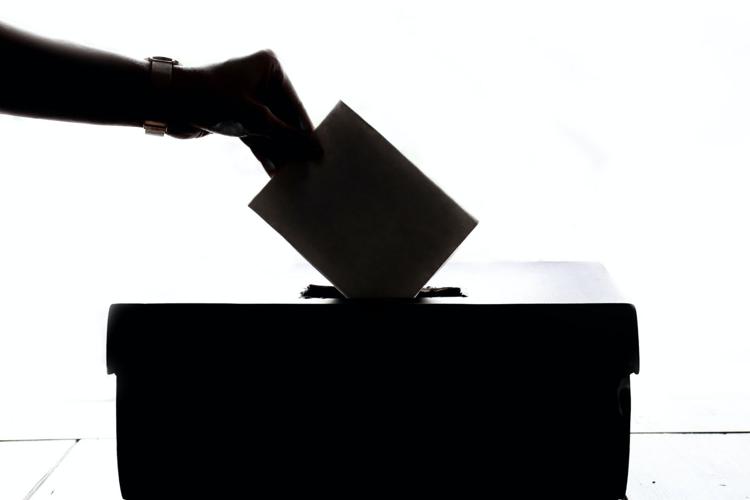 For the primary election Tuesday, Aug. 11, incumbent U.S. Rep. Dean Phillips and Cole Young are the DFL candidates. Leslie Davis and Kendall Qualls are the Republican candidates.
Polling locations will be open 7 a.m. to 8 p.m. Tuesday, Aug. 11. Minnesotans eligible to vote can already cast ballots early for the general election by voting absentee through the mail or in person.
For information on voting and how to register, visit sos.state.mn.us/elections-voting.
The four candidates were asked to provide biographical information and answer two questions. Their answers were edited for length and clarity. Young did not respond to the request. The website listed on the Secretary of State candidate filing page for Young is youngvoters.work.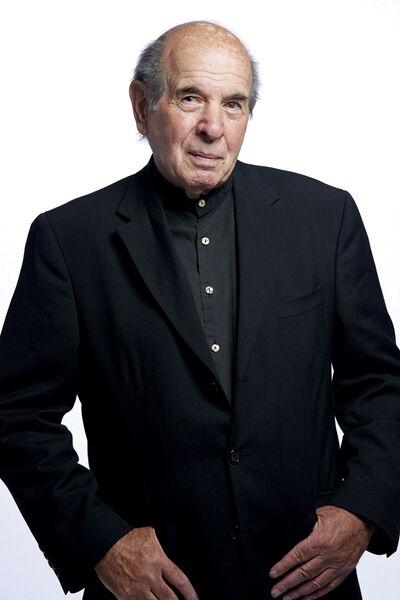 Leslie Davis
Address: Minneapolis
Age: 83
Family: Four children
Education: High school
Occupation: President of Earth Protector Companies (EarthProtector.org)
Years lived in district: 20
Community involvement: Active in testifying at city council, county board and community groups regarding environmental and health issues such as lead poisoning and fluoridated water.
Contact information: 612-306-9611, Leslie@LeslieDavis.org
Why are you seeking election to Congress?
To have a platform to brief the Congress on issues related to economics, health and the environment that they are not aware of.
What do you consider the top issues that you as a member of Congress should address?
1) The Davis Money Plan – see more at LeslieDavis.org.
2) Energy plan for efficiency and conservation that will profitably create thousands of jobs and reduce thousands of tons of pollution.
3) Stop the drug war, which since 1971 has been the cause of gangs, crime, clogged courts, crowded jails, unsafe streets and untold misery. Drugs are a health matter, not a police matter.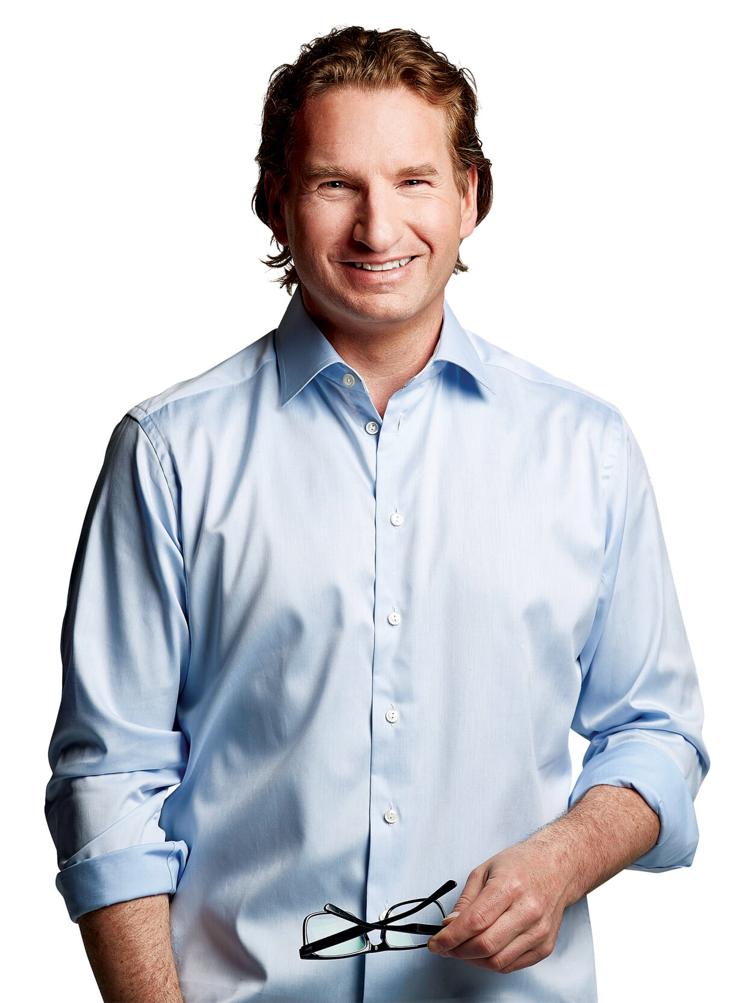 Dean Phillips
Address: Deephaven
Age: 51
Family: Daughters Daniela (22) and Pia (20); Wife Annalise
Education: Bachelor of arts in urban studies, Brown University; master of business administration, University of Minnesota's Carlson School of Management.
Occupation: Former CEO of Phillips Distilling, former Chairman of Talenti Gelato, co-owner Penny's Coffee, Congressman for Minnesota's Third District
Years lived in district: Lifelong Minnesotan raised in Edina.
Community involvement: Former board chair, Allina Health System; former regent of Saint John's University; Phillips Family Foundations
Contact information: Campaign Manager Richard Carlbom: 651-261-1306 or Richard@phillipsforcongress.org
Why are you seeking election to Congress?
Representation begins with listening, and I love hearing perspectives from Democrats, Independents and Republicans. We all want safe neighborhoods, a secure country and access to high quality, affordable health care. We want a strong economy, world-class schools and bright futures for our children. We wish to protect our natural environment, invest in infrastructure and ensure our taxes are used effectively. And we demand equal opportunity for all. We must also address the corrupting influence of money in politics. That's why I'm the only member of Congress to refuse contributions from PACs, federal lobbyists and members of Congress. That future is possible. That's why I'm seeking a second term.
What do you consider the top issues that you as a member of Congress should address?
Protecting the health of the most vulnerable in our communities by practicing social distancing, wearing masks in public, lowering healthcare costs and expanding coverage. No one should face financial ruin because of the coronavirus pandemic.
I will continue to work on legislation to provide economic relief for those who need it. My bill, the Paycheck Protection Flexibility Act signed into law in June, passed the House with only one vote in opposition – a product of listening to our small business community and working with Republican colleagues to accomplish what many believed impossible.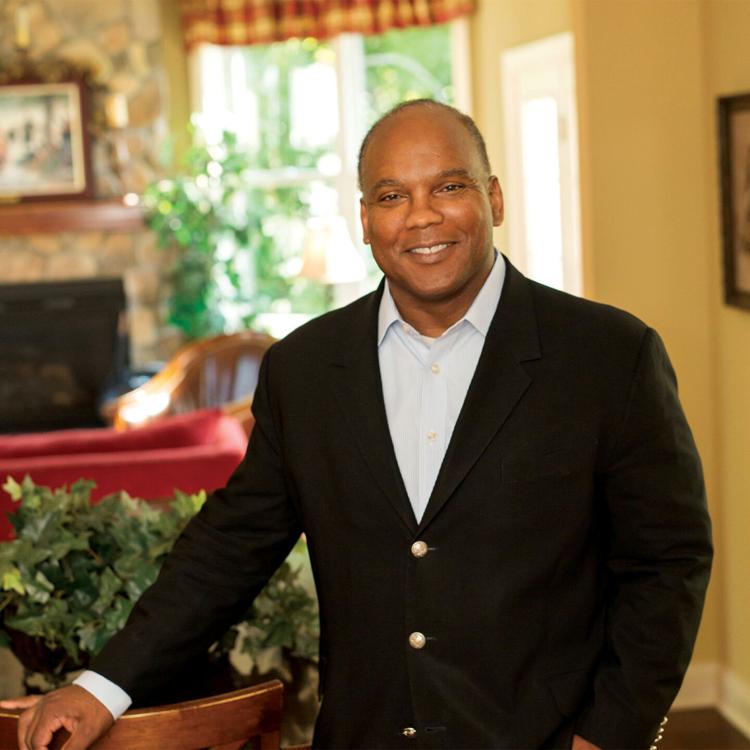 Kendall Qualls
Age: 56
Family: Married to Sheila for 34 years, five children
Education:  University of Michigan, master of business administration, 2011; University of Oklahoma, master of arts, 1988; Cameron University, bachelor of science, 1985
Occupation: Health care executive
Years lived in district: 5
Community involvement: Minnesota Adult and Teen Challenge; member of I-94 West Chamber of Commerce; marriage ministry in my church
Contact information: kendallforcongress.com
Why are you seeking election to Congress?
Minnesotans deserve courageous leaders who are focused, disciplined and honest; who will take a stand when times are hard.
I'm a leader with both military and corporate experience that is outside the world of politics.
I know how to create a vision and move people toward a goal that is larger than each individual and that transcends racial, economic and gender differences.
With your support and vote, we can create a new vision and chart a new course for Minnesota and our country.
In doing so, we'll build bridges that will make America better, stronger and more united than ever before.
What do you consider the top issues that you as a member of Congress should address?
My campaign will focus on four key issues:
• Safe and secure communities – Need to protect our citizens and jobs by supporting the police.
• Reopen and revitalize our economy – Get people back to work by allowing businesses, small and large, to make the necessary decisions to protect customers and operate safely.
• Health care – Improve health care and lower costs by empowering patients with price transparency and free market forces.
• Foreign policy – Keep America safe at home and abroad with a peace through strength foreign policy that avoids nation-building entanglements.
Follow the Sun Sailor on Facebook at facebook.com/mnsunsailor.