Six candidates on Aug. 11 Primary Election ballot in nonpartisan race
Voters in the Tuesday, Aug. 11, Primary Election will choose the two candidates for Hennepin County District 6 Commissioner who will advance to the Nov. 3 General Election.
District 6 includes Deephaven, northern Eden Prairie, Edina, Excelsior, Greenwood, Hopkins, Long Lake, Minnetonka, Minnetonka Beach, northern Mound, Orono, Shorewood, Spring Park, Tonka Bay, Wayzata and Woodland.
Jan Callison, of Minnetonka, is the current commissioner and is not seeking re-election. Callison has served as the district's commissioner since 2009.
The six candidates were asked to provide biographical information and answer two questions. Their answers were edited for length and clarity.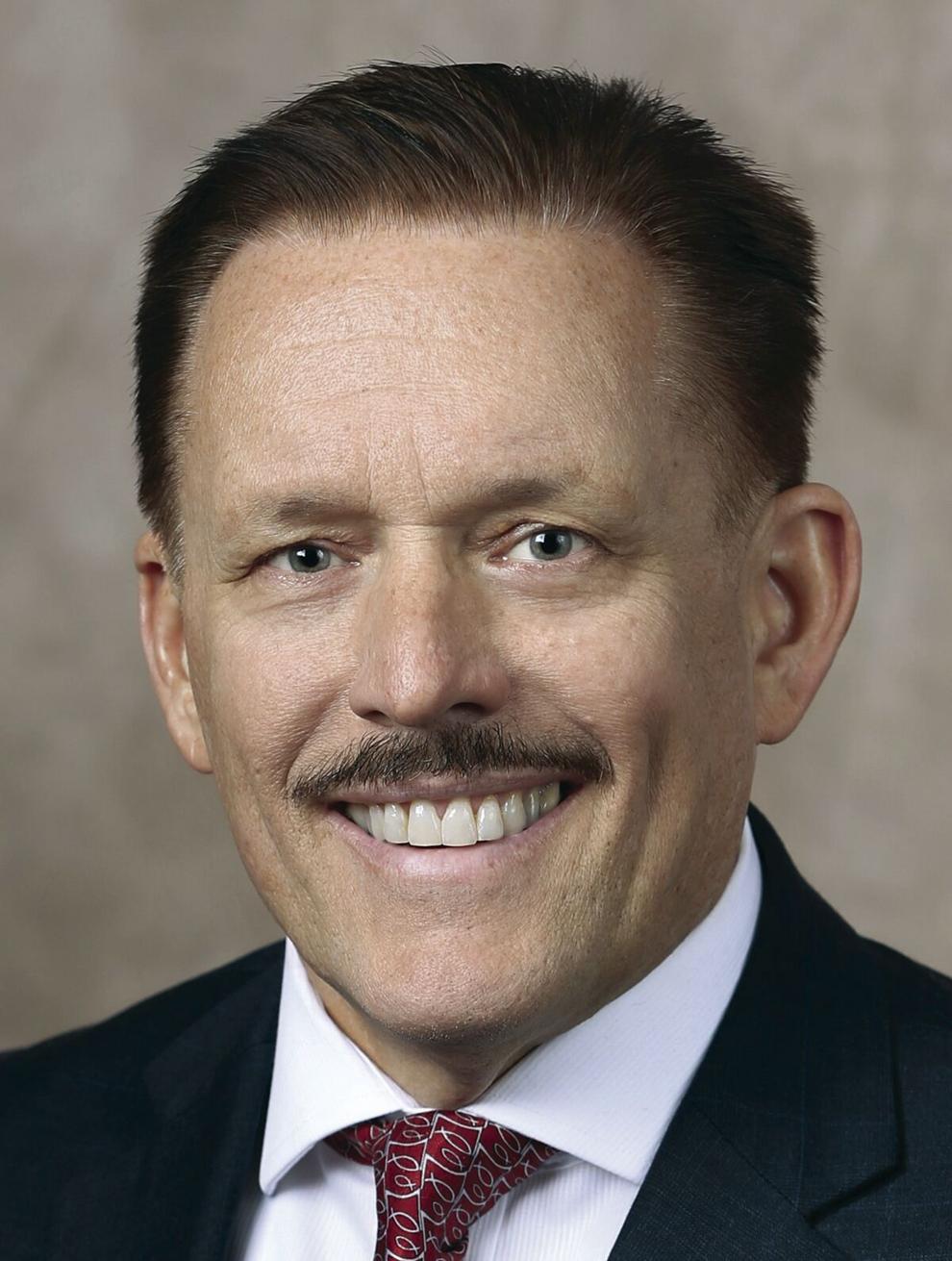 Family: Spouse – Bev Aho, three adult children; two grandchildren.
Education: Cooper High School, B.S. Electrical Engineering from the University of Minnesota
Occupation: Chief Technology Officer/Sales - Erickson Technologies, Real Estate small business owner
Years lived in district: 30
Community Involvement: Eden Prairie City Council, 16 years and Acting Mayor; Chair, SW Transit Bus Service
Why are you seeking election to the Hennepin County Board of Commissioners?
We need strong experienced leadership especially in times of turmoil and change. The recent challenges of COVID-19, racial unrest and economic difficulties highlight the critical need for our County Board to be not only responsive, but pro-active, while maintaining peace and security for our residents and businesses. The county provides many essential services that greatly affect us all, such as infrastructure, transportation, public safety, healthcare, and environmental protection. With a $2.5 billion annual budget, it is paramount that we elect experienced leaders that understand the governance model and can achieve effective outcomes that will keep Hennepin the best place to live, raise a family and do business.
I am passionate about local government and will bring my experience, skills and expertise to ensure that we provide excellent core services without overburdening taxpayers. District 6 is the largest contributor of taxes to the county. It requires thoughtful, experienced leadership to accomplish the proper balance between excellent services and taxes. I have that experience and can bring people together.
What do you consider the top issues that the county board should address?
• Transportation and Infrastructure
• Environment and Sustainability
I will listen to you and work for all people in the county.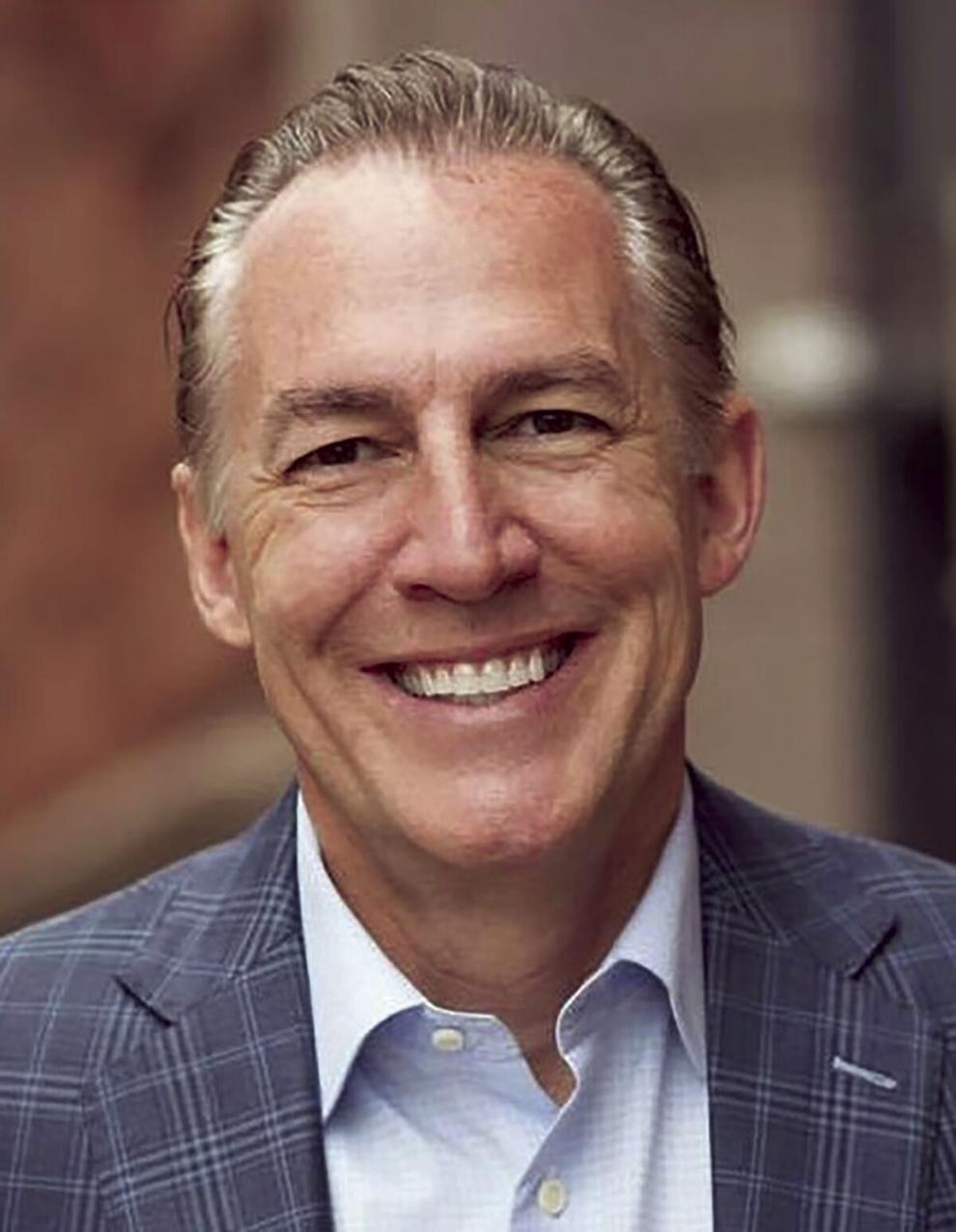 Family: Wife, Jeanne; Kids, Andrew, Aidan, Ali
Education: Orono High School, Whittier College, University of Minnesota
Occupation: Commercial Real Estate
Years lived in district: 50 years
Community involvement: Edina Ed Fund, Edina Give & Go, Mpls Downtown Council, Mpls Chamber, Mental Health MN, MN Film TV Board, MN State Representative
Why are you seeking election to the Hennepin County Board of Commissioners?
I have a passion for public service, and my 30-plus year career as an entrepreneur, business owner, civic leader and elected official has given me the necessary experience and a track record of accomplishments to be able to lead on day one, and successfully serve as your next county commissioner.
What do you consider the top issues that the county board should address?
Mental Health: Individual mental health – and the mental health of our community as a whole – is a very important issue to me. Making sure that Hennepin County's mental health system can provide stability for those who need it is critical.
Environment: Whether it's for swimming, fishing, hiking or any other activity, enjoying and preserving our lakes, rivers, and open spaces is a part of the DNA that makes us Minnesotans. Our natural environment must be protected and preserved for future generations.
Public Safety: Making sure that Hennepin County residents are safe and have equal access to our justice system is the most important job of a county commissioner.
Property Taxes: Recently we have seen county property tax increases of around 5% per year. That is unsustainable and significantly affects working families, small business owners and fixed-income seniors. We need to keep a close eye on the budgeting process and make sure our tax dollars are spent wisely and responsibly.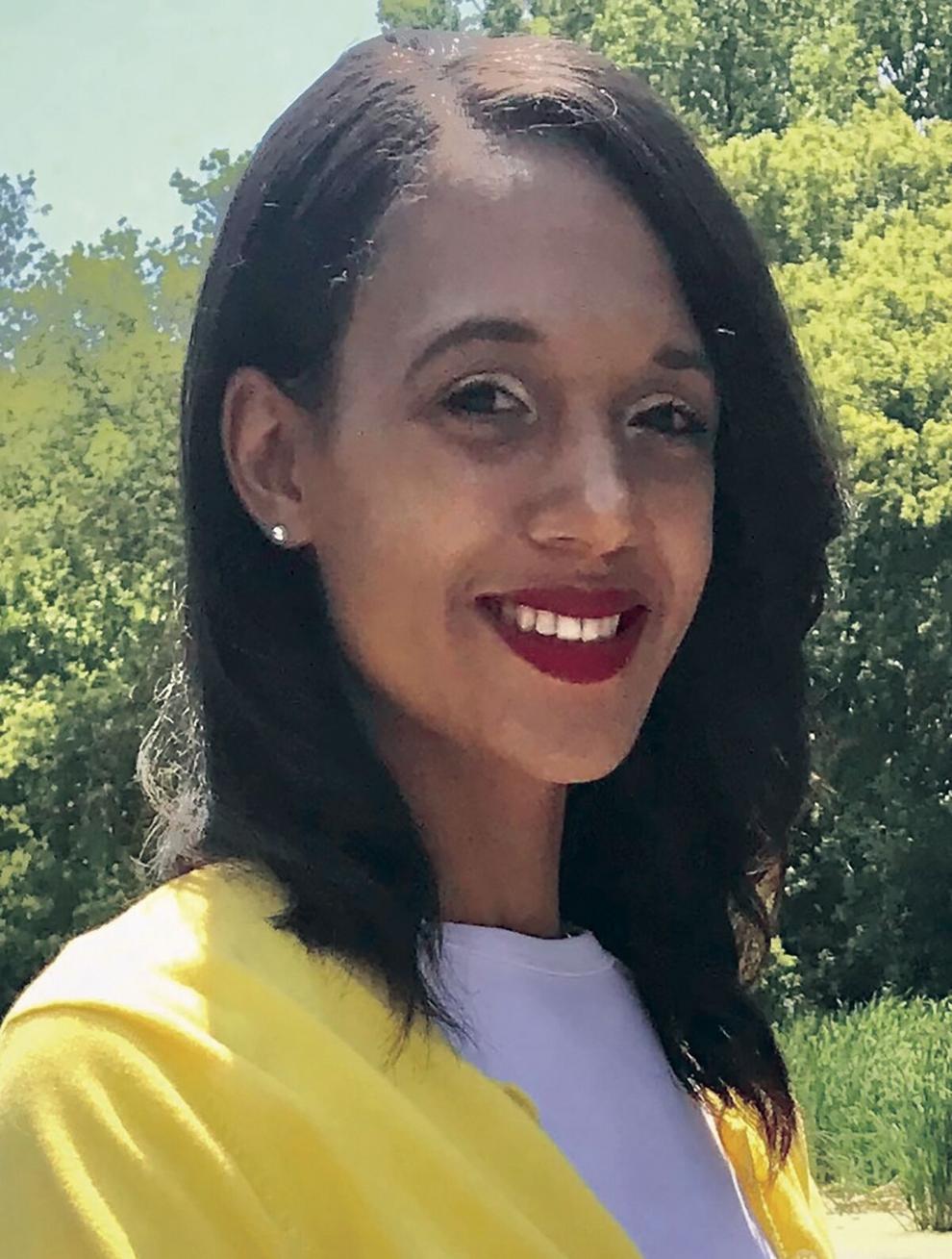 Family: Ava 6, Milly 4, (daughters), 7 siblings, 4 nieces and 4 nephews
Education: Tartan, Woodbury, Stillwater high schools, Associates in human services
Community Involvement: Working with the homeless population, fighting social inequality, assisting the elderly, and supporting single mothers
Why are you seeking election to the Hennepin County Board of Commissioners?
I am seeking your vote to help grow our district into a united community! Where opportunity is bestowed diversely. So that present and future generations have an unchallenging, fast-paced road to social, economic, medical and environmental advancement. There cannot be a conversation when all perspectives are not accounted for. We can no longer elect officials for their past glories or who they know, we need a commissioner who currently has a lot at stake when it comes to the future of our district. The challenges I have faced in my life have given me resiliency, independence, and most of all humanity.
What do you consider the top issues that the county board should address?
One of the top issues the board needs to address is social inequality. We need to transform our district into one that evenly distributes its resources and understanding. So that all children are given stable, unobstructed development and upbringing. To address this issue, we need to rewrite the status quo of basic needs, bring those below the wealth line up to date with technological, educational, healthcare, and climate advancement. We can no longer assume why others are not successful we have the knowledge and technology to find these correlations and help those who want to be helped succeed.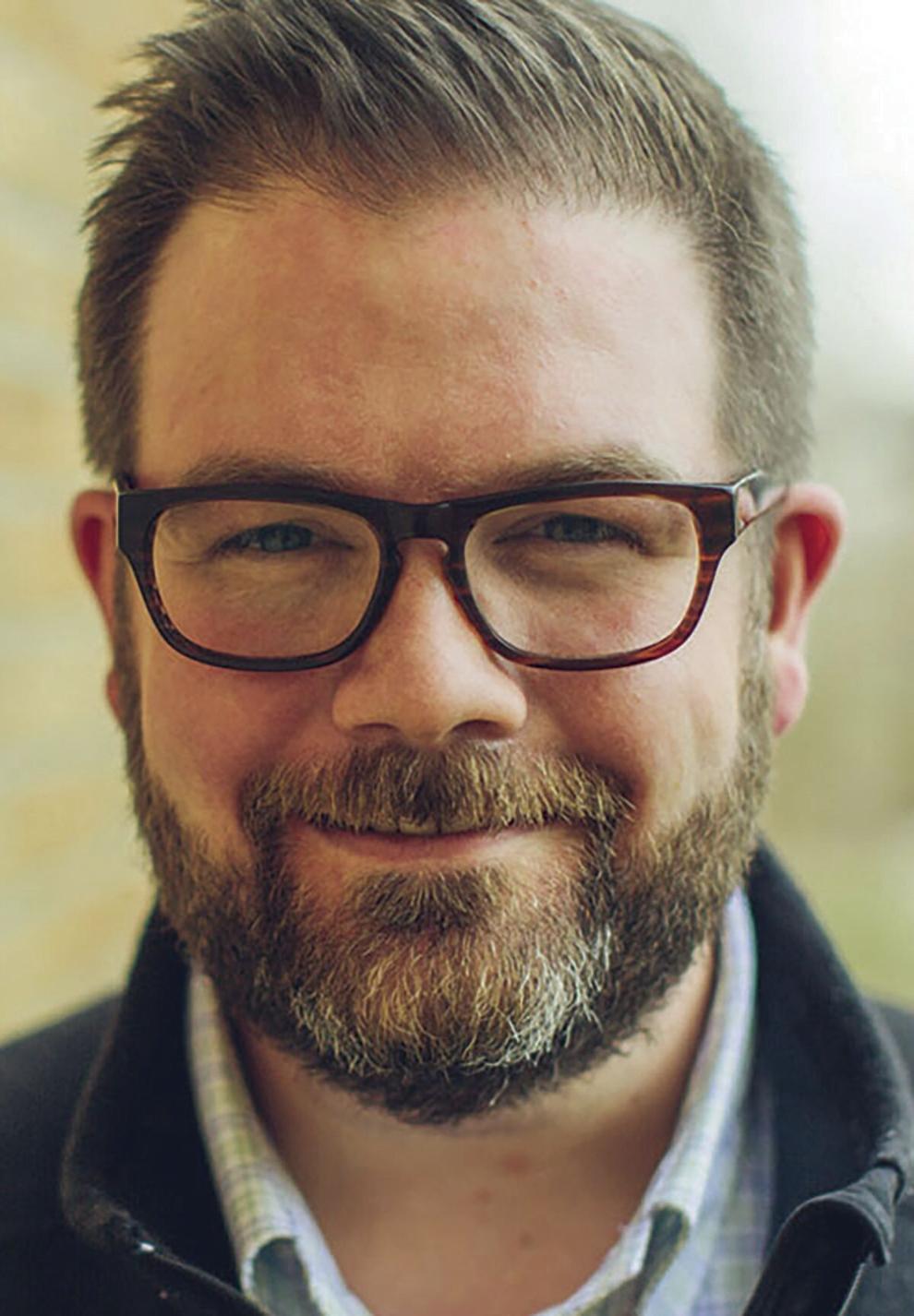 Family: Ashley (spouse); children, Walter (4) and Hugo (1)
Education: BA, Bethel University
Occupation: Hopkins School Board (Vice-Chair); The Expectations Project (VP, Strategy and Communications)
Years lived in district: 18-plus
Community involvement: Upstream Youth Homelessness Project (Steering Committee); Hopkins Comprehensive Plan (Advisory Committee)
Why are you seeking election to the Hennepin County Board of Commissioners?
We're living in extraordinary times. Between COVID-19 and the events set in motion by the death of George Floyd, it's clear we need good government now more than ever.
I'm running for Hennepin County Commissioner because with a $2.5 billion budget that touches the lives of one in five Minnesotans, we need leaders who believe in the power of government to improve people's lives—and a proven track record of getting that done.
I served in the Obama Administration on the president's team at USAID, bringing diverse stakeholders together—from the private sector to faith-based and civil society groups—to fight hunger and strengthen global food security.
What do you consider the top issues that the county board should address?
The COVID-19 pandemic has revealed just how much we all rely on good government, especially in times of crisis. The unlawful killing of George Floyd unmasks the reality that we have not yet fully delivered on the American promise of equal justice for all.
These two themes will define the work of the Hennepin County board for years to come. With cornerstone investments in human services ($649 million) and health ($318 million) and a monumental footprint in our criminal justice system ($346 million), our next commissioner will need to hit the ground running on day one, navigating large, complex systems, and aligning those systems with our shared values.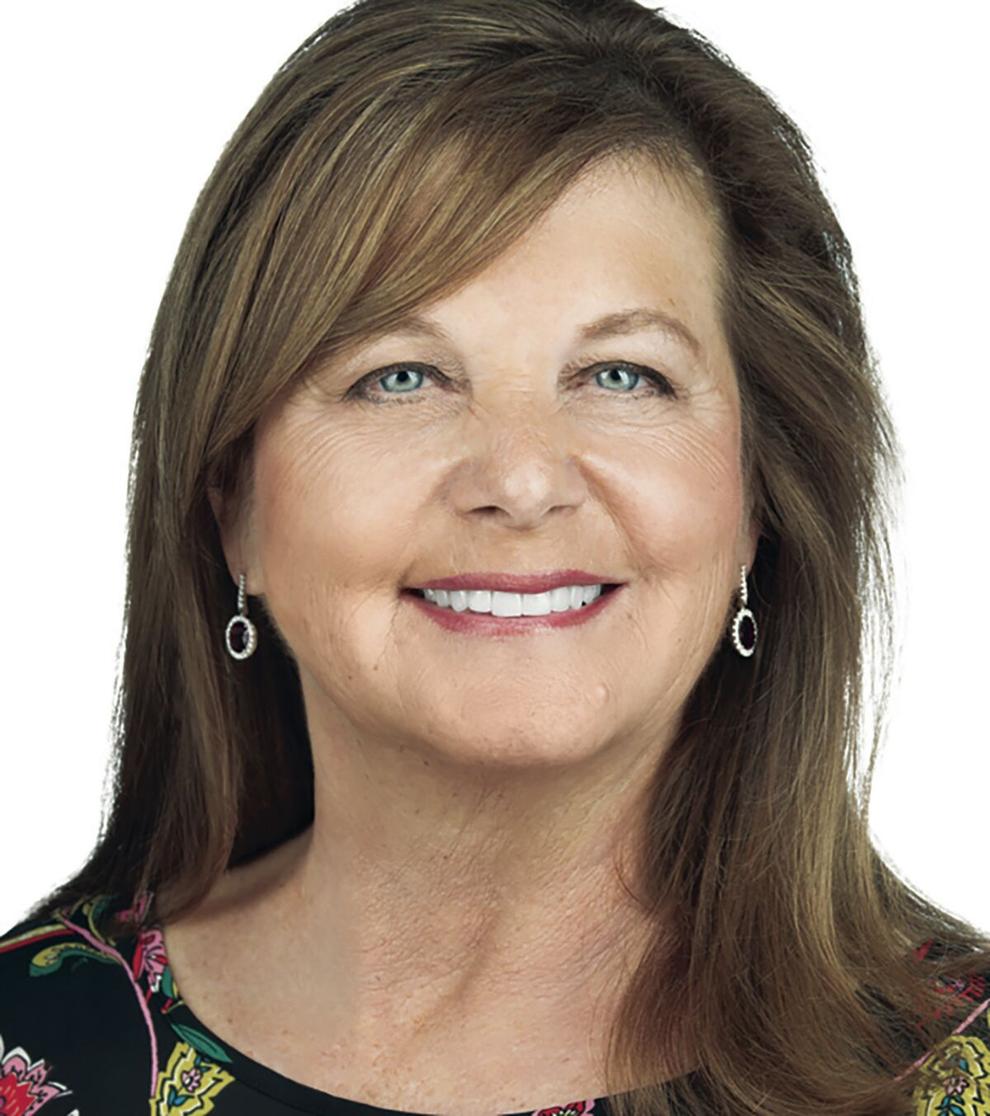 Family: Married with two children, four grandchildren
Education: University of Minnesota, Bachelor of Arts, William Mitchell College of Law, Juris Doctor
Occupation: Attorney, Hennepin County Attorney's Office
Years lived in district: 47
Community involvement: Decades of volunteer work and fundraising for numerous charities and the Hopkins School District
Why are you seeking election to the Hennepin County Board of Commissioners?
I have committed my entire career to public service, and I love my community. I have worked for the Hennepin County Attorney's Office for 30 years. I have represented, trained and advised every department throughout Hennepin County and the hospital in civil legal matters. My experience and knowledge of Hennepin County, combined with the relationships I have formed over my extensive career, make me uniquely qualified for this position.
I grew up in Edina and graduated from Edina-West High School. I live in Minnetonka with my husband, Michael, who practices dentistry in Minnetonka. We have two children who attended Hopkins schools.
I believe I can make a difference on the Hennepin County Board and in my community. As a litigator, I will be a strong advocate. I have a common-sense approach to government and believe in listening to all sides. I believe that tax dollars should be spent wisely. I also have the temperament to work with the other commissioners to get things accomplished. This is a non-partisan position, and I am running a non-partisan campaign.
What do you consider the top issues that the county board should address?
Fair and equitable justice system
Environment and natural resources
Access to affordable health care and housing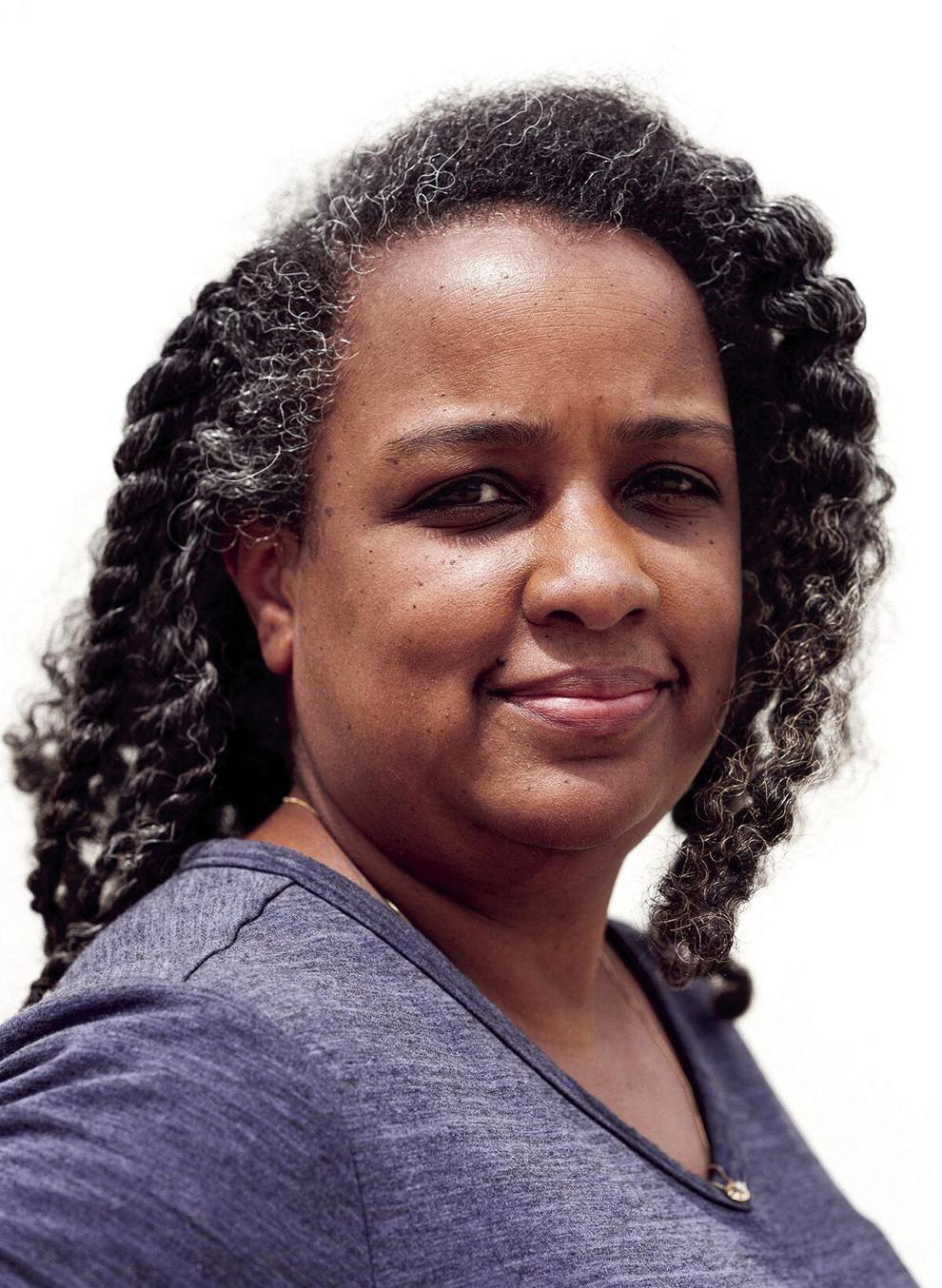 Family: Husband - Carsten; children - Carsten and Maya
Education: B. S., D.V.M., Masters work in immunobiology
Occupation: Office administrator
Years lived in district: 22
Community involvement: Community organizer - worked on racial, environmental, and economic justice issues; Established and oversee a recycling and organics program and community garden.
Why are you seeking election to the Hennepin County Board of Commissioners?
We can do a better job of serving the traditionally underserved and marginalized. For too long, I have watched politicians make promises and forget them, forget me and their constituents once the election is over. I considered dropping out of the race when I did not get the DFL endorsement and then a few weeks ago, I witnessed a murder. I witnessed not just a murder, but an officer, sworn to uphold the law, kneel on another man's neck as though his life had no meaning, secure in the knowledge that he would face no consequences.
What do you consider the top issues that the county board should address?
Every issue addressed needs to consider racial and social equity. The county has already taken steps by the establishment of a disparity reduction department and a race equity advisory council. I believe we will be dealing with the economic and health impacts of the COVID-19 epidemic for some time and support for small businesses, homeowners and renters who have been affected will be paramount. I believe the issues that I listed when I started my campaign still need to be addressed: environment and climate, housing, criminal justice reform, transportation and infrastructure.