Incumbent DFLer Cheryl Youakim and Republican Melissa Moore are the candidates in House District 46B, which encompasses Hopkins and a southern section of St. Louis Park.
The election is a rematch of the election two years ago.
When asked to provide responses for this guide, Moore replied, "I will not be answering the questions at this time." Rather, she listed her website, melissamoore4mnhouse.com, and email address, melissa@melissamoore4mnhouse.com.
The candidates were asked to provide biographical information and answer two questions. Their answers were edited for length and clarity.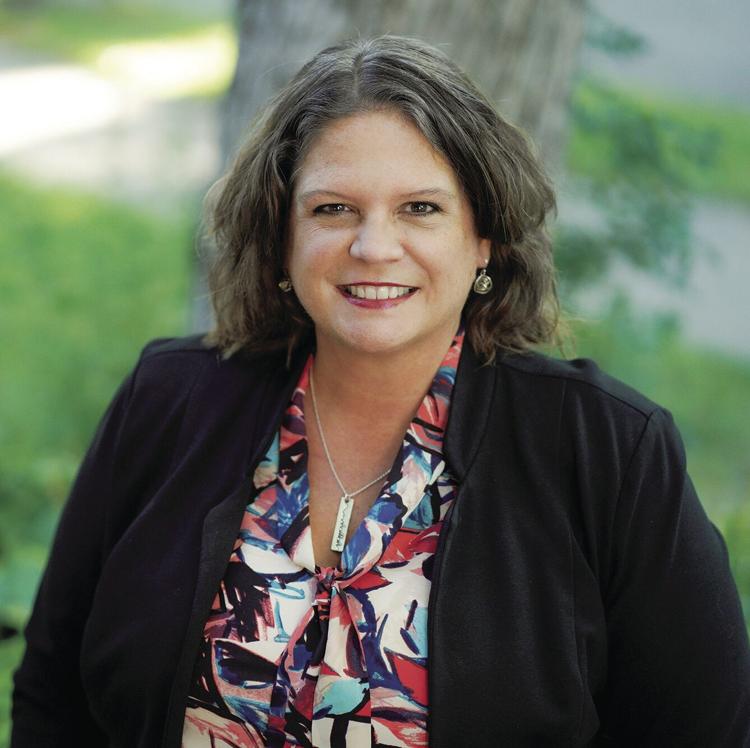 Cheryl Youakim
Address: Hopkins
Education: University of Minnesota, B.A. in journalism
Occupation: State representative, education paraprofessional
Community/civic organizations involvement: Hopkins City Council 2005-2014; state representative 2015 to present; former Rotary member, former Hopkins LAC member
Contact info: cherylyouakim.com
How should the 2021 Legislature handle the budget issues and meet school and societal needs caused by COVID-19?
It's been an honor to serve as your state representative for the last six years. We were able to balance the budget while putting Minnesota on a strong financial path. Our reserves will help to alleviate the current budget shortfall along with the financial support of the federal CARES Act. Not only has our economy taken a hit during COVID-19, the pandemic has also shone a harsh light on the inequities in our state. There is a clear lack of affordable housing, access to quality childcare, wage disparities, food insecurity and the ability to access affordable health care. We'll need to target our resources to address many of these issues and pass policies that help remove the barriers for Minnesotans.
As the chair of the Education Policy Committee and member of the Education Finance Committee, I've been laser-focused on making sure our schools have what they need as they pivot to distance and hybrid learning. As a member of the Tax Committee, I believe that we need to bring all ideas to the table to address the lagging economy and support our small businesses. Finally, getting the spread of COVID-19 under control and building consumer trust is imperative to the recovery of our economy. There will be tough decisions ahead, but we all do better if we work together instead of focusing on the politics of fear and division.
Will you support the passage of a bonding bill in 2021 or 2022? If so, where should the priorities be?
The other big boost to our economy will be to pass a bonding bill; we cannot wait until 2022. During the 2020 session and special sessions, I have voted yes on a comprehensive bonding bill focused on regional projects and the state's infrastructure. If a bonding bill is not passed during a special session, I will continue to push for its passage during the 2021 session.