Incumbent Democratic U.S. Rep. Ilhan Omar, of Minneapolis, and Republican challenger Lacy Johnson, also of Minneapolis, are the candidates in the 5th Congressional District, which includes all or portions of the communities of Brooklyn Center, Crystal, Edina, Golden Valley, Hopkins, New Hope, Richfield, Robbinsdale and St. Louis Park.
The candidates were asked questions about key issues by the Minnesota Newspaper Association, as a service to member newspapers, including the Sun papers. Omar did not respond to the association's request. Below are Johnson's answers to three of those questions.
Johnson retired from serving as a technology manager for companies such as Control Data, Northwest Airlines and Xcel Energy to focus on building companies in north Minneapolis and encouraging entrepreneurship.
Legal Marijuana Now candidate Michael Moore, a retired salon owner, will also be on the ballot.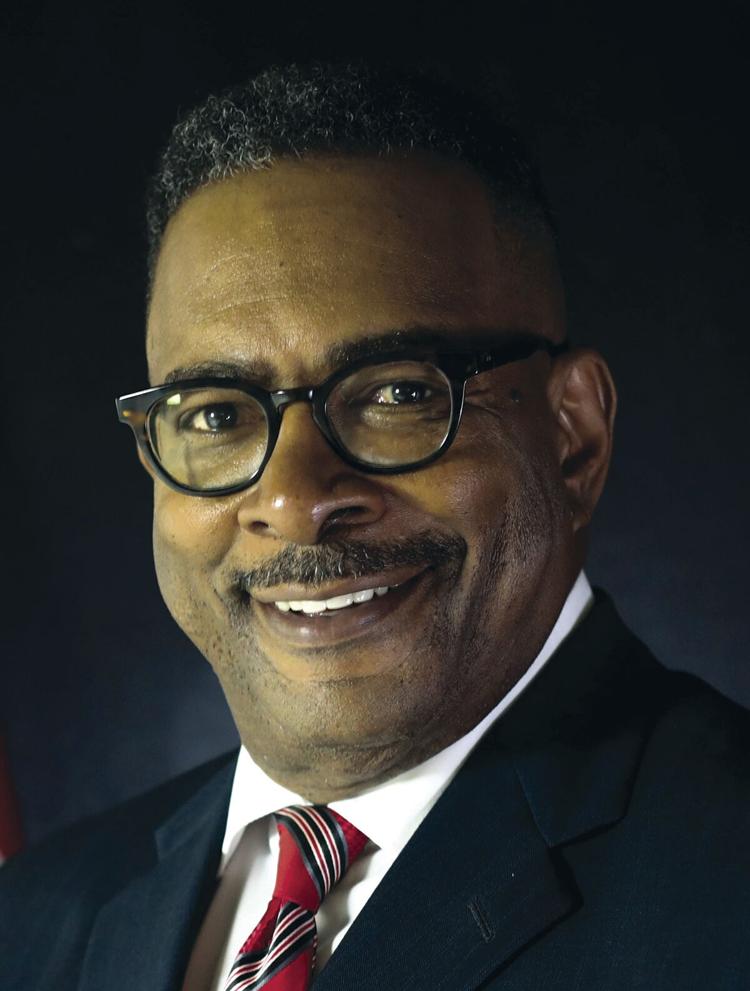 Economy: How do you grade the federal government's response to the pandemic? Are additional measures necessary to spur the economy? If so, what?
The federal government did the right thing by restricting foreign travel starting in late January and avoiding a one-size-fits-all approach. The conditions in New York City were very different than those in North Dakota. The bipartisan CARES act was a successful start, critical to maintaining business employment stability, but more legislation may be needed. We should take political considerations off the table to focus on safely returning to work, including our vital school and university systems.
Police reform: Police reform has become center stage since the George Floyd death and has prompted calls for legislative action at all levels of government. What actions do you support at the federal level?
The federal government can play an important role in ensuring that police departments abide by federal anti-discrimination laws. Federal law enforcement should also set the tone for local departments in striving for excellence, best practice reforms (such as de-escalation tactics), and equal enforcement of the laws. There is simply no room in our society for those seeking to use their roles in law enforcement to indulge their own personal or political prejudices. I do not support defunding or abolishing the police. These calls are confusing, irresponsible, and only encourage more criminal activity and politicization of law enforcement. We do not need to turn back the clock to Tammany Hall or gangland justice.
Health care: Do you support the expansion of Association Health Plans?
As a small business owner and entrepreneur, I support the expansion of such plans. It is long past the time for us to pursue fundamental reform in the American health care system. We pay too much and get too little under the current system burdened with stale and cumbersome regulation. We need considerable improvements in competition, transparency and accountability. We need to drive down the costs of prescription drugs. We are witnessing astonishing innovations in health care technology and services and I am confident that prices will come down and quality will go up if we unleash the power of individual choice whether in both our health care insurance and provider systems.