Ann Johnson Stewart, of Plymouth, will advance as the DFL candidate in the Nov. 3 General Election in Senate District 44, which represents parts of Plymouth, Minnetonka and Woodland.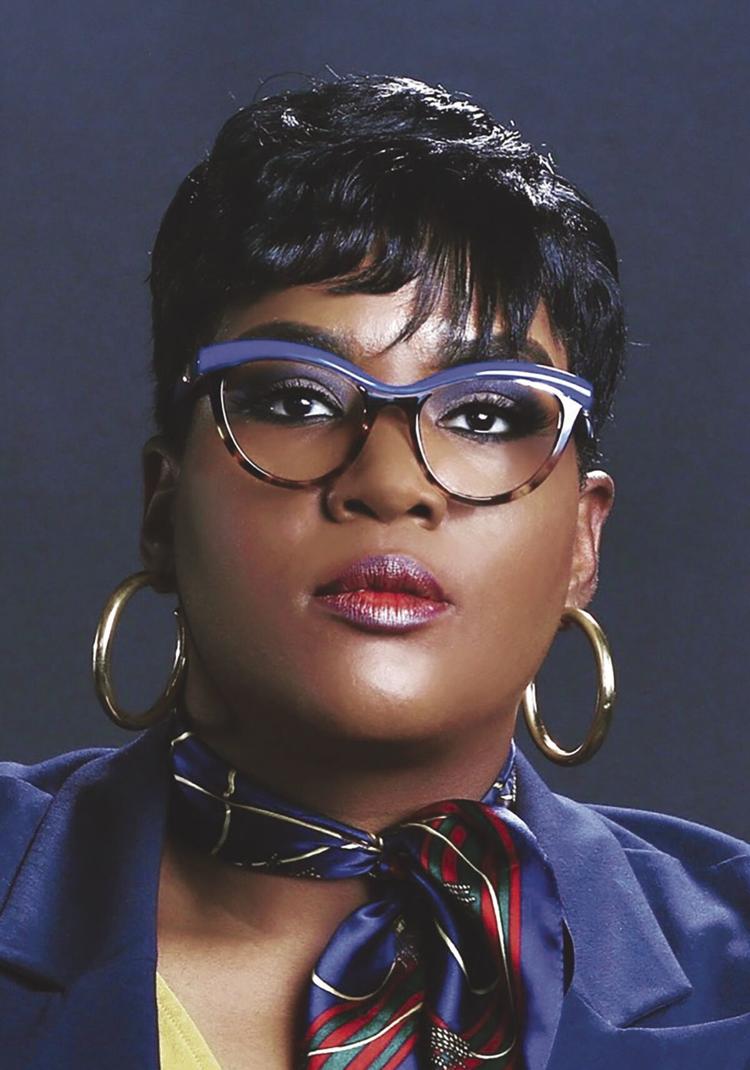 Johnson Stewart claimed 9,286 votes in the Aug. 11 Primary Election over Zina Alston Fizer, also of Plymouth. Alston Fizer received 2,764 votes, according to the unofficial results posted by the Secretary of State with 96% of the vote tallied.
The seat is currently served by Republican Paul Anderson, who has chosen not to seek re-election. The Republican candidate is Greg Pulles of Plymouth. Pulles received 3,871 votes.
Alston Fizer is a consultant and Johnson Stewart is a civil engineer and teacher.