The Rev. Jonathan Holtmeier was unanimously approved at a special meeting on Oct. 24  
The Congregational Church of Excelsior voted unanimously to call Jonathan Holtmeier as the new senior pastor at a special meeting last month.
Holtmeier, who's been with the church since early this summer, is a graduate of St. Olaf College in Northfield, Minnesota and graduated from the University of Chicago Divinity School in 2015. Before joining the church, he spent time focusing on taking care of his three children with his wife.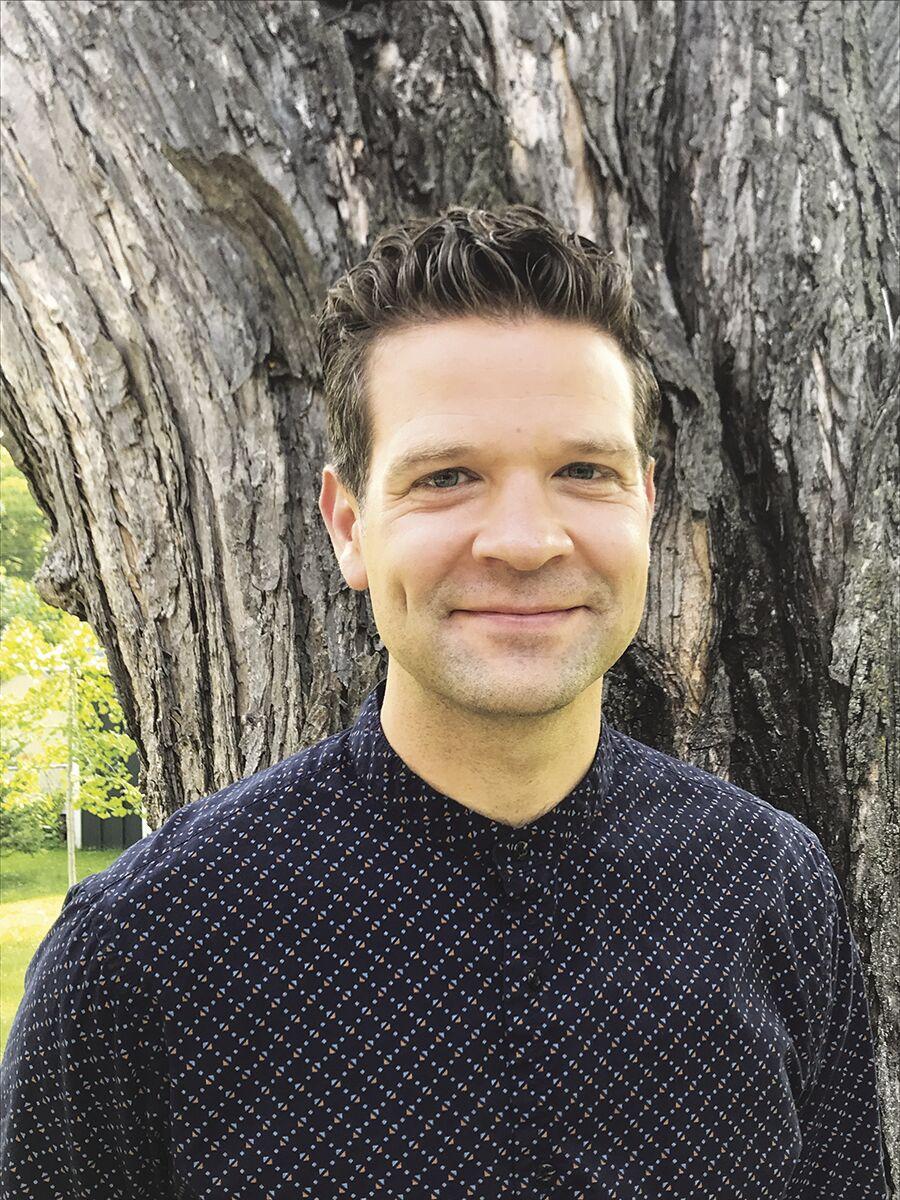 "I think it was definitely a good feeling and they are a wonderful community," he said about the vote. "It's been so neat to get to know them over the past few months. Whenever they offer kind affirming words towards me, I want to just double back and say with even greater enthusiasm how I feel toward them."
Holtmeier was drawn to the Church of Excelsior by the people, the town and the good feeling he felt walking up to the church.
"Getting to know the people there, it was just such a wonderful experience to learn from them and to feel the sense of welcome that I did," he said.
On a Sunday before he was serving as pastor, he attended a church service with his family. While they were driving home, he asked his family what they thought about the experience.
"My little 3-year-old while we were driving home said, 'the people there loved me' and that was his sense from worshiping there on one Sunday," Holtmeier said. "And I think that's really true that a visitor to that place will feel love and interest from the people who are a part of that community."
Holtmeier was drawn to becoming a pastor after growing up going to church with his family and never missing a service. His father also worked in Lutheran schools.
He said going to church was a place where people can ask the biggest questions about what it means to be a human being, examine hardships and struggles as well as comfort and love each other.
"It was the most significant part of our life as a family together," Holtmeier said about growing up. "I got the sense that church was just a uniquely important place and I've maintained that since, throughout my life."
In his new role, he doesn't have concrete goals he wants their church community to meet. Instead, he said he feels the most important thing is for church members to love and be there for one another.
"If that is done well, then the church is being what the church ought to be," Holtmeier said.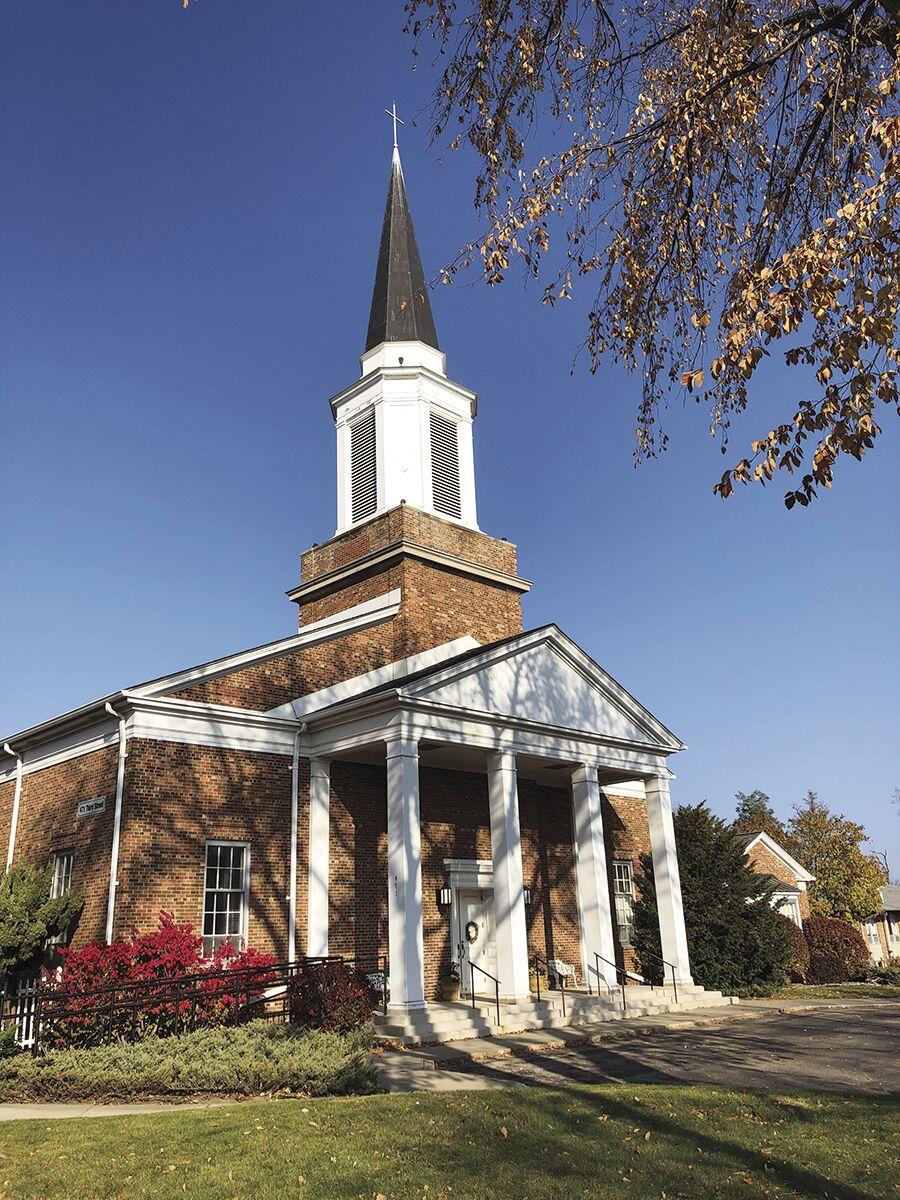 The Congregational Church of Excelsior has a long history in the city and has been in operation for over 160 years. While they aren't still in the original 1871 building that was torn down in the 1970s, they're currently located across from the old Excelsior school at the corner of Third Street and School Avenue.