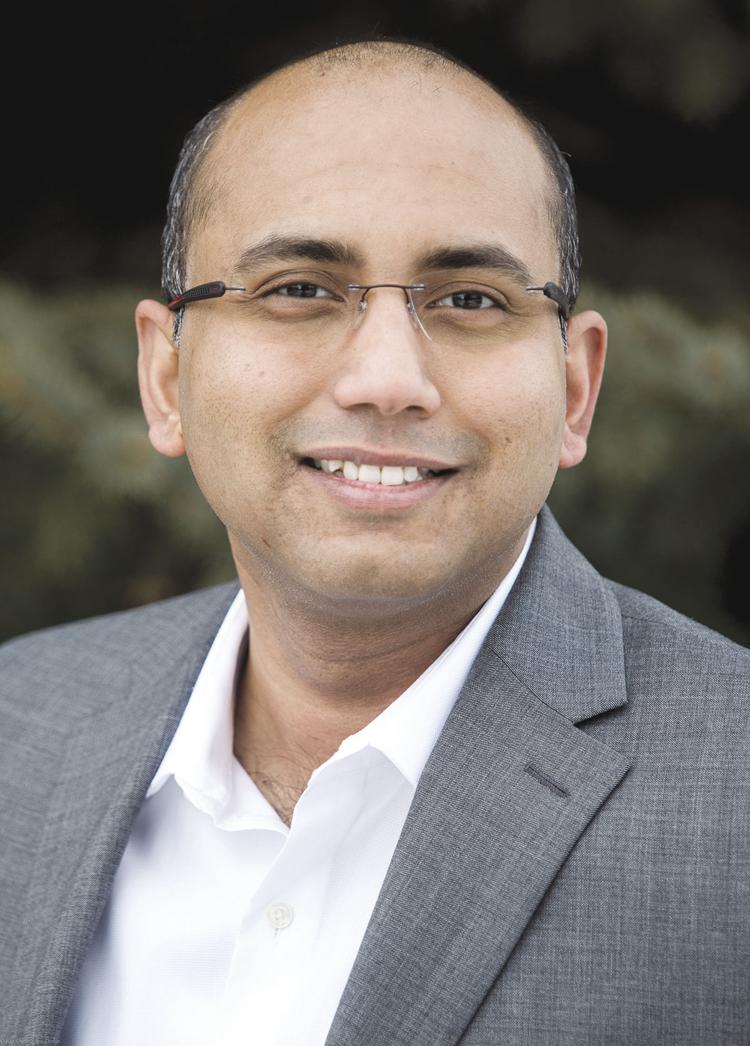 Minnesota Young Republicans delegates met virtually to elect a new executive committee for 2020-21.
The group will be led by first-generation American, Debjyoti "DD" Dwivedy, an Eden Prairie resident.
The new chairman announced that his team would work closely with the state Senate leadership to ensure the Minnesota Senate maintains its Republican majority.
"My team will be laser-focused on helping the Republicans to hold onto the Senate Majority," Dwivedy said. "The next Legislature will be in charge of redistricting, and we can't let Democrats draw maps which will defy the will of Minnesotans."
The Minnesota Young Republicans is an age-based (18-40 years) organization and an affiliate group of the Republican Party of Minnesota. The new executive committee has eight voting and four appointed members.
"The new board includes representatives from six of the eight congressional districts of Minnesota. My team is comprised of first-generation immigrants, small business owners, young parents, grassroots activists, college students, marketing and PR professionals and 60% of the executive team is female. I am very proud of this team and am looking forward to building the bench of future candidates and leaders for the Republican Party of Minnesota. Both our party and its younger wing are now led by first-generation Americans who immigrated to this country legally and believe in the American Dream," Dwivedy said.