Deadline to apply is Thursday, Jan. 14
Wayzata is seeking applicants who would like to be considered to fill the vacant seat on the City Council.
The election of Johanna McCarthy as mayor leaves two years remaining on her term as a council member.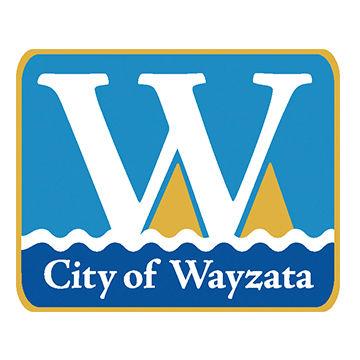 The council voted unanimously Jan. 5 to move forward with an "expedited process" of 28 days to appoint someone to the seat. Other options included a "limited process" of 14 days and a "standard process" of 42 days.
McCarthy said she favored the 28-day option because it provides adequate transparency while still keeping the overall process simple. 
The deadline to apply for the seat is 4:30 p.m. Thursday, Jan. 14. The new council member will be selected through an interview process and appointed during the Jan. 19 council meeting. The term will begin Feb. 2 and end Dec. 31, 2022.
According to City Manager Jeffrey Dahl, the city charter does not go into great detail about the process of filling a vacant seat, but it does mandate that the seat is filled "expeditiously," or in a quick manner.
The charter also notes that if there is no consensus in choosing a candidate and the council remains in a 2-2 deadlocked vote after three rounds of voting, then the mayor shall make the appointment.
According to city leaders, applicants must have a desire to serve their community and be willing to contribute the number of hours necessary to fulfill the duties of the position.
The application details the primary areas of council authority and responsibility, including legislating for the city, directing the enforcement of city ordinances, appointing administrative personnel and members of boards and commissions, managing the city's financial operations and protecting the welfare of the city and its residents.
Members of the city council are compensated at a rate of $4,500 annually.
Those interested in being considered for the appointment are asked to fill out an application, which can be found at wayzata.org/citycouncil. For more information, visit wayzata.org or call the city clerk at 952-404-5303.
- Compiled by Jason Jenkins