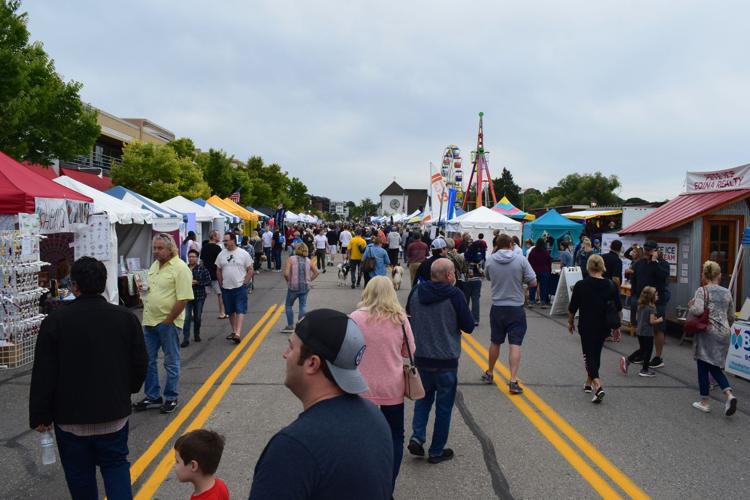 Organizers behind Wayzata's James J. Hill Days announced Friday that the 2020 festival is canceled.
This would have marked the 46th year for the festival, which is presented by the Greater Wayzata Area Chamber of Commerce and features festival favorites like the dachshund races, fireworks over Wayzata Bay, parade down Lake Street, carnival and the Wayzata Beach Bash concert series.
Organizers said that due to COVID-19 related guidelines and concerns for the health of the community, the festival's steering committee, the Wayzata Area Chamber Board of Directors and the organizers of the Wayzata Beach Bash concerts made the decision to cancel this year's events, which would have been Sept. 11-13.
James J. Hill Days is set to return Sept. 10-12, 2021.
Chamber leaders said they will continue to look for ways to celebrate the local community and support businesses.
For more info, visit wayzatachamber.com.